A 21-year-old woman is dead following a shooting in Southeast D.C. Friday afternoon.
The woman was found shot in a car in the 4200 block of 4th Street, SE, just before 3:30 p.m. Homicide detectives and DC Fire and EMS personnel pronounced the woman dead on the scene. She was identified as 21-year-old Lorraine Marie Thomas, of Southeast D.C.
Thomas was a community ambassador with the Alliance of Concerned Men, a D.C. organization that aims to save lives of at-risk youth residing in high crime areas of the Washington DC metropolitan community.
"My daughter started working in community trying to better other people's lives to stop the violence," Laverne Thomas said. "Her whole life changed. She always was talking about stopping the killing. And they just took her away with a snap of the finger."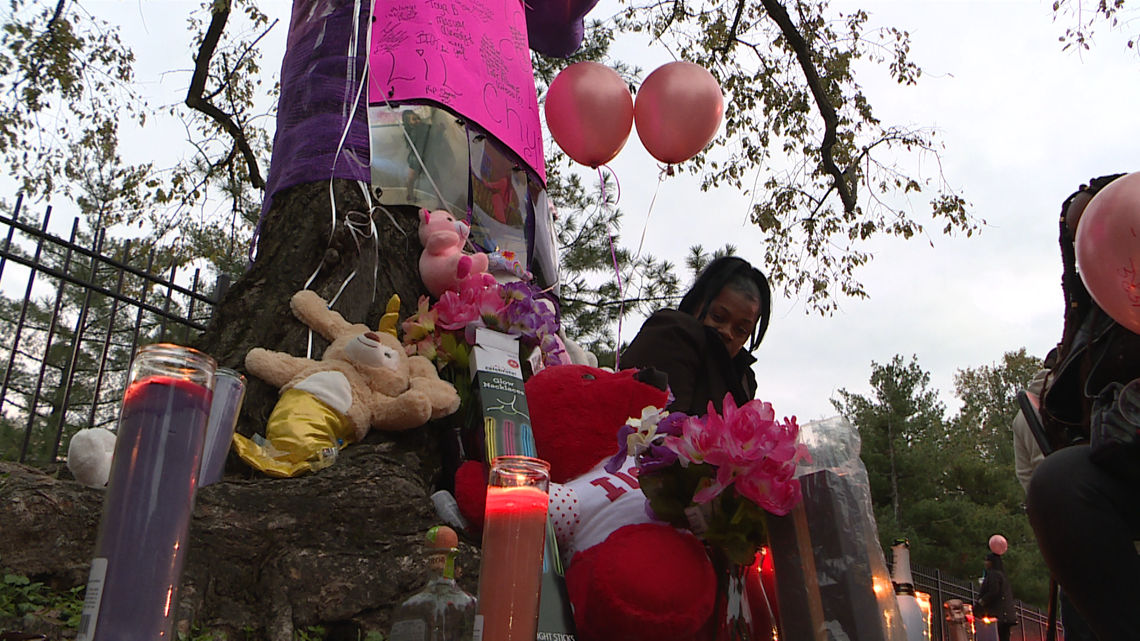 In a video posted by ACM from June, when Thomas was asked what she would change about her community she told the person behind the camera, "The violence, people do not know how to just walk away or talk to express their feelings."
The Alliance of Concerned Men posted a statement to Facebook that read in part, "You were always willing to show your support and be an Ambassador for Peace. Your willingness to work and help bridge connections showed us that you would've been the perfect Violence Interrupter. Your energy, smile, and willingness to make peace in your community will always be a shining legacy that everyone could follow."
D.C. Police said a second woman was found with a graze wound at the scene Thomas was found shot at. She was treated for her injury at the scene, according to police.
Detectives continue to investigate this shooting. No arrests have been made and information about possible suspects has not yet been released. It's not known what may have led up to the shooting.
The Metropolitan Police Department currently offers a reward of up to $25,000 to anyone that provides information which leads to the arrest and conviction of the person or persons responsible for any homicide committed in the District of Columbia. Anyone with information about this case is asked to call the police at 202-727-9099. Additionally, anonymous information may be submitted to the department's TEXT TIP LINE by sending a text message to 50411.