WASHINGTON — A federal judge granted a rare acquittal on a felony charge for a Jan. 6 defendant Thursday while still finding him guilty of five other misdemeanors for his role in the Capitol riot.
Darrell Neely, one of only a handful of D.C. residents to be charged in connection with Jan. 6, began a bench trial Monday before U.S. District Judge John Bates. Neely faced five misdemeanor charges alleging he unlawfully entered the U.S. Capitol and stole a police officer's hat, as well as a felony charge of civil disorder.
Since his arrest, Neely had denied any guilt – arguing he had been led into the building by a woman he believed might have ties to law enforcement. That woman, known by the nickname "Pink Beret," was identified and charged earlier this month with misdemeanor charges. Prosecutors argued there was no evidence she had any connection to any law enforcement agency and Bates prevented Neely's attorney from questioning government witnesses about it at trial.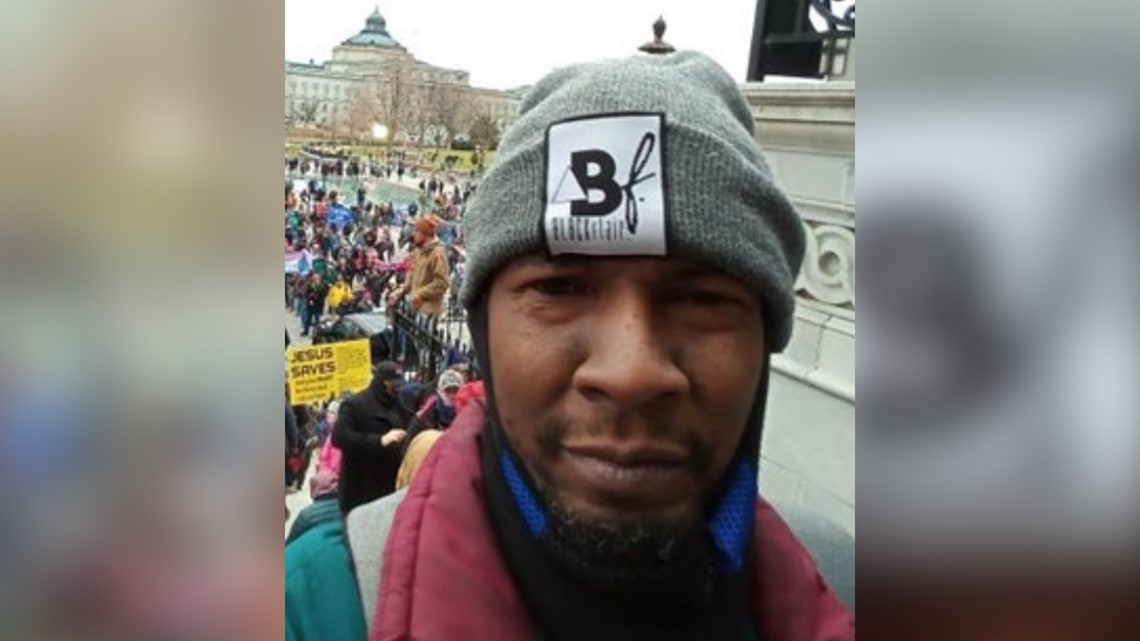 After four days of trial, Bates convicted Neely on Thursday of the five misdemeanor counts against him but acquitted him of felony conduct – finding he did not impede police during a civil disorder.
Although Neely faced only misdemeanor charges for the majority of his case, he had been held in pretrial release since late October after failing to appear for multiple court hearings in both his Jan. 6 case and an unrelated domestic violence case in D.C. Superior Court. After convicting him Thursday, Bates ordered Neely remain in custody until his sentencing hearing on Sept. 9. Because the misdemeanor counts he was convicted of carry a maximum sentence of one year in prison, Neely could potentially argue for, and receive, a sentence of time served.
Across dozens of Jan. 6 cases so far, felony charges have on several occasions resulted in hung juries but much more rarely in outright acquittals. Notably, Michael Greene, the operations leader for the Oath Keepers militia on Jan. 6, was acquitted of multiple conspiracy counts against him by a jury in March. In January, another federal judge acquitted Joshua Black, of Alabama, of obstructing the joint session of Congress after finding the government had not proven his intent in breaching the Senate Chamber beyond a reasonable doubt.
Neely was represented at trial by attorneys Kira Anne West and Nicole Cubbage. West and Cubbage previously received acquittals on misdemeanor counts for another client, Daniel Egtvedt, in March. The judge in that case also ruled prosecutors had failed to prove Egtvedt had assaulted officers, although still convicted him on the related felony counts for forcibly resisting or impeding them.