ROCKVILLE, Md. — Residents in Montgomery County who wear their natural hairstyles will now be protected from discrimination, thanks to the passage of the CROWN Act on Friday -- the first local jurisdiction to introduce such a law.
Those who are discriminated against for their hairstyles can now seek a civil penalty of up to $5,000 through the Montgomery County's Office of Human Rights.
Montgomery County Council released a press statement following the passage on Friday, stating the aim of the new legislation was to limit prejudice felt by the residents.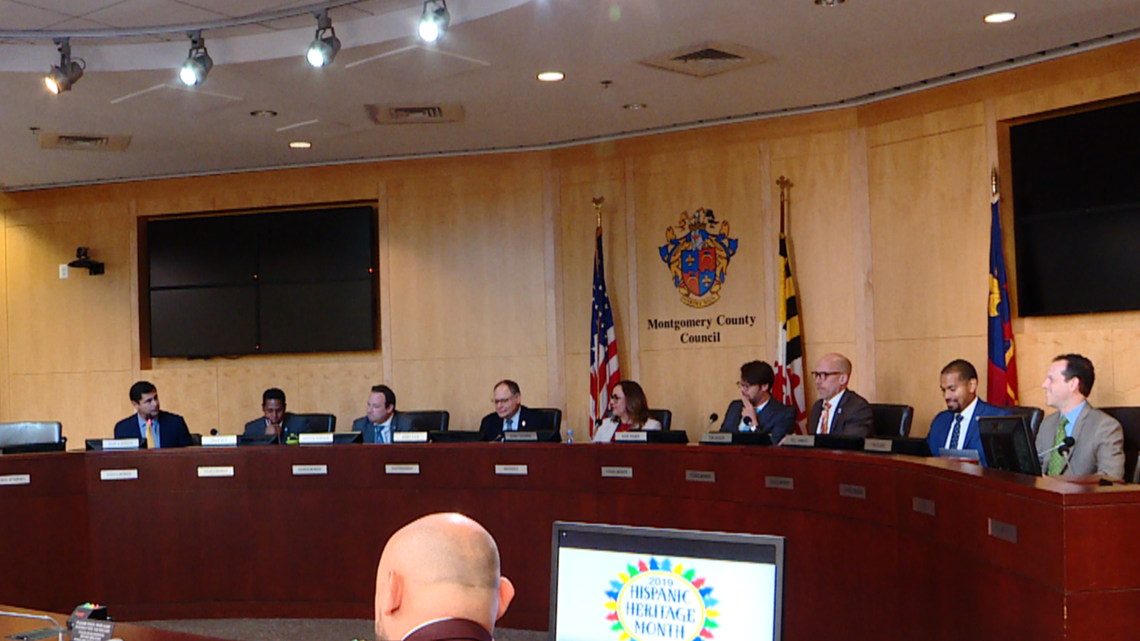 "African American residents and residents with African ancestry are more likely to be affected by workplace discrimination and other forms of prejudice," a press release from the county read. "While considering the bill, the County Council heard testimony from residents about the level of discrimination they suffered due to their choice to wear natural and protective hairstyles."
Not only does the bill protect against discrimination in employment, but it also extends to public accommodations -- meaning discrimination with taxi services, cable services and group admissions also are liable. New York, California and New Jersey passed similar legislation prohibiting discrimination based on an individual's hairstyle last year.
Montgomery County Councilmember Will Jawando is one of the bill sponsors. Jawando spoke to WUSA9 back in October about the need for the legislation.
"They don't understand why in this day and age, we're talking about hair," Jawando said. "Simply put, hair discrimination is a type of racial discrimination and prejudice that we are all committed to eradicating and exposing here in the county and across the nation. It's also something that deeply impacts individual self-esteem in their everyday decisions about how they present themselves to the world."