WASHINGTON -- Maurice Scott was a 15-year-old honor roll student gunned down a block away from his high school.
Dozens of young people joined the March for Maurice, a 15-year-old honor roll student shot to death on a trip to the local convenience store in his Congress Heights neighborhood.
"The only way you can survive in this wicked, crazy world, is being connected with God," said a man speaking to the crowd. "We will not allow Maurice's life to be in vein."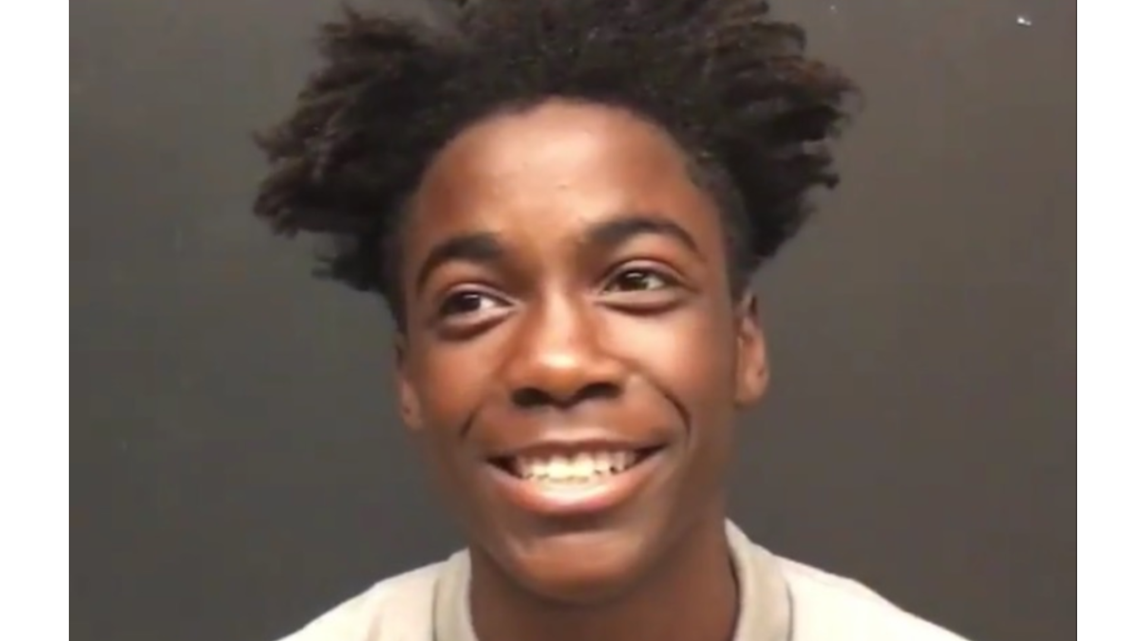 Maurice was a ninth grader at the D.C. charter school Somerset Prep. He was killed on Sunday, May 26, two blocks from his school. A council member said Maurice is the 18th young person shot in that neighborhood in the past nine months. On Thursday, students, teachers and neighbors demanded change.
Maurice was Monique Scott's only son. His mentor Kristy Upman was too emotional to speak, but Monique talked about Maurice's kind and giving nature.
"Maurice was a sweetheart kid. He had a smile and he liked to help elderly people help them with the trash, help them with their groceries. He made sure he did his chores everyday. He's a good kid. He took the trash out that morning," she said. "He said, 'Mom, I'm going to the store, I'll be right back.' He didn't make it home. Because some coward took him out."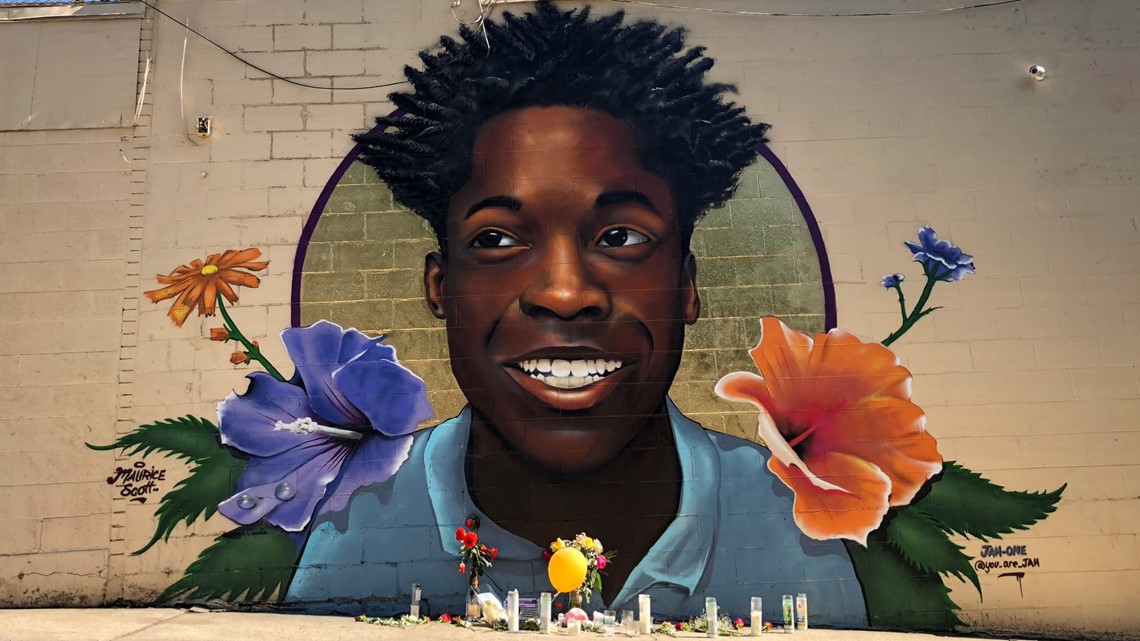 The digital journalism teacher at Somerset Prep said students were behind the charge to plan the Thursday event.
They took their plans to the school, Cory Stowers said, and walked from the school starting at noon through the neighborhood in what they are called a "March for Maurice."
Stowers had Scott as a student.
"It was very palpable in the school, the feeling of loss," he said on Tuesday. "He was an amazing student, very focused… well-liked by his friends and neighbors."
D.C. Police chief Peter Newsham said on Wednesday that they do not think Maurice was targeted.
"You have a 15-year-old boy just going to the store next thing you know he's lost his life," said Newsham.
It happened on the 3500 block of Wheeler Road, just steps from his high school. D.C. police said the shooter shot four people in total that day. Scott was the only victim of the shooting to die.
Police and Maurice's mom are asking for people with any information about his murder to come forward.