WASHINGTON, D.C., USA — A new report from the federal government says the Department of Transportation has not done enough to study and prevent truck underride accidents. Now, the DOT has agreed to do more to address the public health risk, but has not provided a clear time line as to when this would happen.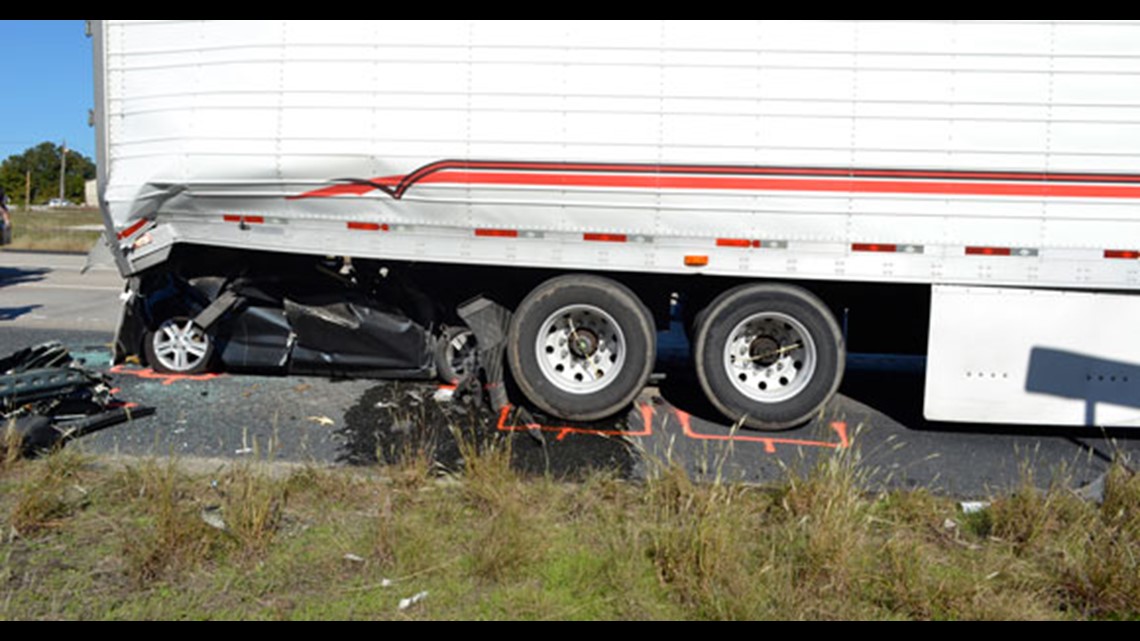 While that represents less than 1 percent of total traffic fatalities over the time frame the GAO studied, the report found underride deaths are likely underreported due to inconsistencies in the way those accidents are logged by law enforcement.
"For example, police officers responding to a crash do not use a standard definition of an underride crash and states' crash report forms vary, with some not including a field for collecting underride data," the report reads. "Further, police officers receive limited information on how to identify and record underride crashes."
As a result, the GAO says the National Highway Transportation Safety Administration may not have accurate data to support efforts to reduce traffic deaths from underride accidents.
The GAO report recommends that DOT take steps to provide a standardized definition of underride crashes and data fields, share information with police departments on identifying underride crashes, establish annual inspection requirements for rear guards and conduct additional research on side underride guards.
Marianne Karth's two daughters, 13-year-old Mary and 17-year-old AnnaLeah, died in an underride accident on a Georgia highway in 2013. Since then she has worked with other parents of underride accident victims to get new legislation passed to improve safety standards on all semi-trailers. WUSA9 reported on Karth's efforts in a yearlong series of reports titled "Big Rigs, Big Risks."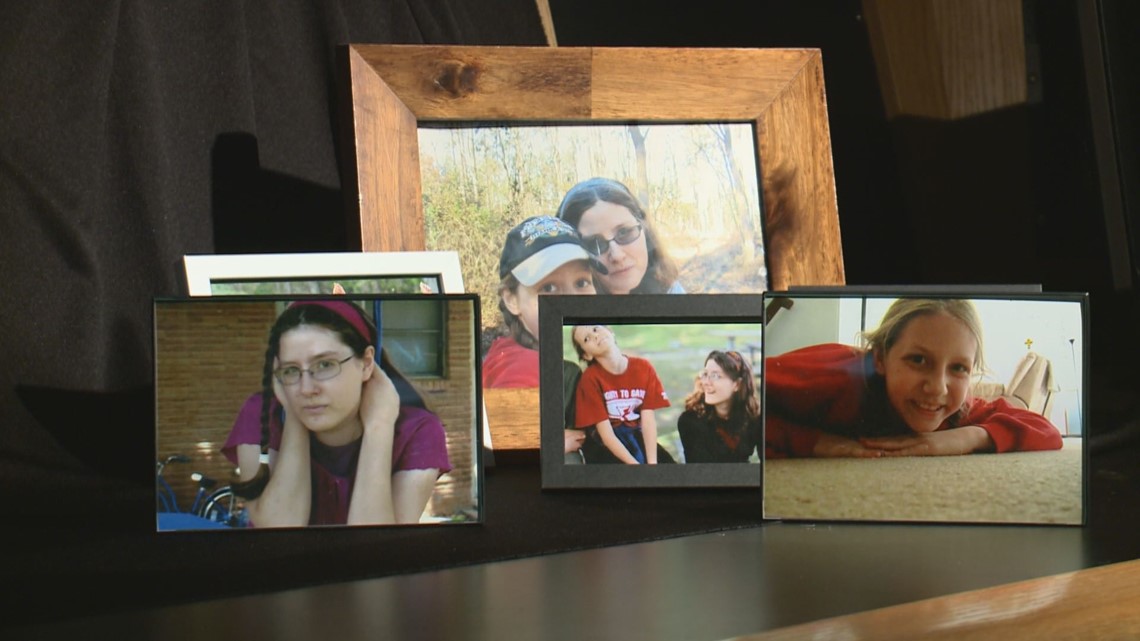 On December 12, 2017, the Stop Underrides Act was first introduced by Senators Kristin Gillibrand and Marco Rubio and reintroduced in the 2019 legislative session. The bill would require truck manufacturers to strengthen requirements for rear guards on semis and for the first time require guards on the sides and front of tractor trailers.
As part of the proposed legislation, the Senators requested that the GAO prepare the newly released report on truck underride accident reporting.
Karth said she was encouraged by the GAO's findings but that the report only reinforced what safety advocates already knew.
"Underride deaths have been under-counted and rear underride guards have not been adequately inspected and maintained," Karth wrote in an email to WUSA9. "And NHTSA has not, even after 50 years of intending to do so, done very much research on the effectiveness and cost of side guards."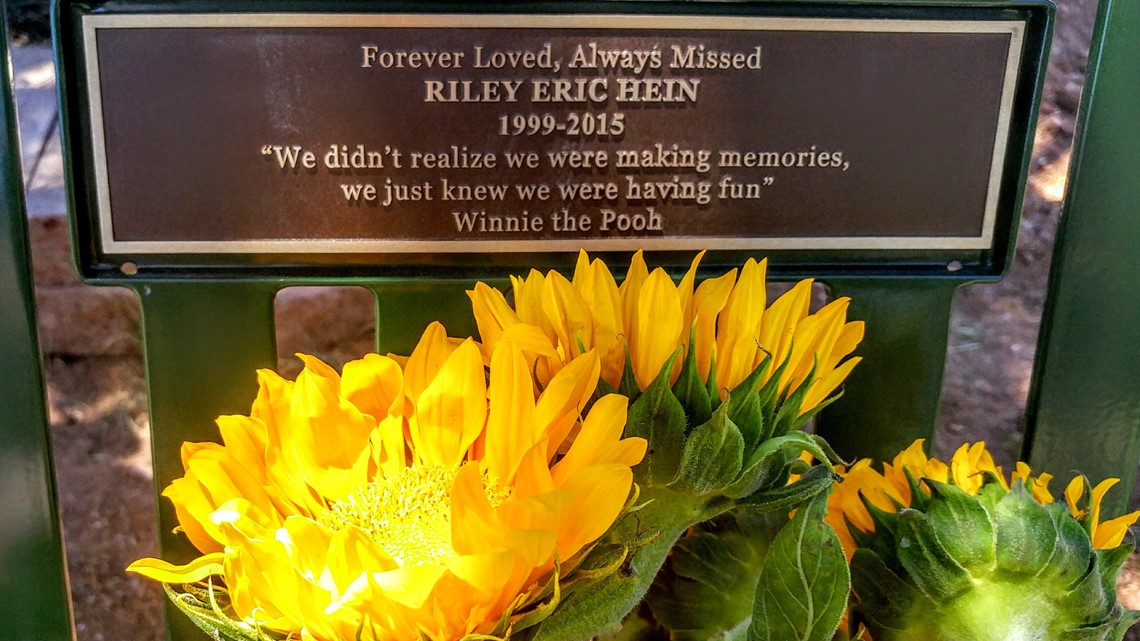 Eric Hein's 16-year-old son Riley was killed in an accident on a New Mexico interstate in 2015. He also applauded the GAO report but said it lacked one important thing: deadlines.
"While DOT agreed with the recommendations, there is no timeline to comply," Hein wrote in an email to WUSA9.
The GAO report said that DOT concurred with its recommendations. WUSA9 has asked a DOT spokesman for further comment and specifics as to when the recommendations will be implemented. We have not yet heard back from the agencies.
Lois Durso, whose 26 year old daughter Roya died in a side underride accident on an Indiana Highway in 2004, has also been one of the most passionate voices for change.
"The GAO study offers common sense recommendations which are long overdue," Durso said."Truck Underride is a decades old problem that continues to claim countless lives."
"The relevant question is will there finally be decisive action to save families from the underride tragedy or will we continue to let people die?"