WASHINGTON (WUSA9) — Truck underride accidents are one of the most horrific accident on our highways.
Rear and side underride collisions happen when a passenger vehicle slides under the rear or side of a tractor trailer in a crash often decrepitating the people inside.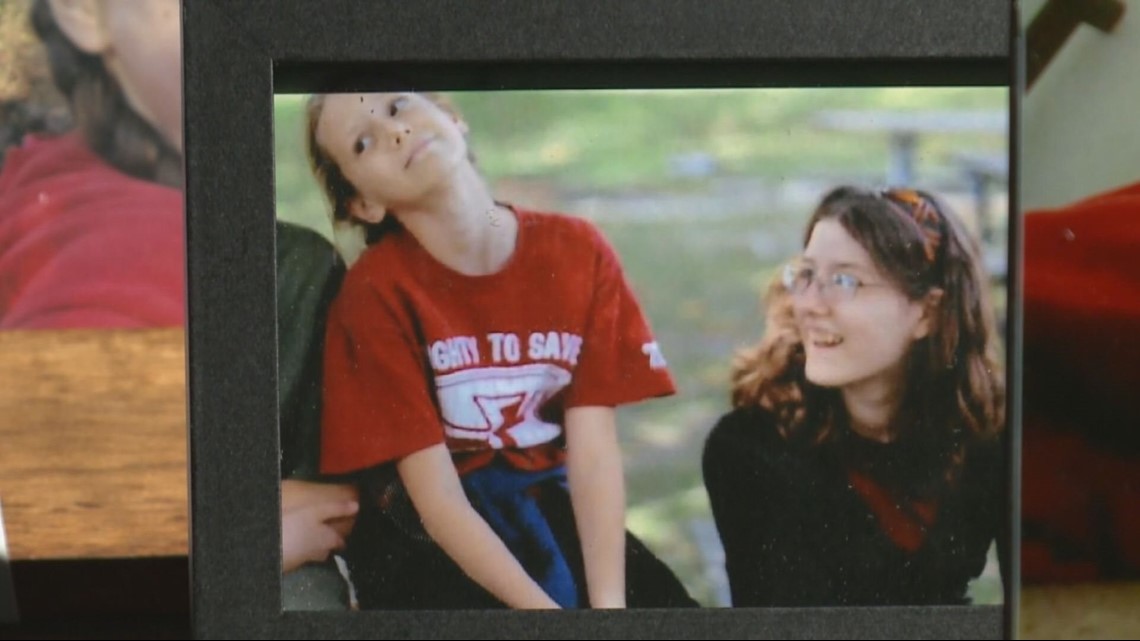 Since the start of 2018, 20 people have died from underride accidents. Now, two moms are taking their fight up to Capitol Hill.
Marianne Karth and Lois Durso both lost children in underride accidents. They successfully lobbied to get bi-partisan legislation introduced in December.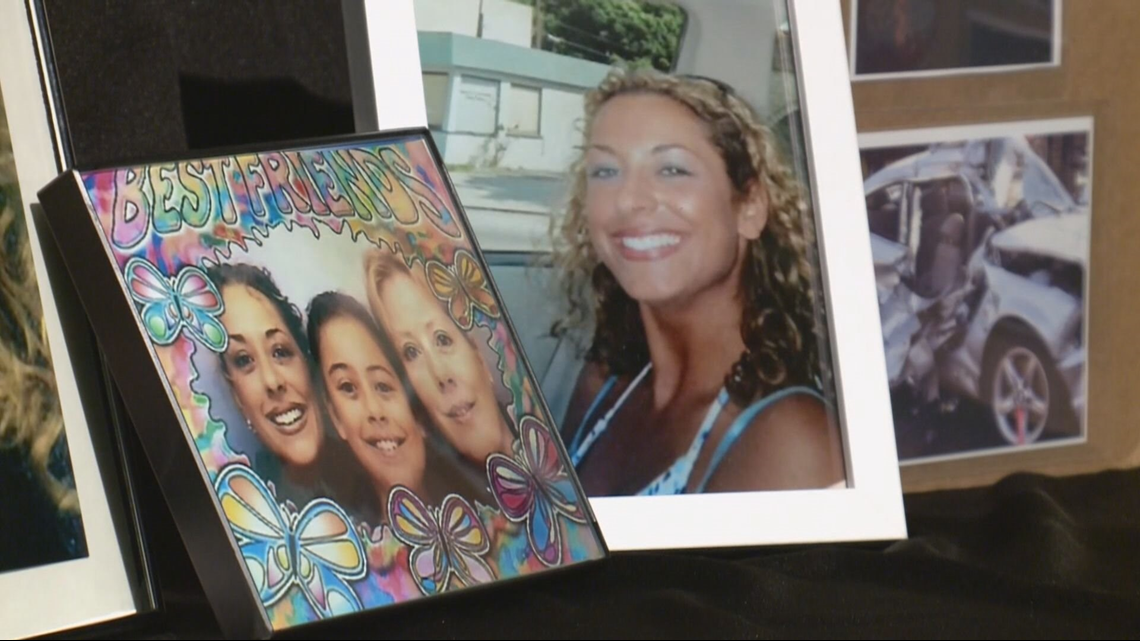 The Stop Act of 2017 sits in the Commerce, Science and Transportation Committee.
Want to know more? Check out their online petition here: Care2.org