WASHINGTON — Investigative reporter Eric Flack and his team exposed how inadequate safety regulations and government inaction led to thousands of horrific deaths in accidents with tractor trailers.
Now because of WUSA9's reporting, inspectors are taking steps to crack down and make sure trucking companies are following laws meant to protect drivers.
Underride accidents are some of the deadliest crashes on our highways.
Underride accidents happen when a passenger vehicle slides under a tractor trailer, crushing or decapitating the people inside.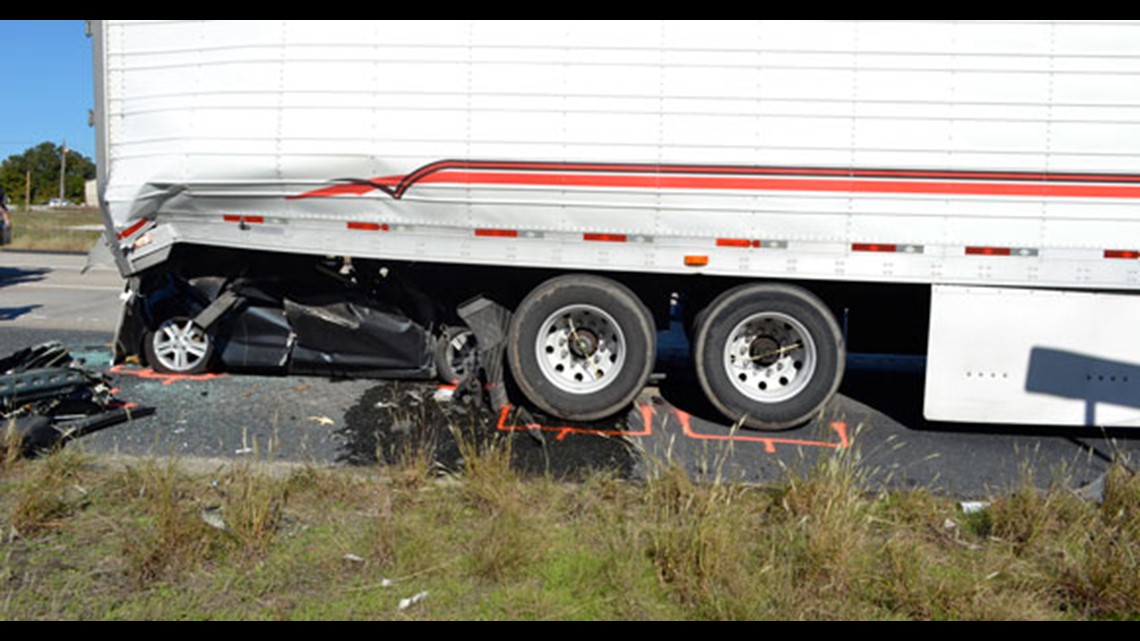 New images come in monthly of the violent impact and devastating consequences.
While they're aren't yet laws to put guards on the sides on tractor trailers, big rigs are legally required to have guards on the rear stop underride accidents.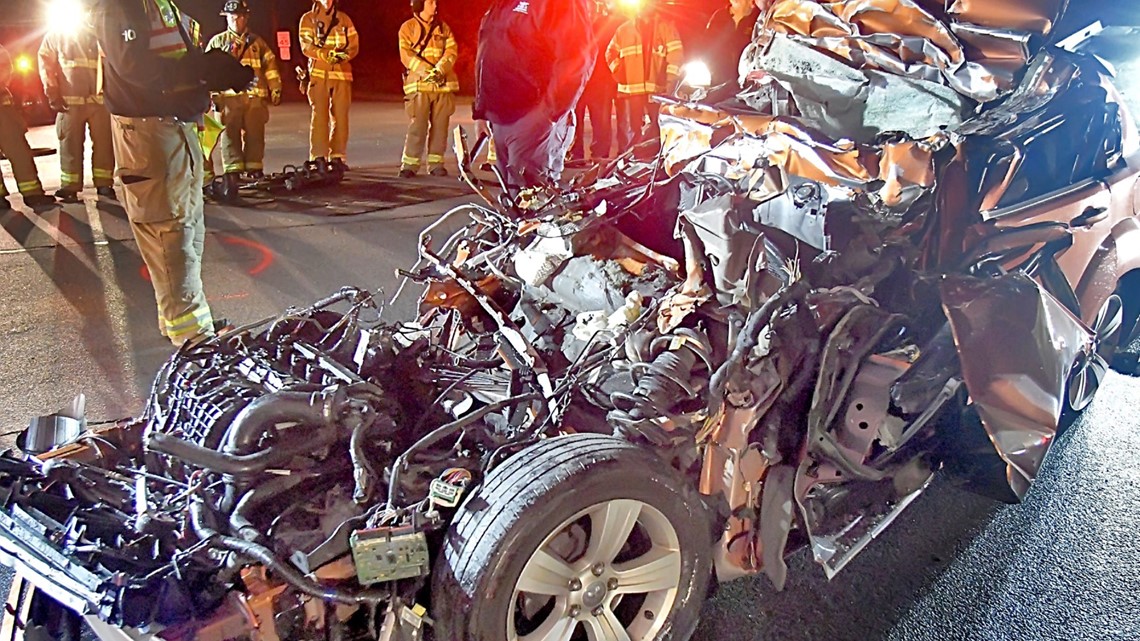 Research shows those guards can save lives if properly installed and maintained.
Along Interstate 95 in Maryland and across the nation, inspectors are supposed to be checking to make sure rear guards are meet federal standards.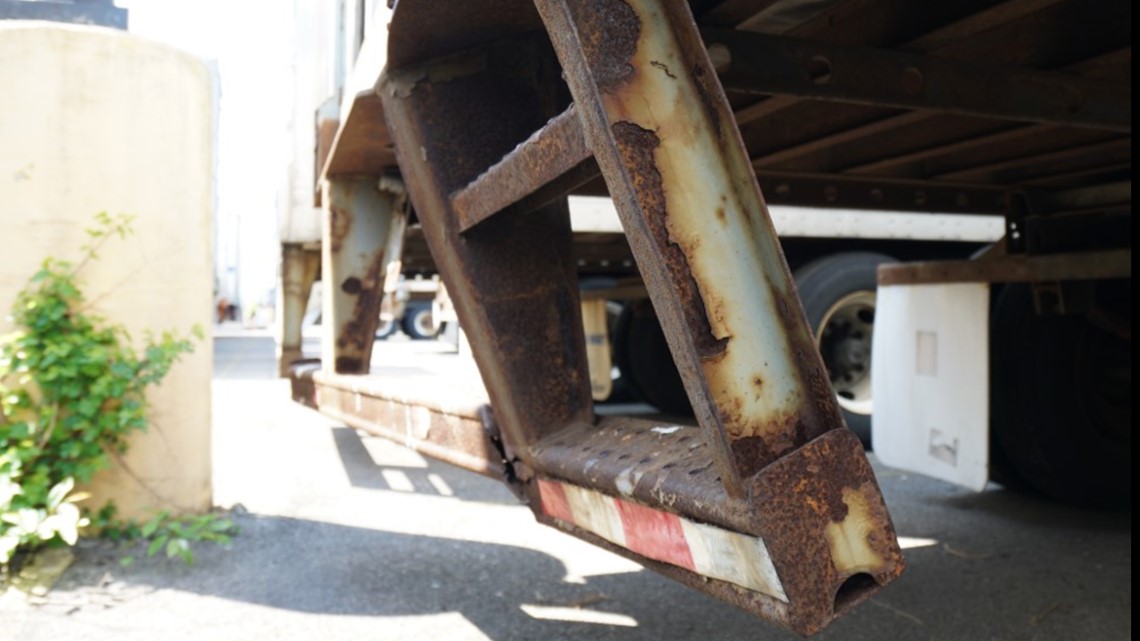 Rear end impact guards can't exceed 22 inches from the ground. But our investigation uncovered many of those rear guards don't measure up, and worse, hold up in accidents.
Now we've discovered the inspectors responsible to red-flagging dangerous rear guards, have very little power to do much about it.
U.S. Underride Injuries & Deaths (2018)
The WUSA9 Big Rigs, Big Risks team has been tracking reports of underride-related injuries and deaths for the past year. Explore the map below to see which states had the highest number of incidents in 2018.
Right now, faulty rear guards aren't even on the list problems inspectors can use to get it off the road and out of service.
But that may soon change thanks to WUSA9's Big Rigs, Big Risks investigation.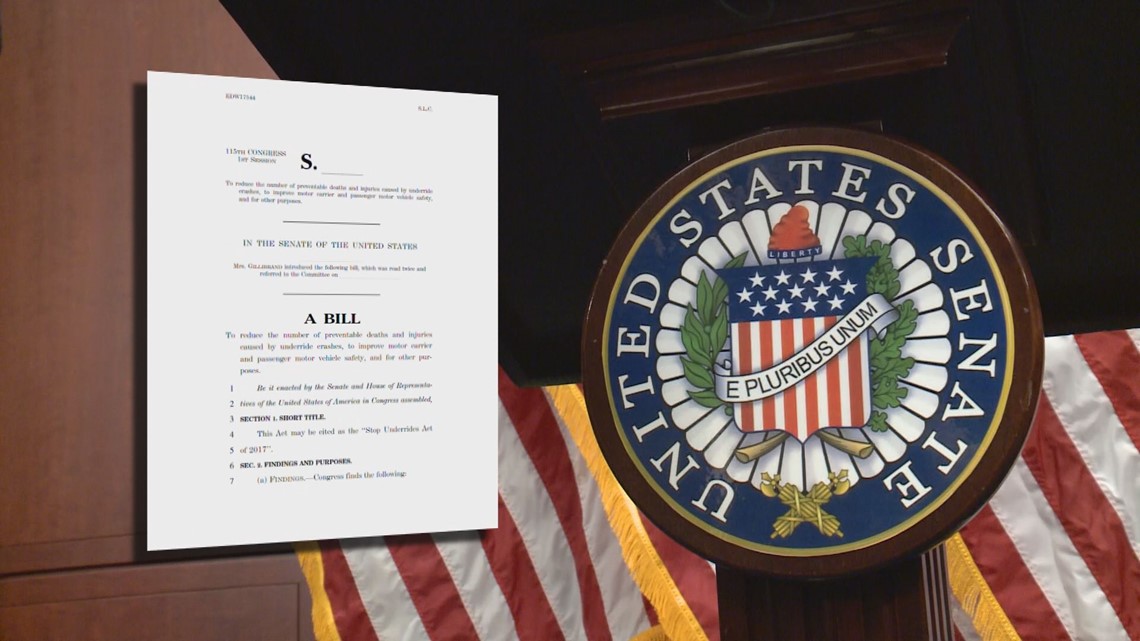 That bill is still working its way through Capitol Hill, but in the meantime, senators sent a letter to CVSA asking the agency to put stop gap measures in place by adding improperly maintained rear guards to the "Out of Service List" used by its road side inspectors.
That means if an inspector found a problem, the driver would be ordered to immediately fix rear-guard violations or be pulled off the road.
A recent study by the CVSA revealed just how many faulty rear guards were slipping through the cracks.
In just five days inspectors recorded 3,170 total violations nationwide -- 35 percent more rear-guard violations than inspectors found in all of 2017.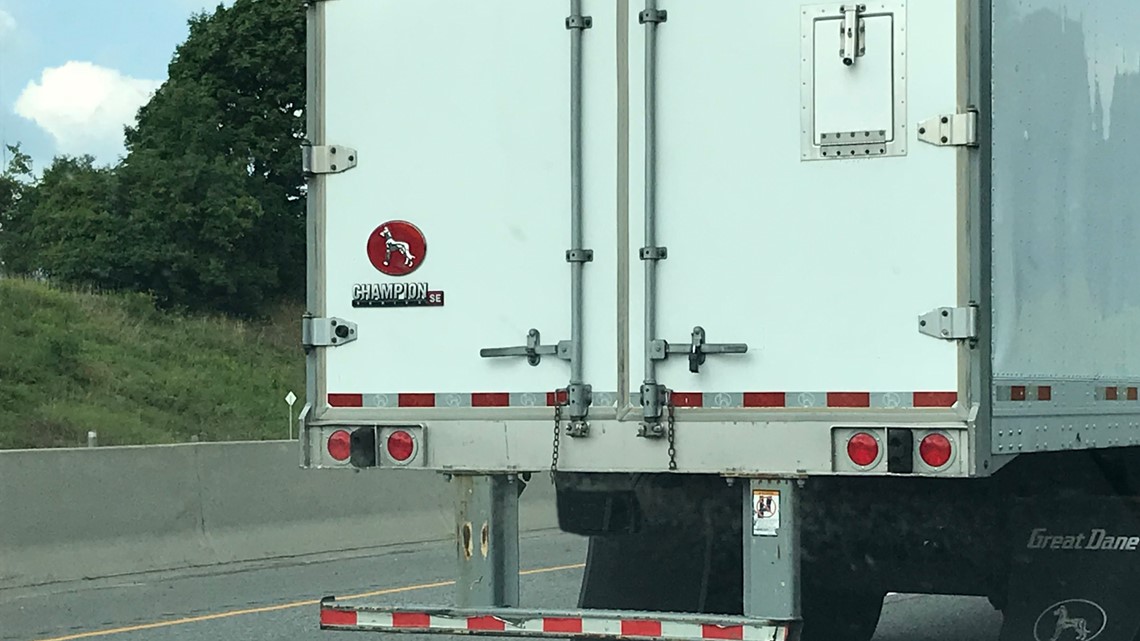 As a result, CVSA is now making major changes.
It's retraining road-side inspectors to check rear guards.
Asking the federal government to tighten the rules on rear guard inspections.
Effective immediately: the CVSA is increasing training on how to inspect rear guards.
Adding it to the agency's critical inspection item list.
Prohibiting inspectors from giving CVSA approved decal to any vehicle that doesn't meet rear guard requirements.
The decals allow trailers, who have passed inspection, to roll through these stations without getting looked at again.
Meanwhile, other proposed changes will require federal approval, including adding faulty rear guards to list of things that can result in a trailer being pulled off the road, and adding rear guards to the check list trucks must meet to pass annual inspections.
The Stop Underrides Act would go even farther than the safety improvements the CVSA is now recommending.
Check the following to learn more about some of the families who've lost love ones in underride accidents: