WASHINGTON — A woman was shot and killed in a parking lot in the 3200 block of Pennsylvania Avenue Southeast, according to the Metropolitan Police Department (MPD).
Officers were called to the shooting around 9:45 a.m. They found 33-year-old Nikiesha Thomas shot in a vehicle at the Penn Branch Center. Thomas was taken to a nearby hospital but she died from her injuries.
Homicide detectives were called to the area to conduct an investigation. They learned that a suspect, later identified as 36-year-old Antoine Oliver, approached the woman's car and fired into it. As she attempted to drive away, she crashed into a vehicle in the parking lot.
Around 12:30 p.m. Prince George's Police officers received a report of a carjacking in the 1400 block of McCormick Drive. MPD tells WUSA9 the suspect in that alleged carjacking was Oliver.
Prince George's Police say officers followed Oliver and initiated a traffic stop near Minnesota Avenue and E. Capitol Street SE. When officers walked up to the car, MPD say Oliver took his own life.
MPD says the deadly shooting was domestic in nature.
This is the third homicide MPD detectives are investigating in a roughly 12-hour span.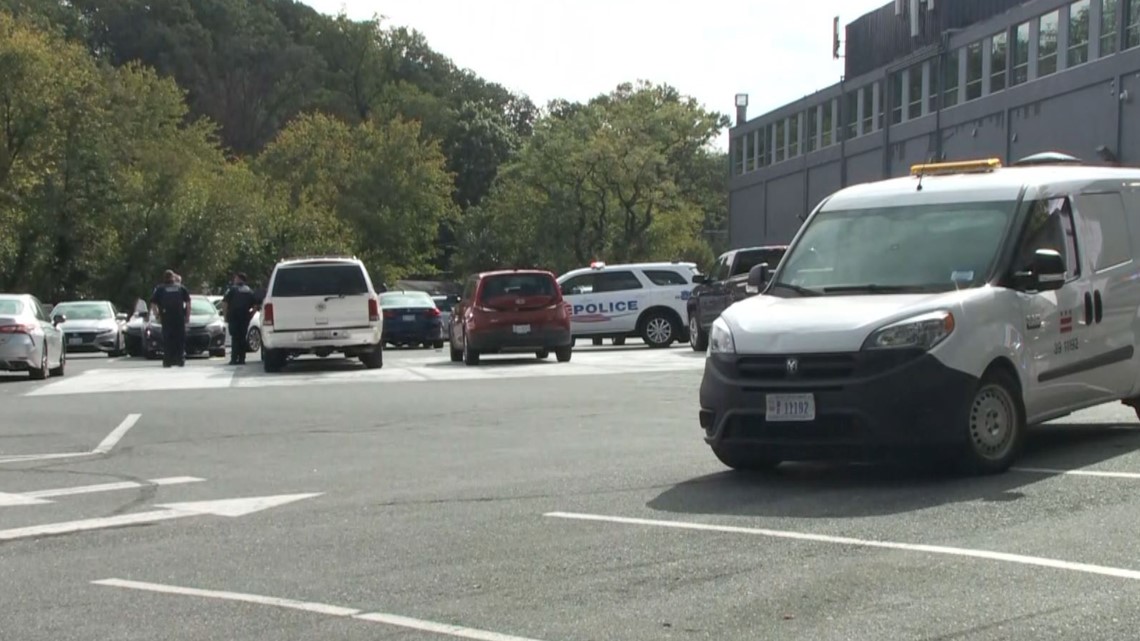 In a separate incident, a man was shot during a pickup football game on 13th Place Southeast. Police are on the lookout for a white Infiniti G35 sedan that may be connected to that shooting.
According to the latest MPD crime data, there have been 161 homicides so far this year. That's up 10% from this time last year.
Anyone with information about any of these cases is asked to call the Metropolitan Police Department at 202-727-9099 or text the department's tip line at 50411.