CLARKSBURG, Md. — A scene often observed leading up to Black Friday has appeared at a Clarksburg, Maryland shopping center. Dozens of determined shoppers are camping outside on one of the coldest nights of the year to be first in line for a sale. The prize? Limited-edition bottles of liquor.
Whiskey enthusiasts are camping out overnight at Clarksburg Village Liquor and Wine for the chance to buy rare bottles of liquor at deep discounts.
The Montgomery County owned and operated liquor store is hosting an event called "Whiskey Rocks" on Friday, which includes a number of tastings, meet-and-greet opportunities and bottle engraving. Customers will also have the chance to purchase limited-release bottles of whiskey and bourbon.
"It's a great community of bourbon drinkers and whiskey collectors, and that's something I'm really passionate about," Chris, who came from Woodbridge, Virginia for the event, said. "I've been collecting and drinking whiskey for over 10 years, and this is a great community of meeting people and doing this with them."
A 1994 bottle of Buffalo Trace is selling for $2,600.
A similar event in Bethesda a year ago drew overnight campers for a chance to get a rare bourbon. One camper told WUSA9 a bottle of Pappy Van Winkle bourbon was being sold for $80, but could be turned around and resold for more than $500.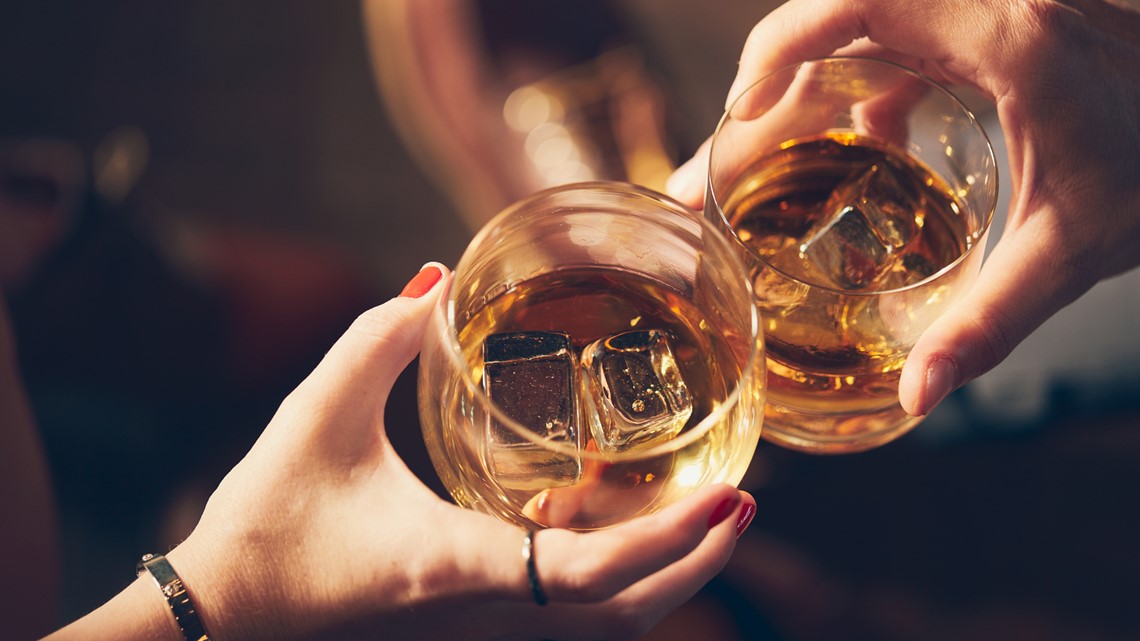 Customers will only be allowed to purchase one bottle of the first come, first serve selections.
A lunch event with Maker's Mark master distiller Denny Potter is happening at 12:30, but it sold out quickly. Four back to back seminars with bourbon maker Elijah Craig from 2-4 p.m. are also sold out.
A Montgomery County Alcohol Beverage Services rep at the agency's headquarters in Gaithersburg said they do not condone or encourage people to camp outside the store, and will not police or patrol the line forming outside of the Clarksburg Village store.
The event starts at 10 a.m. and runs until 7 p.m.