WASHINGTON -- They hold treasured possessions in their hands. Portraits and keepsakes that have become cherished memories and personal reminders of the ultimate sacrifice. Their sailor, Naval officer, Marine and soldier served our country.
"Our husbands protected and defended this form of government," Edith Smith said.
But thousands of surviving military spouses feel that same government has abandoned them.
"I feel rejected," Martha Douthit said.
"There's been many days and nights that I've shed tears over this," Raina Taylor said.
A group of widows met in a Falls Church, Va. home.
"We're going to be using our laptops to email and our cellphones to make calls to offices," Edith said.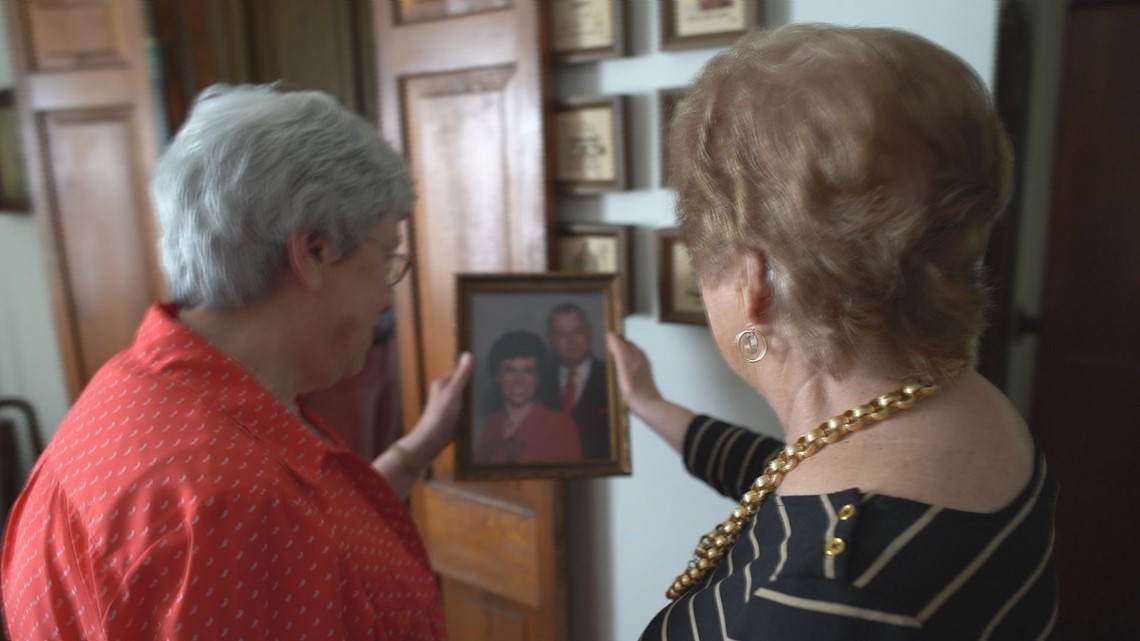 They are mobilizing to lobby lawmakers to repeal a law that takes thousands of dollars in benefits away from them and their children.
"I'm calling in reference in reference to Senate Bill 622. The SBP DIC Offset," Gabriella Kubinyi said.
The DIC, the Dependency and Indemnity Compensation, a benefit the Veterans Administration determined spouses are eligible to receive. It's a monthly $1,300 tax-free payment to survivors of service members who die in the line of duty, or if their death is due to a service related injury or illness.
"Those who died earned this benefit. It's not a gratuitous benefit. They earned it," Smith said.
But in 1972, Congress established the The Survivor Benefit Plan, or SBP, which is an annuity military members pay into with their own money. Surviving military spouses thought they would receive a combined monthly payment of the SBP and the DIC.
But, existing law prevents more than 65,000 surviving military spouses from collecting both federal benefits, even though, the SBP is an insurance program.
That costs survivors about $12,000 a year, according to the Military Officers Association of America.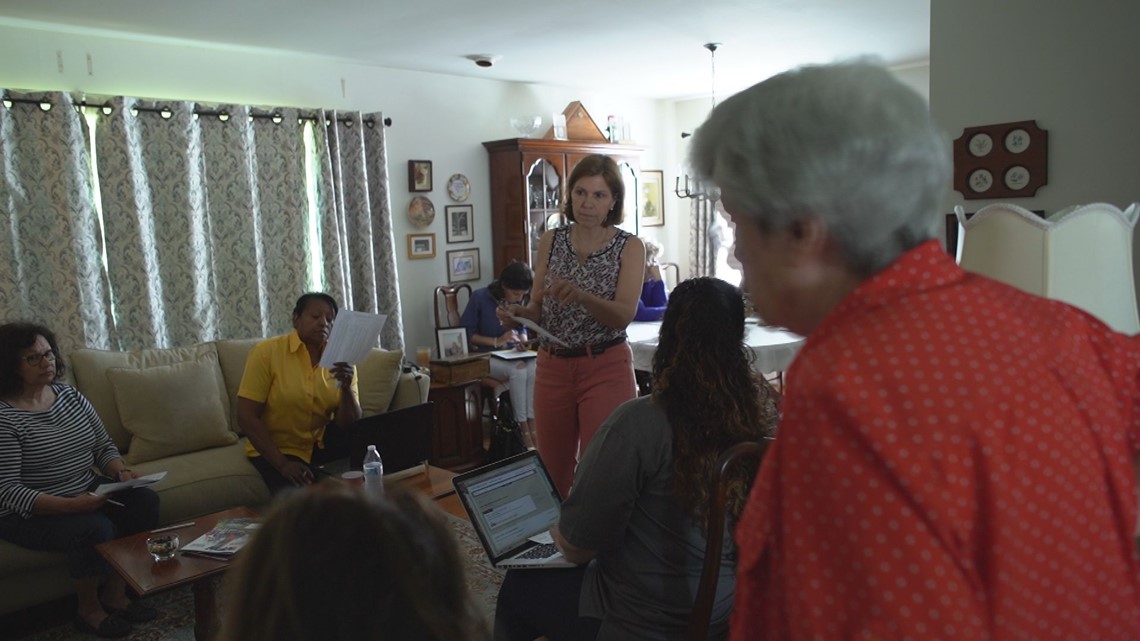 "It has been a big impact. I mean, when you have to do without. You see your children suffer and your household suffer. It is just inhuman," Raina Taylor said.
"Wouldn't it be great to have that money to repair things in our house that's falling apart?" Martha Douthit said.
Surviving military spouses across the U.S. have been fighting for more than two decades to overturn this law.
"I've watched other offsets be eliminated," Edith Smith said.
In fact, six times, Congress has repealed benefit compensation laws that unfairly impacted veterans and survivors.
An emotional Taylor said, "We're the only ones still fighting, and it's sad."
"This is something to step forward and do the right thing for our military widows." Kathy Thorp said.
The bill to get the spouses back their money is making progress in the Senate -- 61 cosigners are needed to get it to a floor vote. So far, they have 65.
On the House side, at least 290 Congressional cosponsors are needed. They have 273 -- 17 members short.
The surviving spouses said Congress needs to do more than just cosign. They need to vote the bill into law.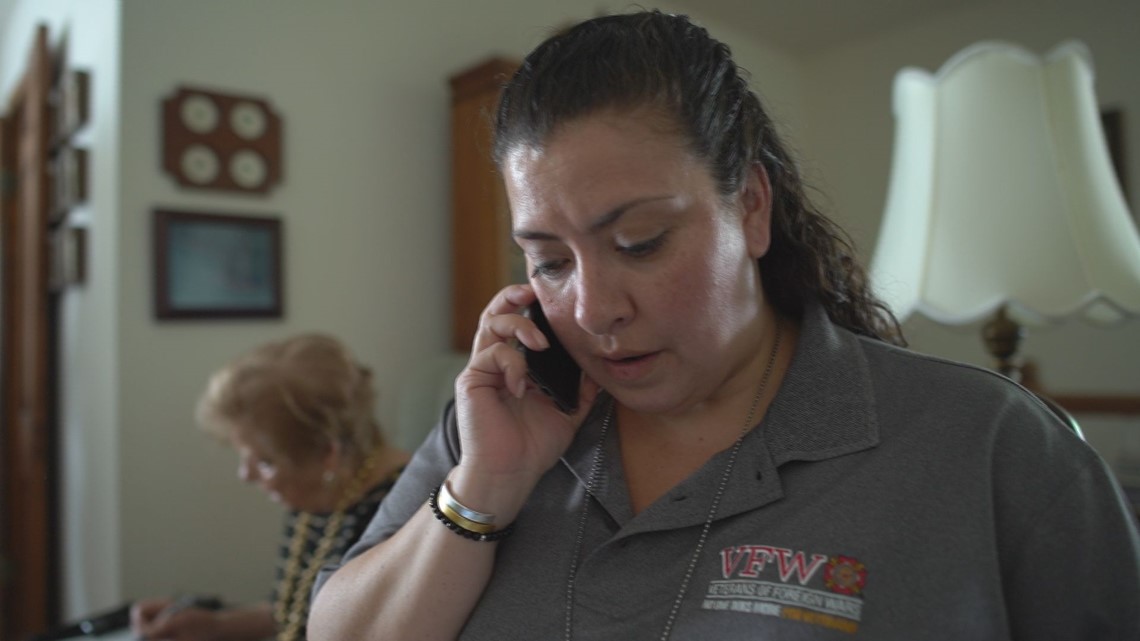 "I didn't realize that serving your country, once you paid he ultimate sacrifice, that we were expected to make more sacrifices," Kristy DiDomenico said.
The surviving military spouses said what's happening now is moving in the right direction. But they need you to help cross the finish line.
They need you to pick up the phone and call our local leaders.
Use the tool below to see if your Senator or Representative is a cosponsor:
In Maryland, Rep. Andy Harris, R-Md., and Rep. Steny Hoyer, D-Md., have not cosigned.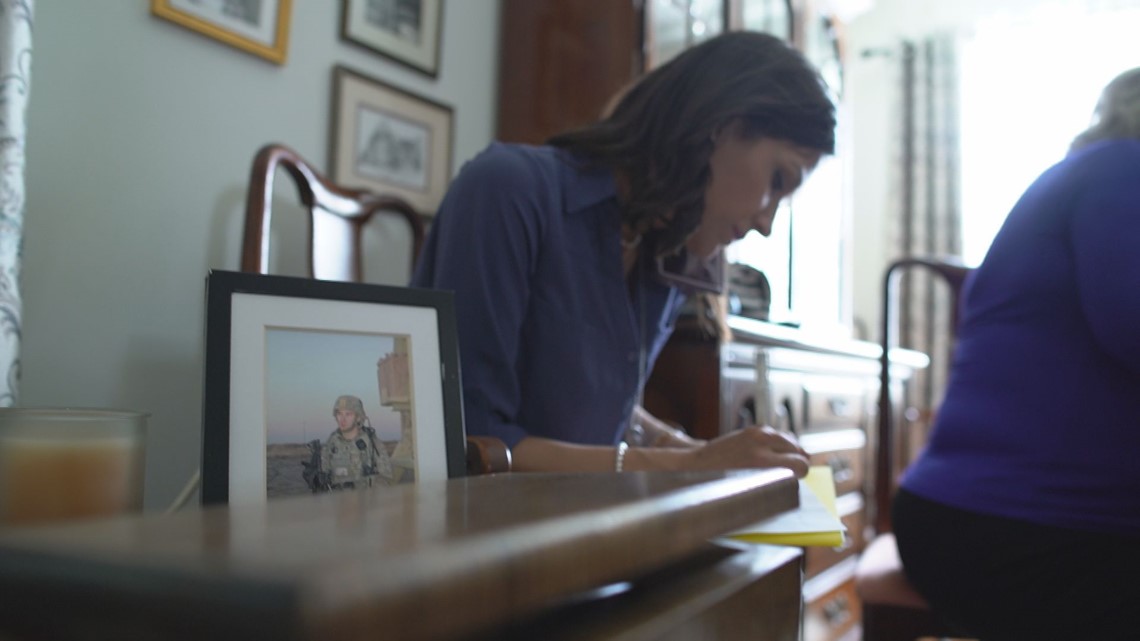 And give Sen. Tim Kaine, D-Va., a call, too.
Take action: Show your support. Call and ask to be connected to your lawmakers at the U.S. House of Representatives 202-225-3121, or U.S. senators at 202-224-3121.
Ask Congress to pass House Resolution HR 553 and Senate Bill S.622.