ARLINGTON, Va. — Many people can understand the surprise of opening a bill only to see they have to pay more than they had expected.
Some Arlington County residents said they experienced that firsthand opening their latest water bill.
According to Arlington County officials, about 3,900 people had their bills double.
"They got a bill for $1,062. Their last bill was $300," Tina Chancey said. "I got someone here her bill was $1300 her last one was $600."
Tina Chancey also had a high water bill that she said was double the usual amount.
"At the beginning of December, I got a very high-water bill," Chaney said. "It was at least double what it was before."
That's when Chancey said she sought out others who may have had the same thing happen to them.
She said she posted on Nextdoor and in her community newsletter. She said nearly 200 people responded and said they had 'higher than usual' water bills. She said some of those people sent her their bills.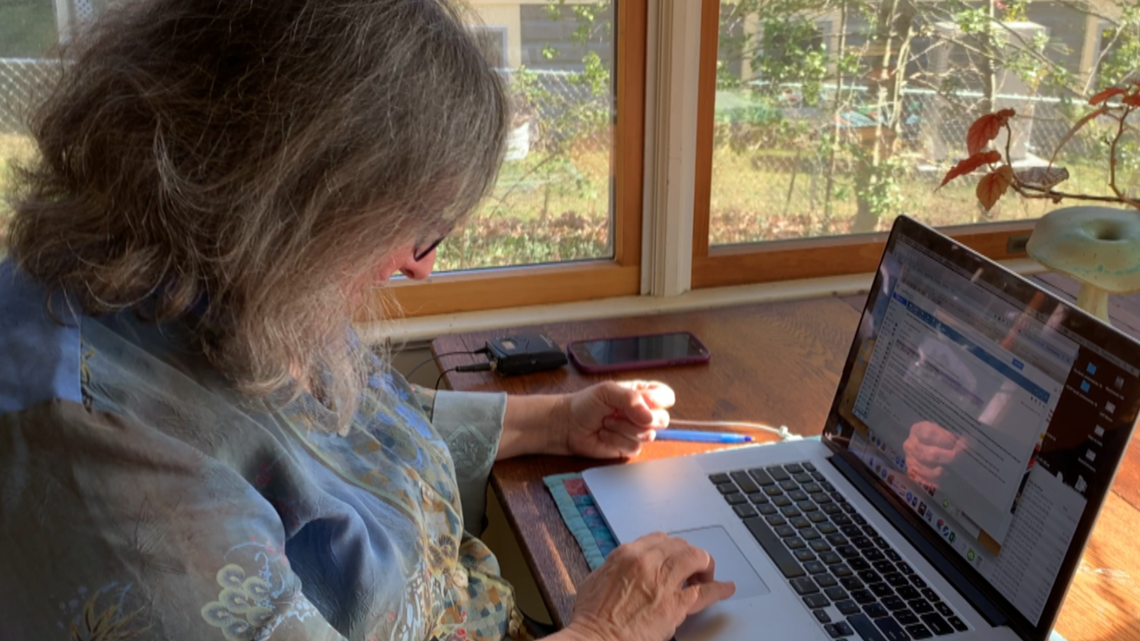 Michael Moon is the Chief Operating Officer of the Department of Environmental Services in Arlington County. He said they also saw an uptick in people talking about high water bills.
"We have our customer service that's on the this floor that talks to people on a daily basis, but we also saw an uptick in the social media regarding this, Nextodor and some other areas where people were expressing concerns about an unusually high water bill so we had our team investigate and look into that issue," Moon said.
Moon said that investigation didn't lead them to any system-wide issues.
"We didn't see any system-wide issues and I think what we did was we started comparing our data of consumption in our billing system with past droughts and current situation and we've seen a similar increase," Moon said. "We had a similar instance in 2016 with a drought situation, and what's somewhat unusual this time is we had a drought and the previous year we had a very wet year, so that year to year contrast was very stark."
"We were told the latest problem was the drought," Chancey said. "That not only were people watering their lawns more but there's an unspecified need for more water in a drought somehow and we're trying to figure out how that may be. Do we take more showers, do we wash more dishes?"
Moon said dryness typically creates a need for more people to do outdoor watering and things like that spike consumption.
"We have seen accounts where if you water your lawn two to three times a week, your consumption usage could go from 7-8,000 gallons a month to between 10-25,000 gallons a month," Moon said. "The water usage spikes that much with outdoor irrigation."
Moon also said about 3,900 people, 11 percent of the county's residential customers, had their bills double. He said during the 2016 drought that number was about 2,000 to 2,500 people.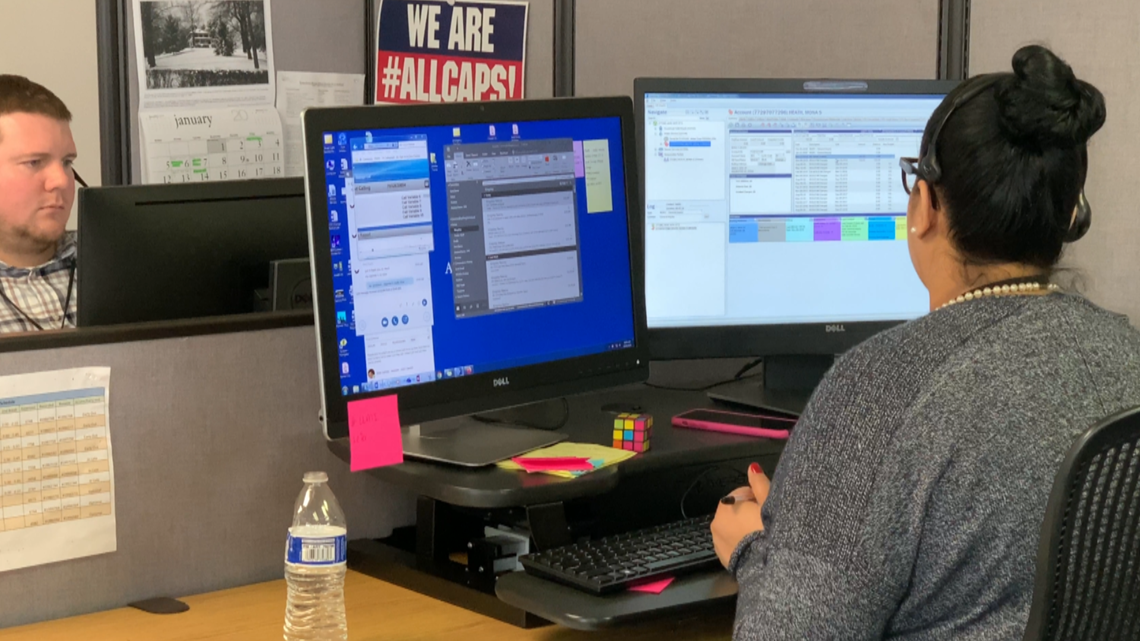 The Ashton Heights Civic Association in Arlington County made a spreadsheet of all the people who had their water bills rise.
The spreadsheet, made by the civic association, said "The average August-November 2019 bill of residents whose reported water use rose 128% higher than for the same period in 2018."
The association's spreadsheet found one person had used 83,000 gallons of water, a 114 percent increase in the same time frame as the year prior. The comment associated with that said, "Doing more laundry & installed a sprinkler system but increase seems outsized."
The county has set up a contact center for people who have concerns about their bills.
Moon said if when you start seeing 80,000 to 100,000 gallons of water being used over a quarter, he suggests you open a high use investigation to see if something is wrong.