WASHINGTON — These babies have their eyes on the prize!
RELATED: Capitals clinch fourth consecutive division championships, beat Canadiens 2-1
Ahead of the 2019 Stanley Cup playoffs, the Washington Capitals recreated historic moments from last year's season like Ovie cuddling with the cup, Branden Holtby's legendary save and the unforgettable cup stand on "The Tonight Show with Jimmy Fallon."
Caps re-create iconic moments in #ChampionshipBabies photos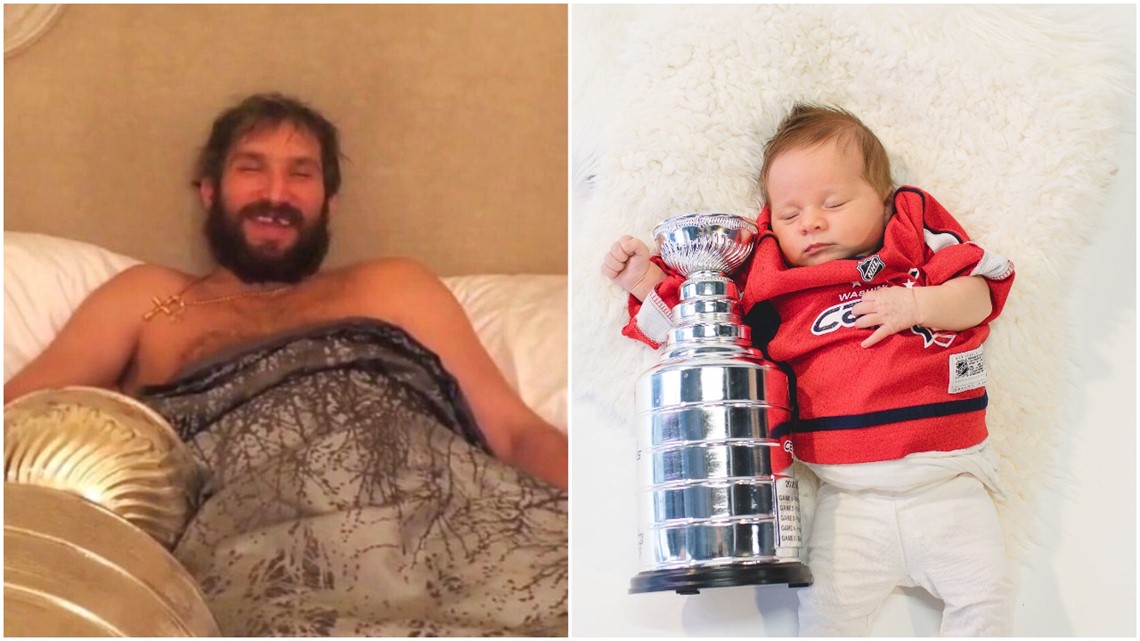 RELATED: Capitals visit White House
Check out more recreated photos on the Caps' Facebook and Twitter.
RELATED: Caps fans set goal to go to 36 venues until wife dies, but husband keeps promise