CHARLES COUNTY, Md. — A former long-term substitute teacher is facing charges after deputies say he sexually abused multiple students at a middle school in Charles County.
According to the Charles County Sheriff's Office, detectives began investigating 26-year-old Malcolm Xavier Fluellyn in February.
Detectives with the Criminal Investigations Division received word of "inappropriate sexual contact" from Fluellyn toward students while working as a substitute at General Smallwood Middle School.
School administrators removed Fluellyn after learning of the allegations.
Investigators say they have identified multiple instances in which Fluellyn had "inappropriate physical contact" with students as well as instances where messages were exchanged over social media or through text.
Fluellyn was arrested and charged with six counts of sexual abuse of a minor, eight counts of sexual solicitation of a minor, 12 counts of displaying obscene matter to a minor and six counts of fourth-degree sex offense.
A grand jury indicted Fluellyn Friday. A judge order the former substitute teacher to be held at the Charles County Detention Center without bond.
Fluellyn was employed with Charles County Public Schools during the 2022-2023 school year and worked as a substitute teacher at Matthew Henson Middle School for one day in December 2022. Officials say no allegations have been made from students at Matthew Henson Middle at this time.
Detectives are asking parents to talk with their children about any inappropriate contact or messaging between Fluellyn and students. Anyone with information may contact Detective J. Smith at 301-609-6479.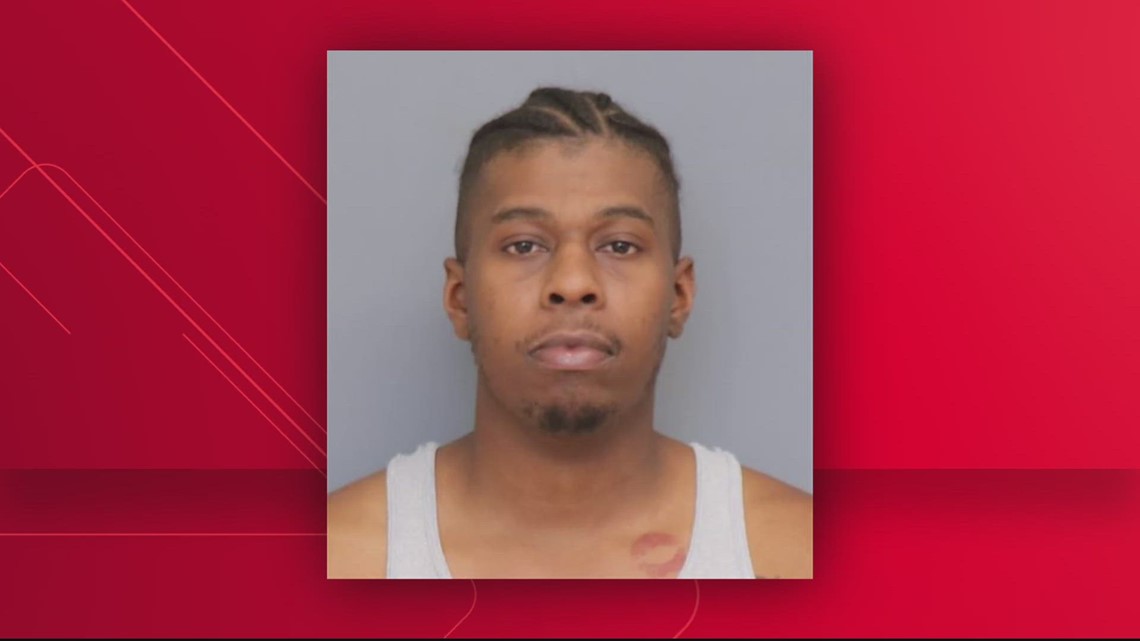 A student in Charles County, Maryland found a bag in a classroom containing a substance that tested positive for morphine, the sheriff's office says.