WALDORF, Md. — A 2019 analysis of census data by Bloomberg News determined that Commuters from Southern Maryland into Washington waste more time and money getting to work than anyone else in America.
That study is fueling anger now in Maryland's legislature, where State Senators like Arthur Ellis of Charles County are trying to force the State Department of Transportation to spend at least $27 million on solutions.
A 2017 Study recommends spending $2 billion dollars on a light rail system that would connect Charles and Prince George's County residents to the Metro at Branch Avenue.
So far, Maryland has spent nothing to move the plan forward.
In a heated appearance before the Senate Budget and Taxation Committee Ellis said Maryland Transportation officials treat Southern Maryland "Like a toilet."
"They're telling us to drop dead!" Ellis said as he noted the Southern Maryland light rail proposal is second to last on the state's list of transportation priorities.
Ellis noted that 77 percent of Charles County workers commute out of the county towards Washington.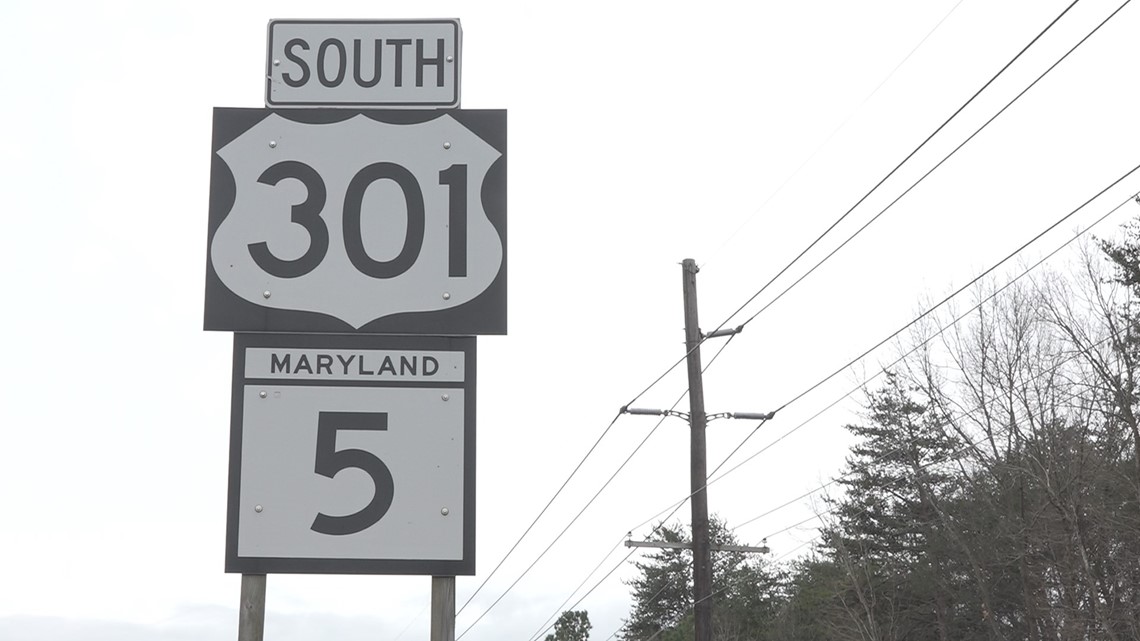 According to the 1997 Southern Maryland Rapid Transit Study, it states: "A separated high capacity transit system is needed to accommodate travel demand within the SMRT Project corridor, and support widespread job growth."
"The existing automobile-based transportation system is not adequate to support existing and planned development," the study added.
The study recommends an 18-mile light rail system with 13 stations in Charles and Prince George's County. The study envisions that much of the system would be built in the median alignment of Routes 301 and 5 through Southern Maryland.
The Bloomberg News analysis of census data determined the Washington Region is home to 8 of the nation's 10 worst commutes from outlying counties.