WASHINGTON — An overturned dump truck spilled debris all over a Southeast D.C. road late Thursday night. Firefighters say when they got to the scene the driver of the dump truck had left.
Fire crews were called to the area of Minnesota Avenue Southeast and Pennsylvania Avenue Southeast just before midnight for a report of a crash. Responding firefighters found the dump truck overturned and other vehicles damaged in the area. No injuries were reported as a result of the crash, DC Fire and EMS said on social media.
Firefighters did not say whether any other vehicles were involved in the crash itself. The cause of the crash is still under investigation. DC Police are searching for the driver of the dump truck.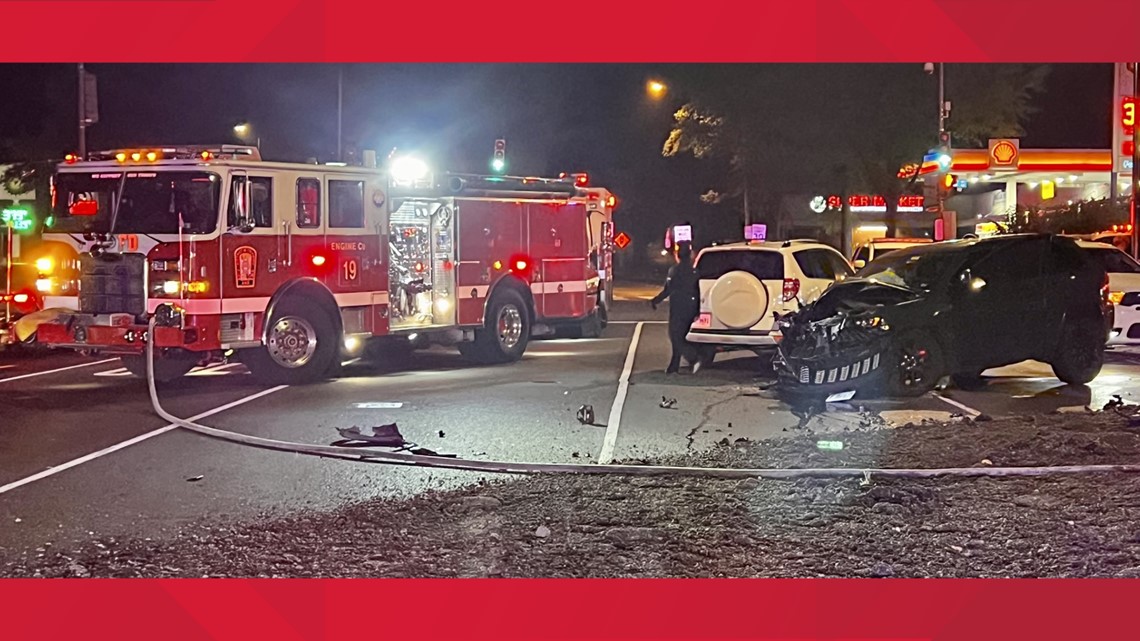 A hazardous materials team was called to the scene to clean up any potential fuel spill. Roads in the area were closed while the dump truck debris was cleared. All roads have since reopened to traffic.
Police and firefighters have not released any additional information about this crash.