WASHINGTON — D.C. police have confirmed that the deceased person found in a vacant apartment building on Monday identified as a transgender woman. The body was found almost 24 hours after an exchange of gunfire between security guards and an unknown suspect in the same apartment building.
Around 10:43 p.m. Sunday, private security guards employed by Metropolitan Tactical Elite Protective Services were called to a vacant apartment building for a possible burglary in the 4200 Block of Barnaby Road Southeast. The guards came across an armed, adult suspect, and D.C. Police Chief Peter Newsham said evidence shows there was an exchange of gunfire between the suspect and the guards.
The suspect fled on foot, and the security guards believed the suspect had left the building. When D.C. police arrived to secure the location, with a K-9, they were unable to locate a victim or suspect in the shooting.
At 4:51 p.m. Monday, Seventh District police officers responded to the same address for reports of an unconscious person. Officers found an unconscious adult suffering from gunshot wounds to the midsection. A gun was recovered from the scene.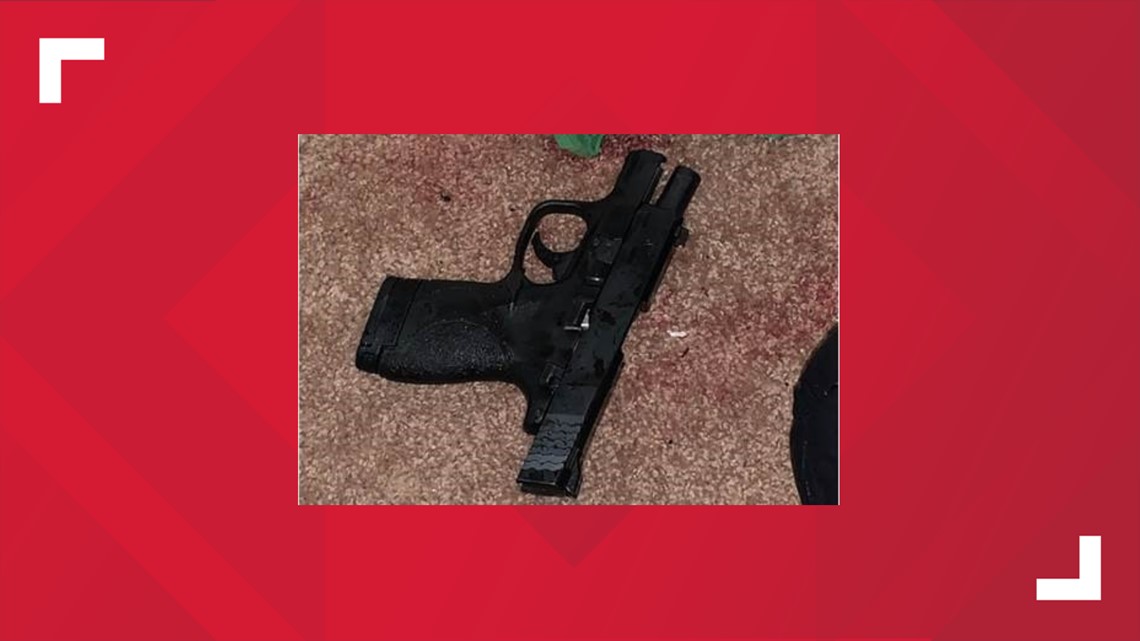 Originally, police were unable to confirm if the deceased person was the same person involved in the gunfire exchange the night before, but they now believe she was.
The medical examiner will conduct an autopsy to determine cause of death, and the woman's identity will be released once next of kin has been notified.
MPD's Homicide Branch and Internal Affairs Division are conducting an investigation, given the use of force by security guards.