WASHINGTON — On Tuesday, friends gathered to remember the life of a young transgender woman who was recently shot and killed in Prince George's County.
Ashanti Carmon, 27, of Alexandria, died on the 5700 block of Jost Street in Fairmount Heights Saturday morning.
Tia Corry attended a candlelight vigil in Carmon's honor on the same street block where she was shot.
Corry said she knew Carmon for 10 years and that her friend always had a smile.
"[She had] so much motivation, passion, and just very driven to actually be somebody," Corry said.
Carmon was the second transgender woman to die in that part of Prince George's County, near the D.C. line, in three years.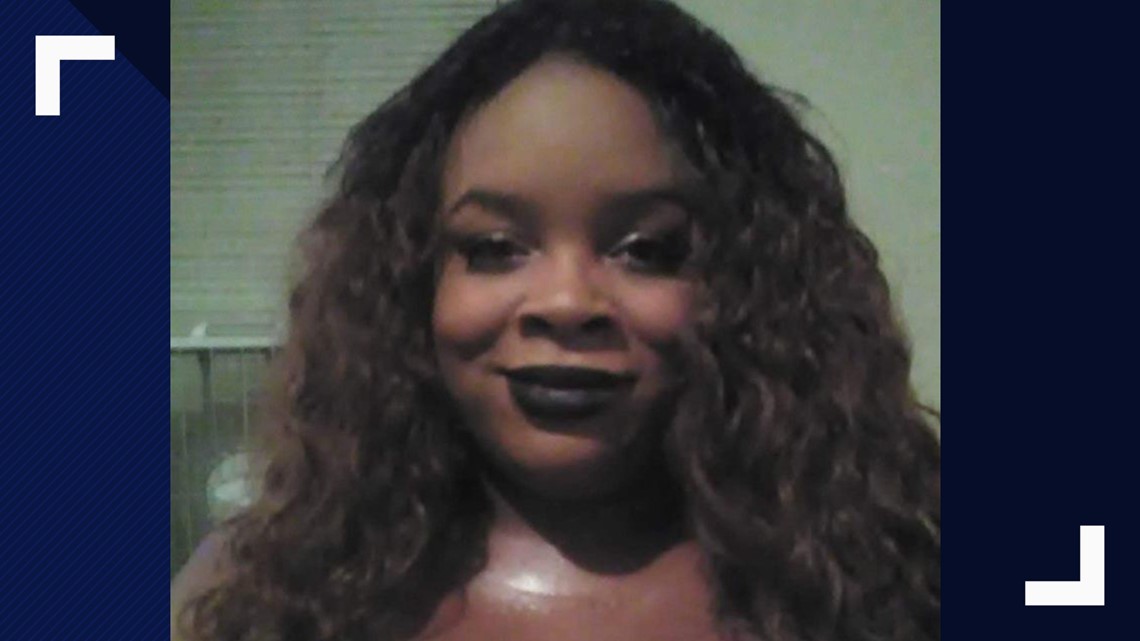 Activists say Carmon's death is unacceptable.
"To brutally shoot down and kill someone and leave them on this road, in this street, that way, it is horrific," said Earline Budd, a non-medical case management specialist at HIPS in Northeast DC.
Ruby Corado oversees Casa Ruby, in Northwest DC, which provides a safe space for the city's LGBTQ residents.
She said she is disappointed to see another transgender person lose their life on the region's streets.
"Our city's not new to trans issues," Corado said. "We've had these conversations before."
Community comes together to remember trans woman who was murdered in Prince George's County
A $25,000 cash reward is being offered for the tip that leads to the arrest of Carmon's killer.
If you have any information about the case, you are asked to reach out to the Prince George's County Police Department's Homicide Unit at 301-772-4925 or Crime Solvers at 1-86-411-8477.