WASHINGTON — Criminals have found a new getaway vehicle as transportation options pop up in urban areas across the country.
• In August, a St. Louis criminal pulled up on a Lime scooter and robbed a woman at gunpoint.
• In September, an Indianapolis man said his home was robbed before the suspect got away on a Bird scooter.
• In December, a 19-year-old robbed a bank in Austin, Texas, before using a scooter as his getaway. In that case, the teenager was arrested a month later, using the data from the scooter company.
And it has happened in the Baltimore-Washington metro area as well.
In December, Baltimore police said someone stole a cellphone and then fled on a Bird scooter. Most recently, it happened near Capitol Hill when a suspect committed two robberies before taking off on a scooter.
All this begs the question: Do scooter companies share rider information with authorities to solve these crimes? In theory, these cases should be easy to solve since riders provide phone numbers, email addresses and credit card information.
To find out, WUSA9 reached out to the big four scooter companies to learn about their policies. Some sent prepared statements while others chose to provide background information.
Here's what we discovered: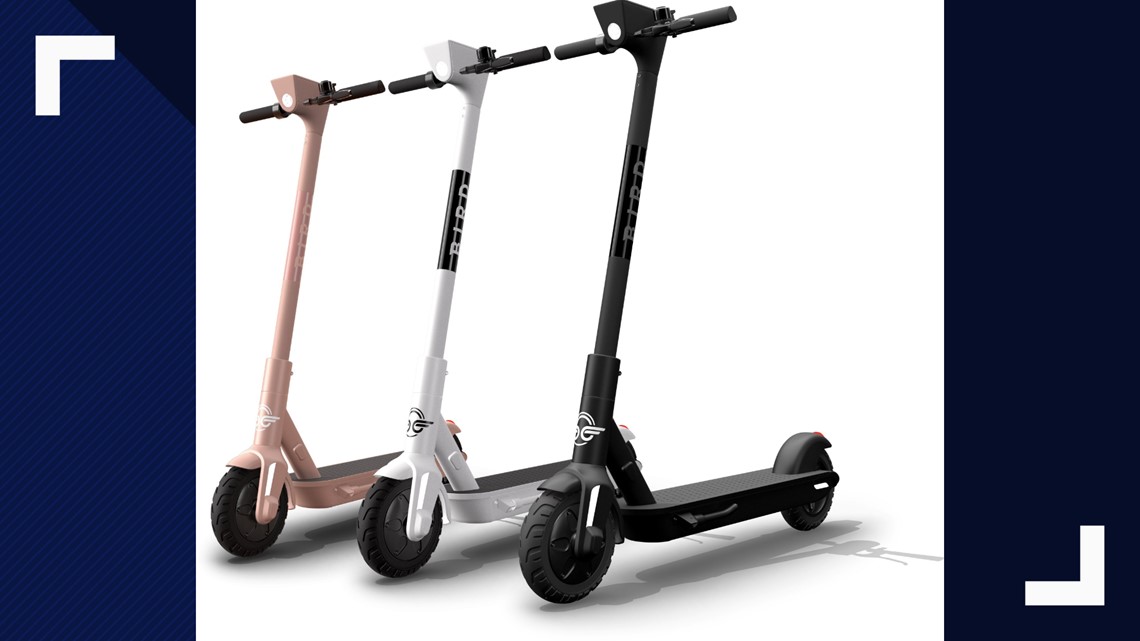 "We strongly recommend everyone in communities where Bird is available — whether they ride Bird or not — to report any irresponsible behavior on Birds to the company and to local law enforcement," the company said in a statement. "Bird investigates all reports and takes appropriate measures, including working with law enforcement and removing people from our platform as is necessary.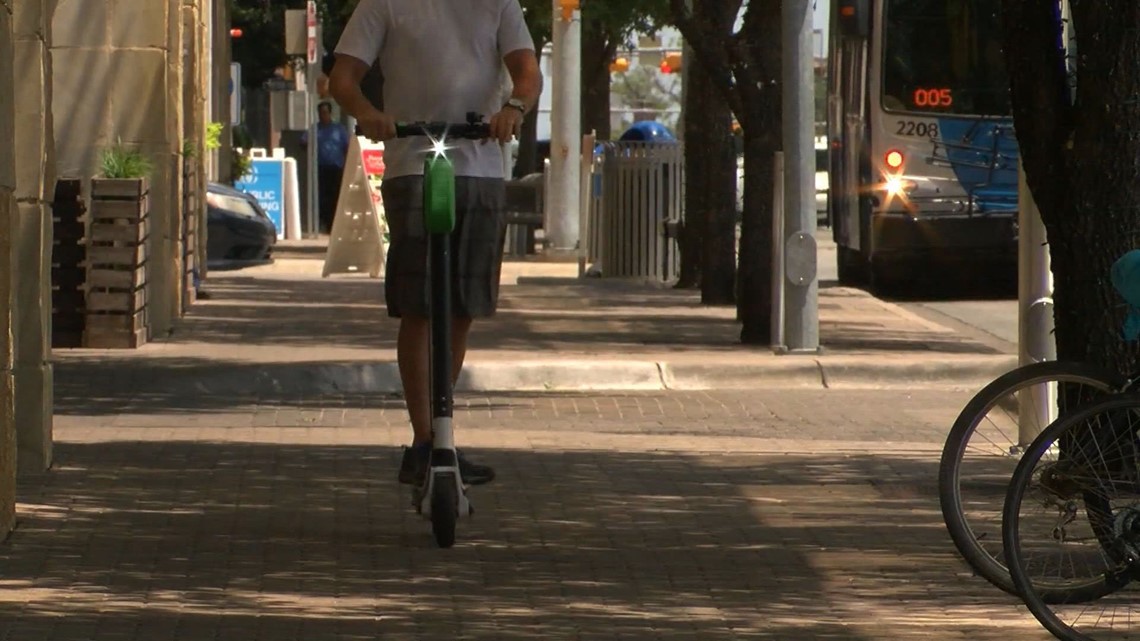 Lime officials said they try to maintain a close relationship with law enforcement and the communities they serve.
The company has a stringent privacy policy that typically prevents it from revealing personal or sensitive information about Lime users. However, with a subpoena or a formal request from law enforcement, Lime will accommodate police efforts and provide user information.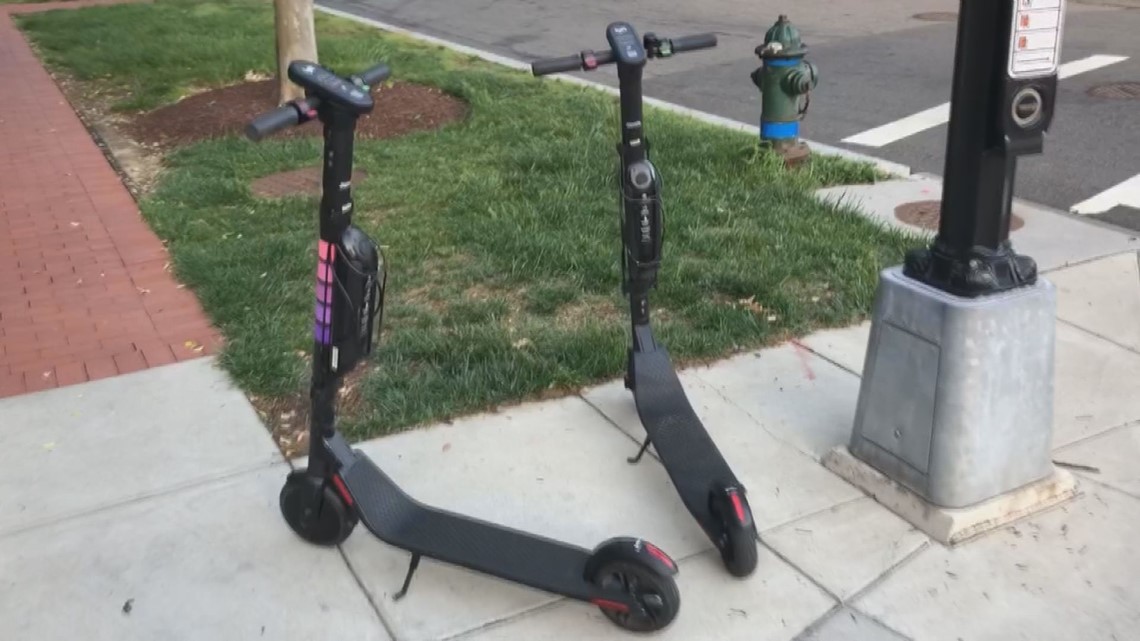 "Like many companies, Lyft has a process for working with law enforcement while abiding by our privacy policy," the company's statement said.
"Pursuant to our privacy policy, we require a subpoena or other valid legal process in order to disclose user information."

Uber officials told us that they are committed to supporting safety in the cities they serve.
Uber has a team of former law-enforcement professionals always on call to respond to police requests.
In March 2017, Uber created a web portal for authorities to report crimes and start the process of obtaining user information. Uber requires a subpoena "issued in connection with an official criminal investigation to compel the disclosure of basic information," according to the company's guidelines.
A search warrant is needed for Uber to release communications between people on the app, or GPS location information.
Exceptions to these strict requirements may be available for "emergency and exigent (immediate) requests."