WALDORF, Md. — The Charles County Sheriff's Office says the man wanted in the murder of a 7-Eleven clerk in Waldorf earlier this month has been located in Georgia.
Gregory DeShawn Collins, Jr., 22, of Waldorf, was identified Friday as a suspect in the murder of 49-year-old Lynn Marie Maher. Collins was located and apprehended in Georgia on Tuesday. Police confirm he is currently awaiting extradition in Georgia and will be served an arrest warrant upon his return to Maryland.
The shooting happened around 1 a.m. on Oct. 1 at the 7-Eleven on Middletown Road in Waldorf. Charles County Sheriff's Office spokesperson Diane Richardson said the shooting happened within seconds of Collins entering the store and demanding money.
"He approached her, he produced a gun, it looked like she was complying and he shot her at that time," Richardson said.
Several customers were inside the store when the shooting happened, according to Richardson.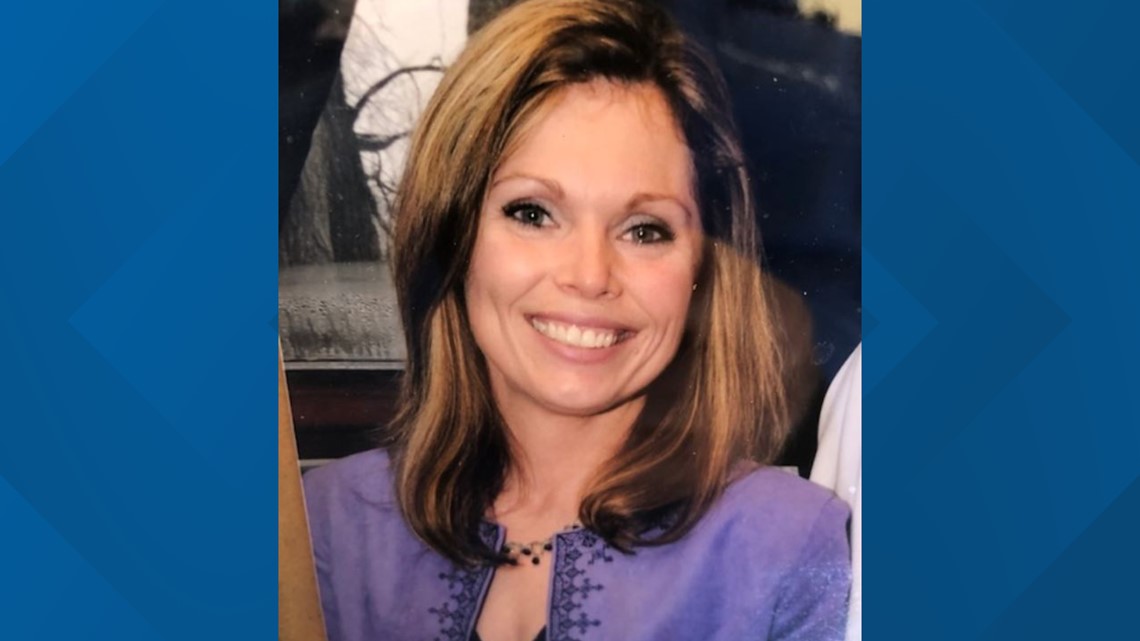 Maher was a mother of three, and stepmother to a fourth, who was regarded as a friendly fixture that made the convenience store a community gathering place, according to her family.
Her husband, Travis Maher, talked about his wife's tragic death Friday with WUSA9.
"I just thought we'd be growing old together here in White Plains," Travis Maher said. "The hardest part lately has been just being alone, and being where I always thought she'd be coming home but she never wound up coming home that morning."
Travis Maher said he and Lynn had been married for eleven years, and had four boys between the two of them. He said he heard about Friday's update in the case from his brother, Chris Maher, who is in law enforcement, but said he wouldn't feel any closure until he has answers.
"I just want to know why," Travis Maher said. "Why, when my wife was willing to give you everything and put her hands up and just say you got it, you got everything, and then still to take her life. A mother, a wife, a daughter, sister. It's just, just wanting to know why, that's the biggest thing."
Travis Maher said he has been in communication with the Charles County detectives who are working the case. He said detectives told him that U.S. Marshalls and the FBI were also involved.
"Lynn served most of the detectives and most of the sheriff's deputies that came through that area for 7-Eleven and they all took it kind of personal to make sure that they get this taken care of and they find her assailant as quickly as possible," Travis Maher said.
Originally from Germantown, Maher was a second-degree black belt in taekwondo who volunteered to teach kids who couldn't afford lessons self-defense, her family said.
But when faced with a gun, she didn't resist the robbery, they said.
"This is a very quiet area," Richardson said. "It's unusual that something like this happens. We think that the community obviously will be outraged, and again if anybody knows anything, we're hoping that they'll call."