GERMANTOWN, Md. — The father of a 19-year-old girl who police said was murdered Saturday has reached a calm after the storm, he said.
George Ivan Maertens Aramayo said he has spent most of the week angry after hearing about his daughter, Ayanna's death. Thursday, he said they moved a step closer to justice.
Virginia State Police arrested 18-year-old Mohamed Aly in Alexandria Thursday morning, per a release. VSP said he is being charged with two counts of first-degree murder and two counts of use of a firearm in the commission of a felony for the shooting deaths of Ayanna and her boyfriend.
Police said 19-year-old Ayanna Maertens Griffin and 21-year-old Ntombo Joel Bianda were found dead on a highway median Saturday in Turbeville, Virginia, several hours away from where they both live.
Days later, their families are still confused as to why the young couple were even in the rural Virginia town.
"My mind went everywhere," Aramayo said. "Everywhere you can imagine and everywhere you can't imagine."
Remembering Ayanna Maertens Griffin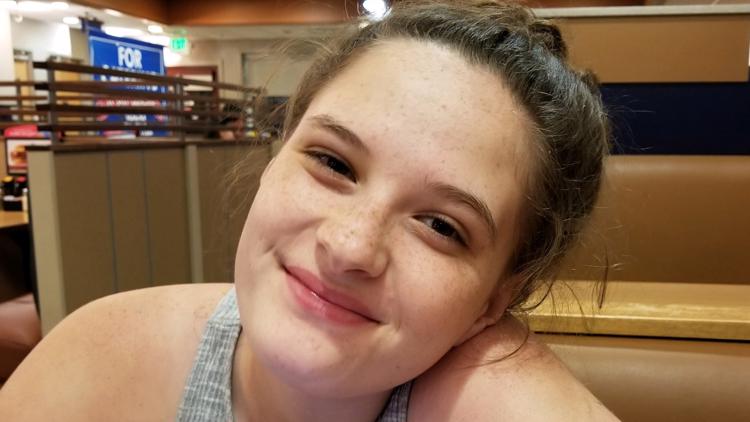 He said Saturday--the day he found out about his daughter's death--was shaping up to be one of his happier memories until police came to his doorstep.
"Saturday started as a very special day," Aramayo said. "We were actually doing last-minute wedding shopping, because I was to get married on Monday. We get home, and a few minutes later, Virginia State Police knocked on my door, and then chaos ensued after that."
Aramayo said at first, police told him that there was an accident and their deaths were suspicious. He said he had to see her firsthand to make sure it was real.
"I went down to visit the site," Aramayo said. "I remember, I was kneeled over where Ayanna was placed on the ground, she was face down in the ditch, and I just remember putting my hand down there and praying that there was going to be justice for this."
When police later told him they believed his daughter and her boyfriend had been murdered, he said he broke down.
"You can tell my voice is gone a little bit just from the yelling and the anger, just from letting it out the first few days," he said. "But I have to be strong. I have a younger daughter, now that we're the only ones left. I'm a full-time parent, and I need to be that stronger rock for her."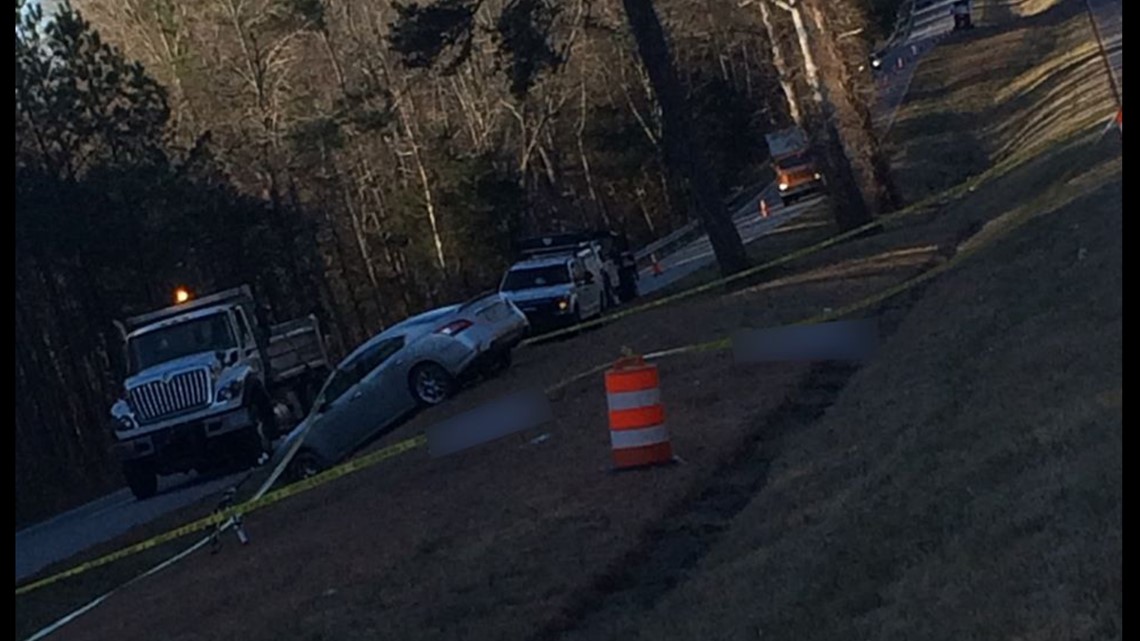 Aramayo has certainly faced trying moments the last few days. Thursday night, he shared that Ayanna's learner's permit came in the mail.
He said that's what he talked about in his last conversation with his daughter the Thursday before she was killed -- she had passed the test for her permit.
As he grapples with the loss, he said his biggest lingering question is why? He plans to be at every court date to ensure his daughter gets justice.
"And I'm going to make sure this guy doesn't forget what he did, because it's incredible," Aramayo said. "It almost makes you think, does this guy even have a soul?"
But, he said he wants to focus on the joy Ayanna brought to his life.
"She was friendly with everybody," he said. "She rarely would get angry at anything, and she just had an incredible smile."
He laughed, recalling a memory of a man holding a door open for her once, and she ran up and hugged him..."a stranger!" he said.
Aramayo is religious and said he believes everything happens for a reason.
"It's got to be part of God's plan," he said. "Now, we got a couple angels watching over us."
Her service is scheduled for Friday, February 21 from 2 p.m. to 5 p.m. at Thibadeau Mortuary.