MIAMI — A former Howard University football player and graduate was an NFL official during Super Bowl LIV on Sunday in Miami.
Greg Steed was one of five African American officials working the Super Bowl, and started his career officiating high school football in Washington before moving up the ranks doing college games.
Howard University said that Steed worked for college football conferences that included the Mid-Eastern Athletic Conference (Which Howard University is in), the Atlantic 10 and the Big East.
Since 2003, Steed has been on the sidelines of the National Football League, and has also officiated in the Arena Football League, the XFL and NFL Europe.
Before working Super Bowl LIV (54), Steed also was a part of the officiating crew for the 2008 Super Bowl (42) and was an alternate for the 2010 Super Bowl (44).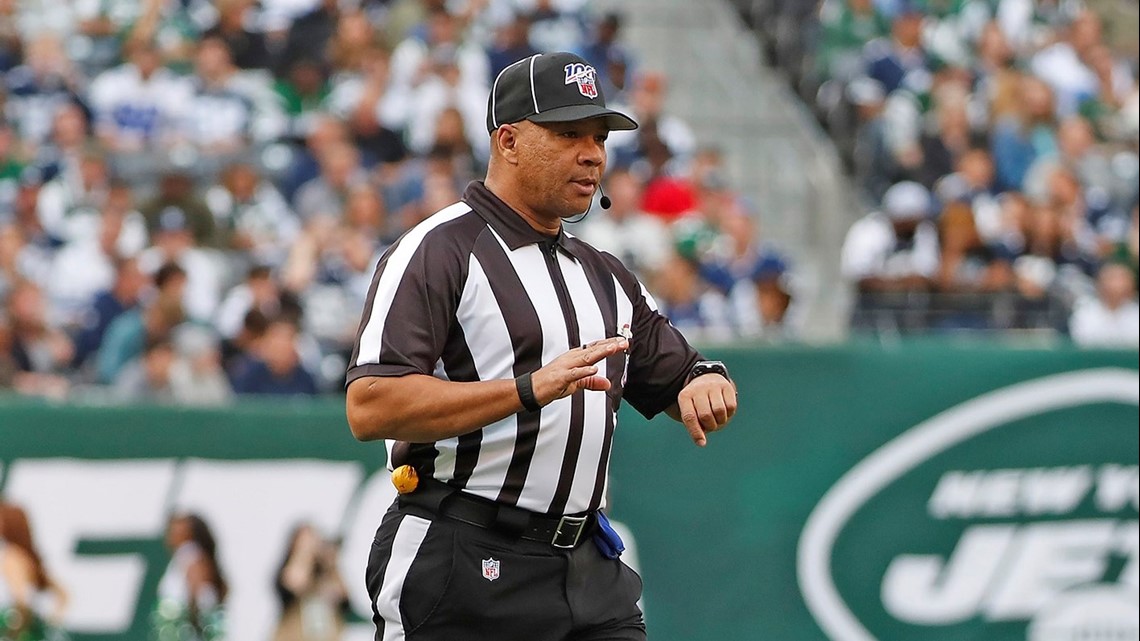 Steed, who is in his 17th season as an NFL official, was also working Super Bowl LIV alongside fellow HBCU alum, Boris Cheek of Morgan State.
More than 20 Howard players have played in the NFL and two of its players, Willie Jefferies and Doug Porter, are in the College Football Hall of Fame.
Howard finished its 2019 season with a 2-10 overall record, beating only Delaware State and Morgan State.