LORTON, Va. — One of the world's longest indoor ski slopes might be built on what was once a Fairfax County landfill.
The landfill has long been closed, but is still maintained for what's underneath, according to Dan Storck, Mt. Vernon supervisor.

A pipe sticking from the dirt captures methane coming from the ground.
"Thirty years ago, this was a open landfill, and we buried garbage from Fairfax County residents here," Storck said.
Fairfax County now burns its garbage in the nearby Covanta waste-to-energy incinerator. But the decades of piled-up garage has created a small mountain with a view.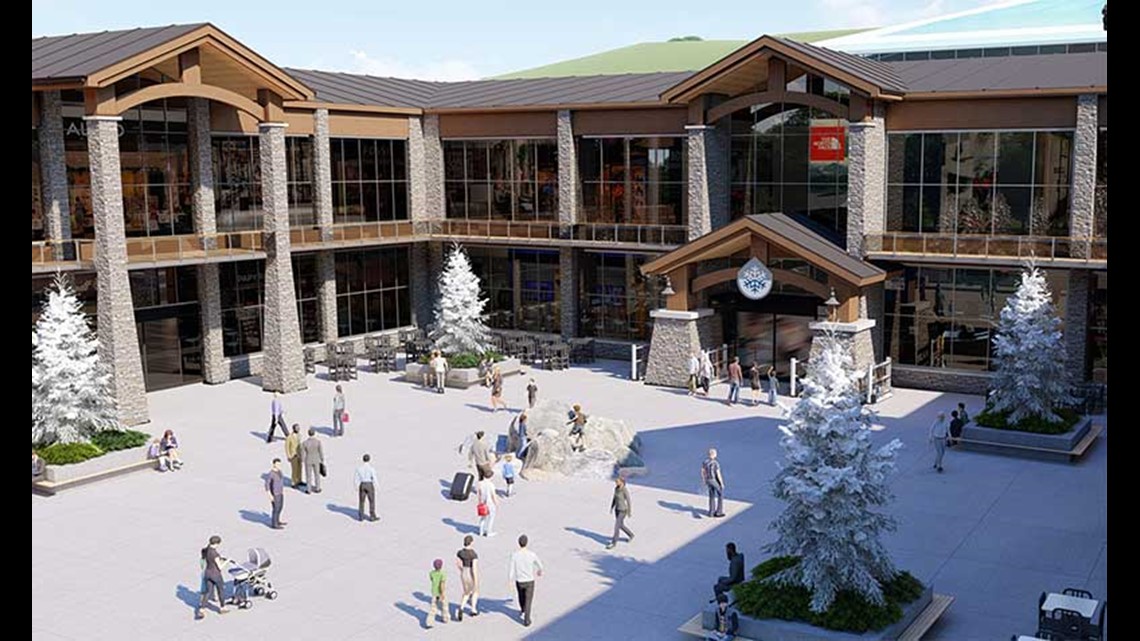 The company AlpineX submitted a proposal to build an indoor snow sports facility with a luxury hotel, restaurants, a sky bar, gondola and multiple ski slopes -- including one expected to be 1,700 feet long.
If the proposal becomes reality, county leaders said it will be the longest indoor ski slope in the North America. It'll be called "Fairfax Peak" -- the highest point in all of Fairfax County is nearby at the county's construction landfill, which closed last year.
Storck said the snow sports facility would built at the edge of the old landfill.
"You're not going to do it over the main part of the garbage dump because there's liners and stuff here that you want to protect," Storck said. "But at the edge of it, there's land that's fully usable and available for that and that's how this has been scoped out."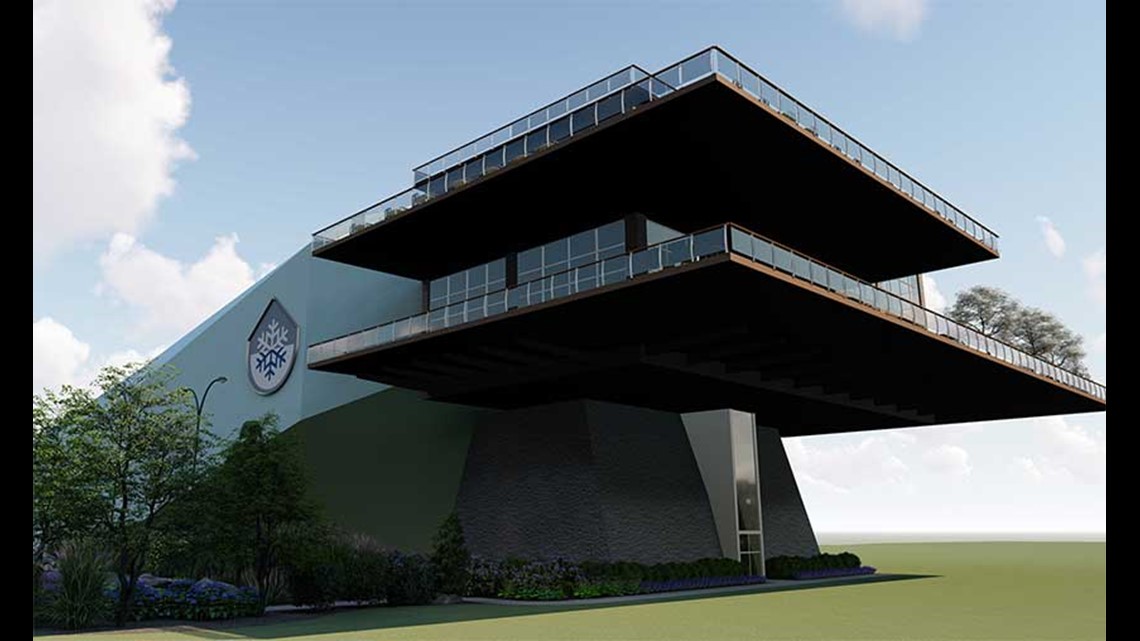 Camila Speer, a resident of Lorton and Dan Storck's communications' director, said it could be a welcomed addition to the neighborhood.
"When I moved to Lorton 25 years ago, it was a prison, a landfill," Speer said. "Now we're adding a snow park, and water park and hotel, the restaurants are going to come and the community is going to continue to boom and Lorton is going to be the place to be."
The county is requesting community input and will hold public hearings. Before it's a done deal, the county Board of Supervisors will have to approve the proposal.