WASHINGTON — An Indiana man now charged with misdemeanors for his alleged role in the Jan. 6 Capitol riot was identified in part thanks to his sale of metals to a scrapyard.
William Lance Wilkerson was arrested last week in Mitchell, Indiana, on four misdemeanor counts for allegedly unlawfully entering the U.S. Capitol on Jan. 6.
According to charging documents unsealed in federal court in D.C. on Monday, Wilkerson can be seen in surveillance footage entering the building through the Senate Wing doors at approximately 3:24 p.m. – a little more than half an hour after the second breach of that entrance. Investigators say Wilkerson then made his way to the Crypt before leaving the building approximately five minutes later. While inside, Wilkerson was captured both on surveillance video and, as shown by images included in charging documents, a live video being broadcast by right-wing streamer Tim "Baked Alaska" Gionet that has helped investigators identify numerous defendants. Gionet was sentenced in January to 60 days in prison after pleading guilty to a misdemeanor count of parading, demonstrating or picketing in a Capitol building.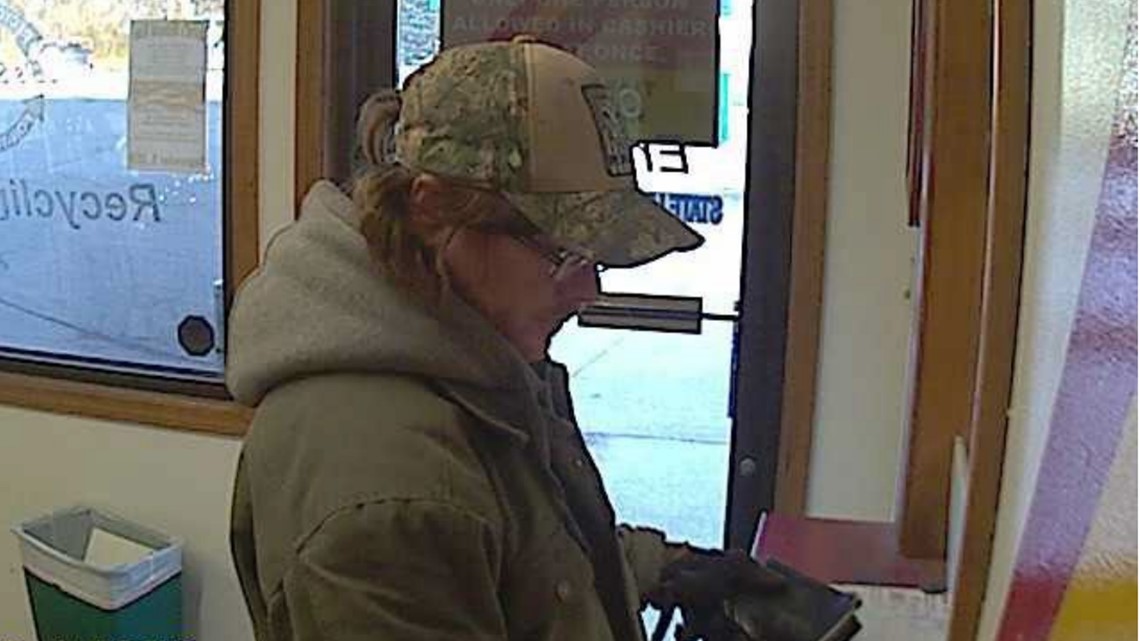 Although Wilkerson is visible in Gionet's stream, it was surveillance video taken at a scrapyard in Bloomington, Indiana, that resulted in his arrest. Under Indiana law, valuable metal dealers must verify a driver's license when receiving scrap metals. According to charging documents, Wilkerson visited JB Salvage Inc. at least four times – including at least one time in December 2020 in which he wore the same green jacket he was wearing on Jan. 6. Wilkerson was then positively identified to the FBI by an acquaintance of several years.
Investigators also found Wilkerson's Facebook account, where he had posted photos of himself at the Capitol on Jan. 6 along with comments indicating his presence. In one post on Jan. 7, 2021, Wilkerson wrote, "Real patriots did infiltrate the capitol. I watched it happen. The media is all lies unless they were there."
As of Monday afternoon, an initial appearance in Wilkerson's case had not yet been set.
More than 1,000 defendants have now been charged in connection with the Capitol riot. Of those, more than 580 have either pleaded guilty or been convicted at trial, including more than 430 defendants who have pleaded guilty to misdemeanor charges.