'I'm not a bad person' | Fairfax 'squatter' tells her side in exclusive interview with WUSA9
The woman says she helped rescue the house from a mess and cheer up an older man who was lonely while he gave her and her daughter a place to live after her divorce.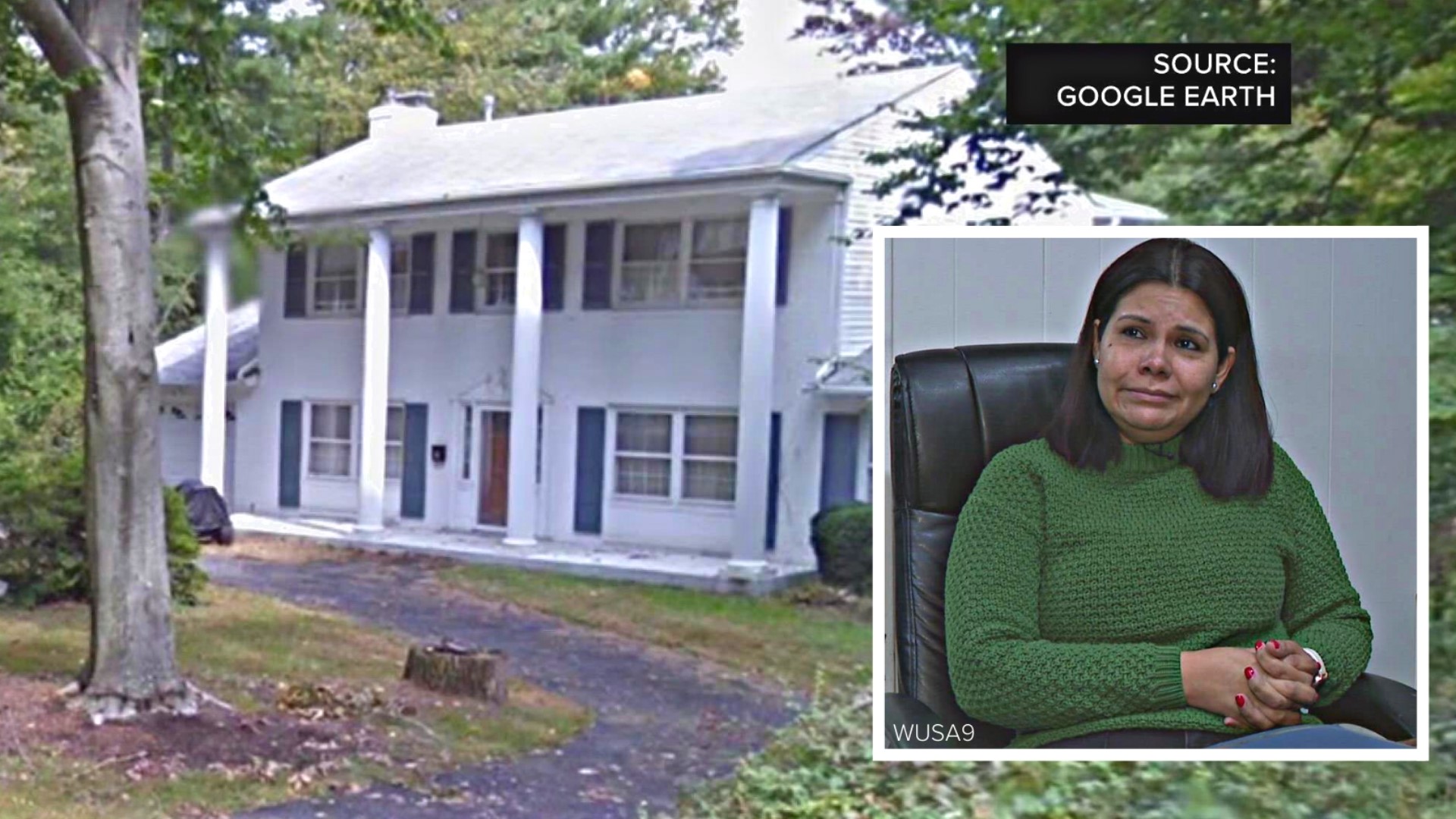 "That's not true what they're talking about me," Nelly told WUSA9. "I'm not a bad person."
And she's more than a social media mystery, says the woman who asked that her last name not be used in an attempt to maintain some privacy.
"We have a really nice relationship," Nelly said about the arrangement with the now previous owner. The house, she says, is where she and her daughter formed a kind of second family.
How It All Began
:
Homeowner Makes Contact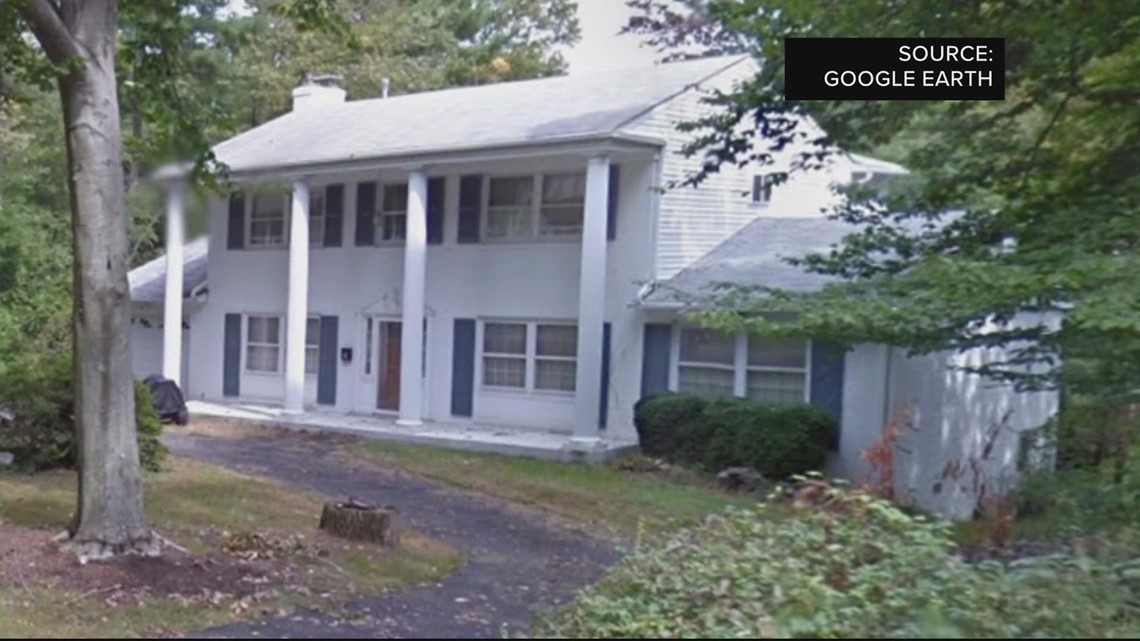 Sometime around 2017 Nelly says she started cleaning the house every other week for the owner who had emailed her cleaning business.
When she first went inside Nelly said there was a lot of work to be done with multiple rooms full of trash. "It was so scary," she said of the house that looked "haunted."
But in addition to help cleaning, she says the older man needed a friend and offered for Nelly, her daughter, and her husband to move in while she helped with the house.
"'I have to go'," she says she told him. "'No, Nelly - if you leave I'm going to die who's going to take care of me?'" she said he pleaded.
Moving In
:
'I was so depressed'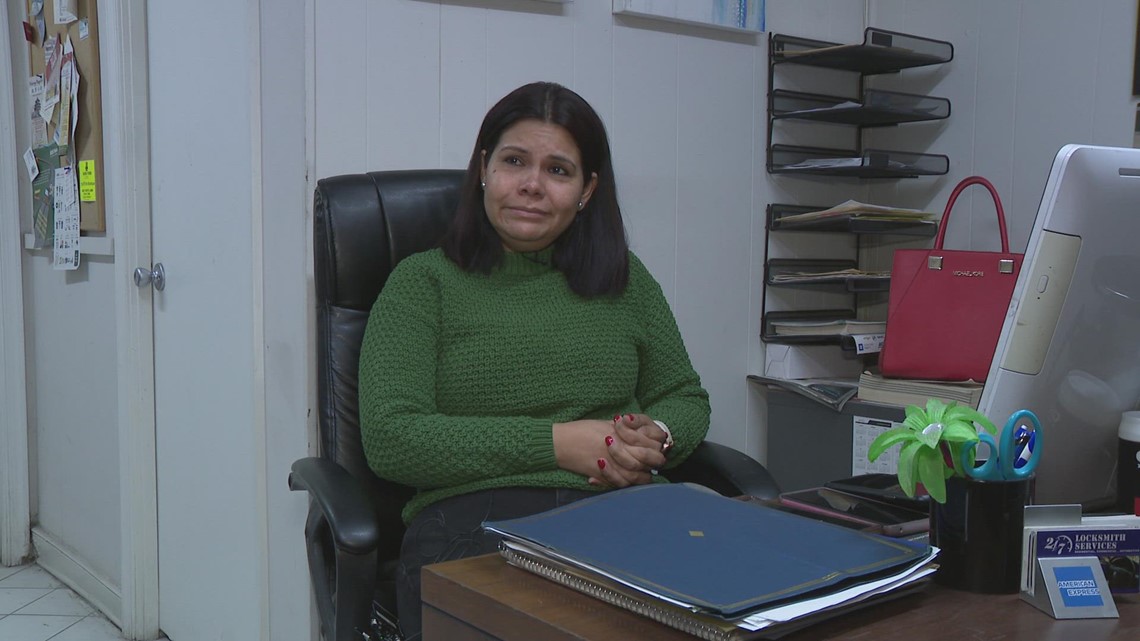 After about a year of cleaning the house, Nelly and her husband split up.
"I was so depressed and sad about everything and my daughter, too," and then the homeowner wasn't the only one who needed a friend, she said.
So, Nelly asked if the offer still stood for her to move in. And she says the man welcomed them in.
"That day he gave me a big hug and said, 'From today we will be a family,'" she recalled. "He was (like) my father."
But now the man is said to be sick and in the hospital and the house just sold with Nelly and her daughter still in it.
What's Next for Nelly?
:
'That's not my house...he's not there.'
But she says she has no plans to stay there.
"No," she said. "That's not my house...he's not there. What is the reason to stay there if he's not there?"
Nelly says the man's family gave her little notice of their intent to sell and she had no idea of the attention the listing was getting until friends pointed it out.
She says she and her daughter and their dog will be out by this coming Saturday and says she has a place to go.
Right now, she says, her bigger concern is the health of the now previous owner.
"I want to say how much I love him. That's all. I don't care about this mess," she said.
Nelly says the man's family has tried to kick her out before, but she says the homeowner wouldn't have it and begged her to stay when she would suggest she should leave.
WUSA9 hasn't been able to reach the man's family for their side, but Nelly says she wishes them nothing but the best.
WATCH | EXCLUSIVE EXTENDED INTERVIEW WITH NELLY