COLLEGE PARK, Md. — With all of the talk about the United States airstrike that killed General Qassem Soleimani, a local study is repeatedly coming up in conversation.
The study done by the University of Maryland asked Iranians how they felt about the head of Iranian's military force, the survey found Soleimani was quite popular by those surveyed.
The survey interviewed thousands of Iranians and found 82% of them viewed the general favorably.
That has prompted discussion about how Iranians will respond following the airstrike that took his life.
"Taking military action against a very senior very popular member of a sort of public figure in Iraq is going to leave the Iranian people feeling like they have no choice but to basically rely on force to try to protect themselves," Nancy Gallagher said.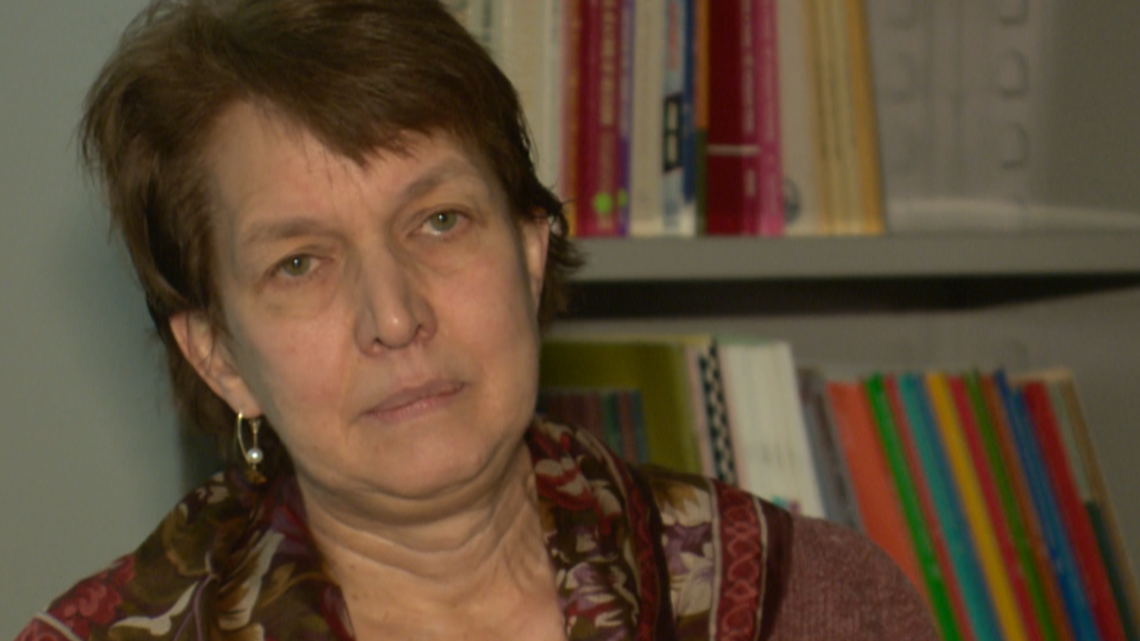 Gallagher is the Director of the Center for International and Security Studies at the University of Maryland's School of Public Policy.
Gallagher is one of the researchers behind the study.
The study was conducted via phone over the course of several years and asked Iranians how they felt about everything from nuclear negotiations, to the economy and domestic politics.
Gallagher said many Iranians lost trust in the United States after pulling out of the nuclear deal and viewed Soleimani as their protector.
"He consistently polls better than anybody else in terms of overall favorability," Gallagher said. "We saw when people are feeling under threat, then there'd be a little spike in his popularity."
As for what happens next, Gallagher said she feels the use of force would be bad for everyone.
"I don't think the Iranians want their government to get into a war any more than Americans want their government to get into a war, but just as Americans would feel probably obligated to respond somehow, If Iran assassinated a major figure in this country, I think the Iranians are going to feel that their country has to respond somehow too," Gallagher said.