SEAT PLEASANT, Md. – A second man has been arrested Monday in the murder of an aspiring basketball player and youth mentor.
Olajuwon Jackson, 23, was arrested in the fatal shooting of 24-year-old Lamont Adair. Friday, police arrested Franklin Scott.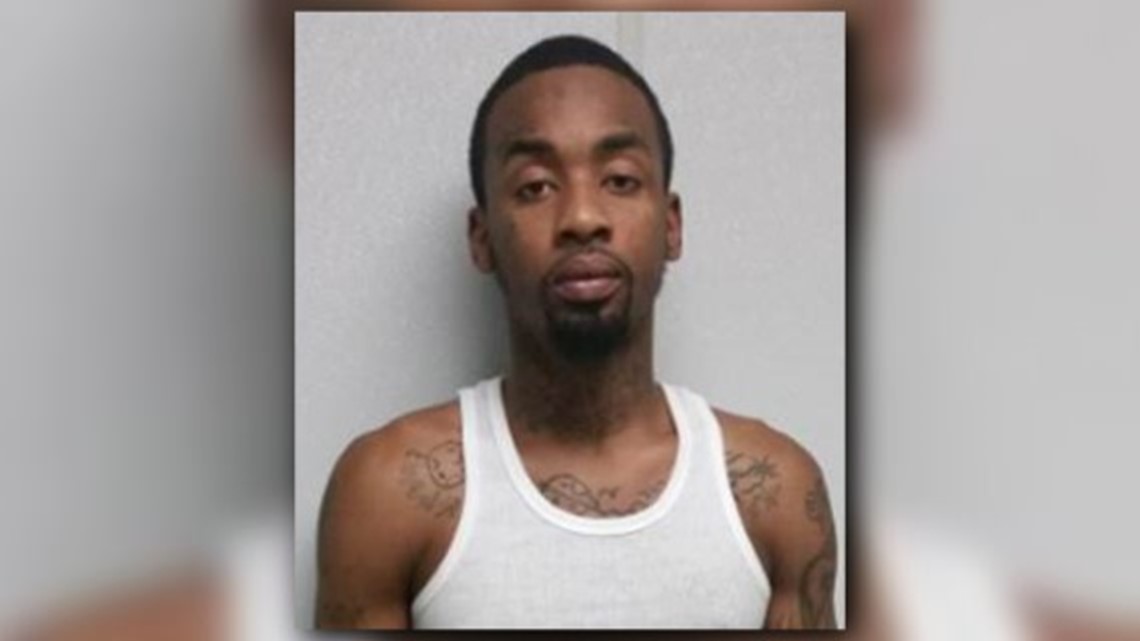 Adair was killed on August 8th in Seat Pleasant, Maryland over a personal dispute with Scott.
He spent the last weekend before his death playing in the Hoops4Peace youth summit basketball event at the Seat Pleasant Activities Center.
Adair served as a youth mentor advocating non-violence.
Both Jackson and Scott are charged with first and second-degree murder and are being held without bond.