WALDORF, Md. — A driver hit and killed a 34-year-old man in Charles County, Maryland early Tuesday morning and then drove away, police said.
Around 4 a.m., Maryland police were called to a crash involving a pedestrian on southbound Maryland Route 5 near Montgomery Lane in Waldorf.
Police said Aaron Markeith Rust was hit and killed while he was standing or walking in the road.
Officials believe the car that hit him was a newer model white Ford F-250 or F-350 Crew Cab with right front headlamp damage.
Below is a picture of the possible striking vehicle.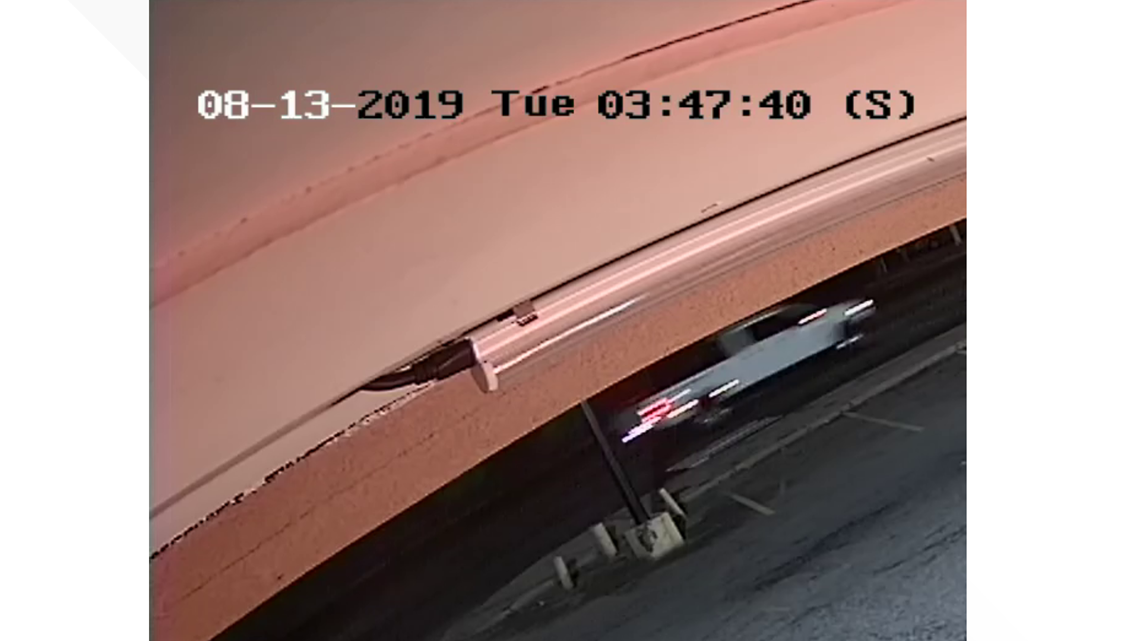 Anyone who may have witnessed this crash or has information in regards to the striking vehicle is asked to contact the Maryland State Police La Plata Barrack at (301) 392-1200.