ANNAPOLIS, Md. - The gunman suspected of killing five employees of the Capital Gazette newspaper has been identified as 38-year-old Jarrod Ramos, of Laurel, Maryland.
He is charged with five counts of first-degree murder, according to court documents released Friday morning.
Ramos' bond hearing is scheduled for 10:30 a.m. Friday in Annapolis.
Ramos has a criminal conviction of harassment in his past that was written about by the Capital Gazette. The article was the subject of a defamation lawsuit that Ramos filed against the newspaper.
According to an article written by the Capital Gazette in 2011, Ramos started talking on Facebook with a woman he went to high school with. At some point, she said he began harassing her. He was charged and pleaded guilty.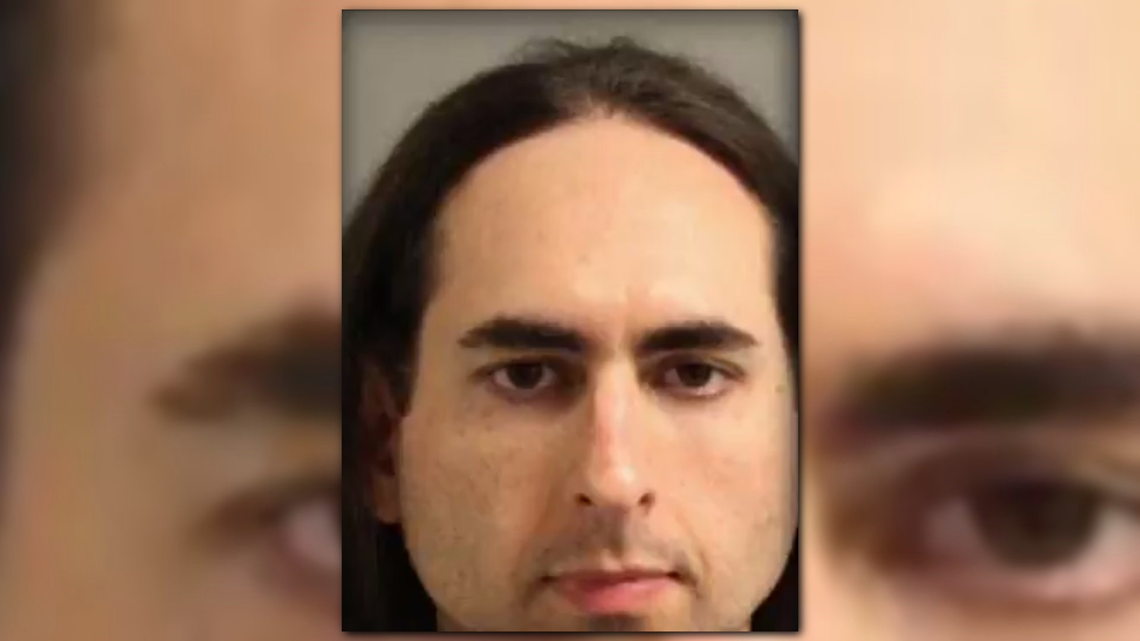 The Capital Gazette then wrote a story about the encounter and the dangers of what you post online. The article was called "Jarrod wants to be your friend."
Almost a year later, Ramos filed the defamation lawsuit against the newspaper, the writer and the publisher.
All five victims in Thursday's attack were employees at the Capital Gazette, but none of those victims were named in Ramos' defamation lawsuit.
Ramos also has various other criminal and civil cases on record in Anne Arundel County, Annapolis, Prince George's County and Howard County.
Pinned to the top of a Twitter page that appears to belong to Ramos is photo of a resignation letter dated October 20, 1997. It's from a former newspaper employee to the managing editor of the Capital Gazette. The caption along with the tweet reads "So fortuitous having an open mic to go outside the record in the Court of Appeals. And they think *you're* stupid!?"
There were no tweets from this account in the past two and a half years, but something was posted Thursday at 2:37 p.m., shortly after police said the shooting happened.
The shooting occurred at the Capital Gazette office building located on 888 Bestgate Road at 2:33 p.m. No gunfire was exchanged when police took the suspected gunman into custody.
Police also released the following details about Ramos:
He was identified through facial recognition technology
He did not have any identification on him
The gun he used was a shotgun
Smoke bombs and flash bang devices were found in his backpack
He had a conflict with the newspaper itself, according to Lt. Ryan Frasure with Anne Arundel County police.