ANNAPOLIS, MD -- Five Capital Gazette staffers who lost their lives in a mass shooting are being remembered as we continue to learn more about their dedication to journalism and the community.
Rob Hiaasen, Wendi Winters, Rebecca Smith, Gerald Fischman and John McNamara were the five staffers who were shot and killed Thursday afternoon. While some of the Capital Gazette staffers were mothers, others were mentors and volunteers -- all of them were avid voices of the community in various capacities.
Rob Hiaasen, 59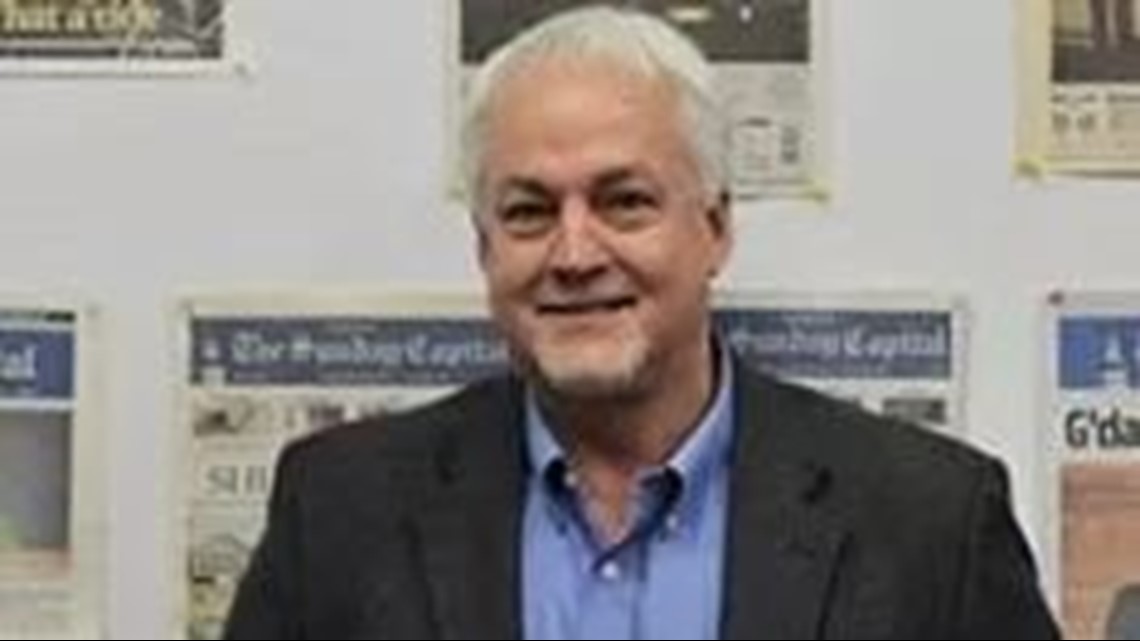 Hiaasen worked at the Capital Gazette as a columnist and assistant editor. His feature column appeared Sundays in the Life section of the paper.
Before starting at the Capital Gazette in 2010, Hiaasen was a staff reporter for the Baltimore Sun for 15 years. The Floridian also spent time working as a news anchor and reporter throughout the South, his Capital Gazette bio reads.
In addition to being a columnist, Hiaasen was also an adjunct lecturer at the Phillip Merrill College of Journalism at the University of Maryland, according to the university's website.
According to Baltimore Sun Hiaasen had just celebrated his 33rd wedding anniversary. The Baltimore Sun added that Hiaasen was known for "his wryly observant writing style and his generous mentoring of young journalists."
Wendi Winters, 65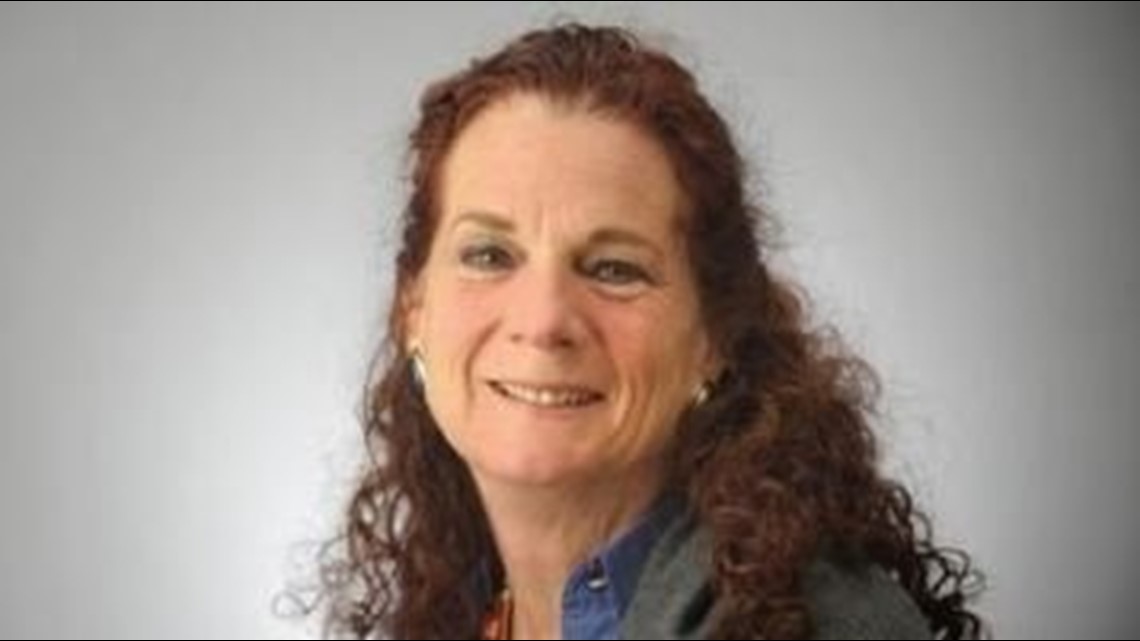 Winters was a special publications editor at the Capital Gazette. She covered all sorts of local news for the newspaper and was the writer for several of the newspaper's columns, including Home of the Week, Teen of the Week, and Around Broadneck columns.
The editor has a background in public relations and worked for two agencies in New York City, her bio for the Capital Gazette reads.
Instead of spending four years at journalism school,Winters wrote in her LinkedIn profile that she acquired many of her skills from public relations, event planning, art design, management, casting and motherhood, among other things.
In addition to being a journalist, Winters was an active volunteer with the Girls Scouts, the Red Cross, and other causes. She was also the founder and organizer of the annual P.R. Bazaar. She was a mother of four, the Baltimore Sun reported.
Rebecca Smith, 34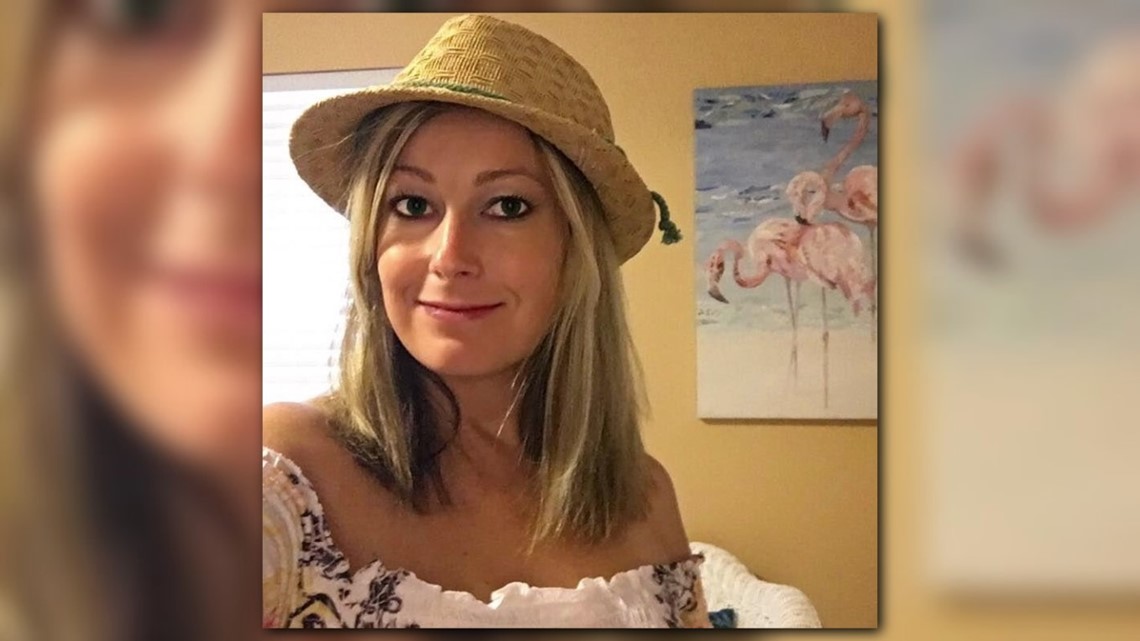 Smith was a sales assistant and had just recently been hired at the Capital Gazette. According to a Baltimore Sun article, the 34-year-old started working at the newspaper after she worked in marketing for a health care organization.
Also according to the Baltimore Sun article, Smith lived in Baltimore County with her fiance. The Baltimore Sun added that Smith described herself as an "Endo Warrior" -- a survivor of endometriosis -- and a "Dog Mom. Softball Fiance. Bonus Mom to the bet kid ever."
Gerald Fischman, 61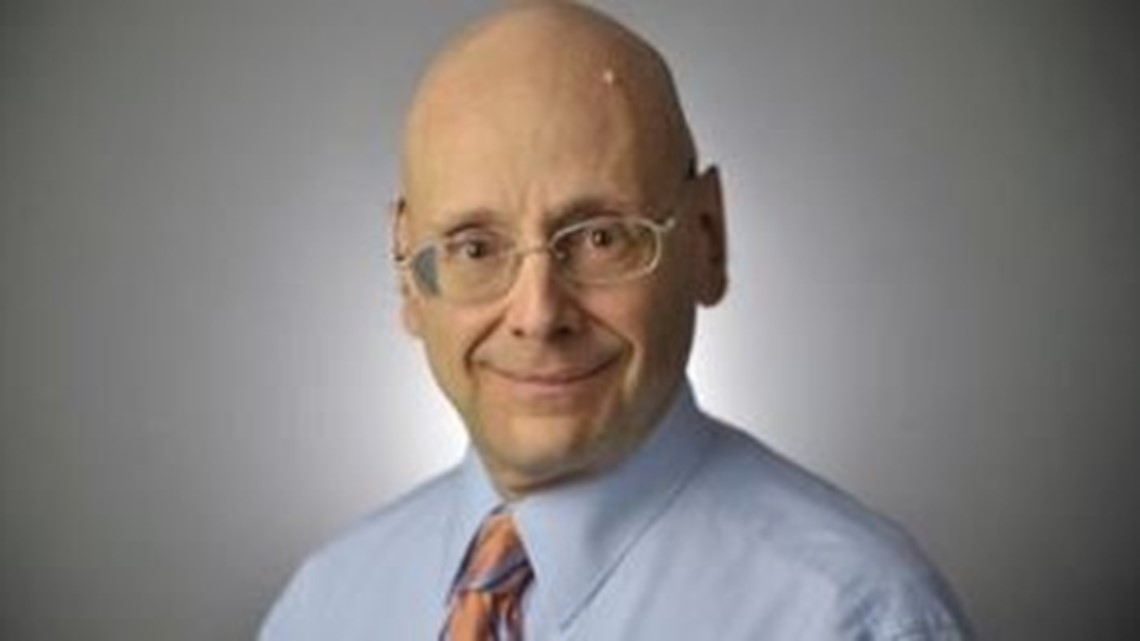 Fischman wrote for The Capital's editorials section and edited the editorial page. He also handled editing on Saturday for the Sunday Capital, according to his bio on the Capital Gazette.
He was known for his clever and quirky voice of community newspaper, the Baltimore Sun wrote. Fischman was part of the news organization for 25 years. In an article written by the Baltimore Sun, editor and publisher Tom Marquardt said he was "so smart that he tried out for Jeopardy twice."
Fischman was married to an opera singer from Mongolia, the article by the Baltimore Sun reads. He was a graduate of the University of Maryland's journalism school, according to his LinkedIn profile.
John McNamara, 56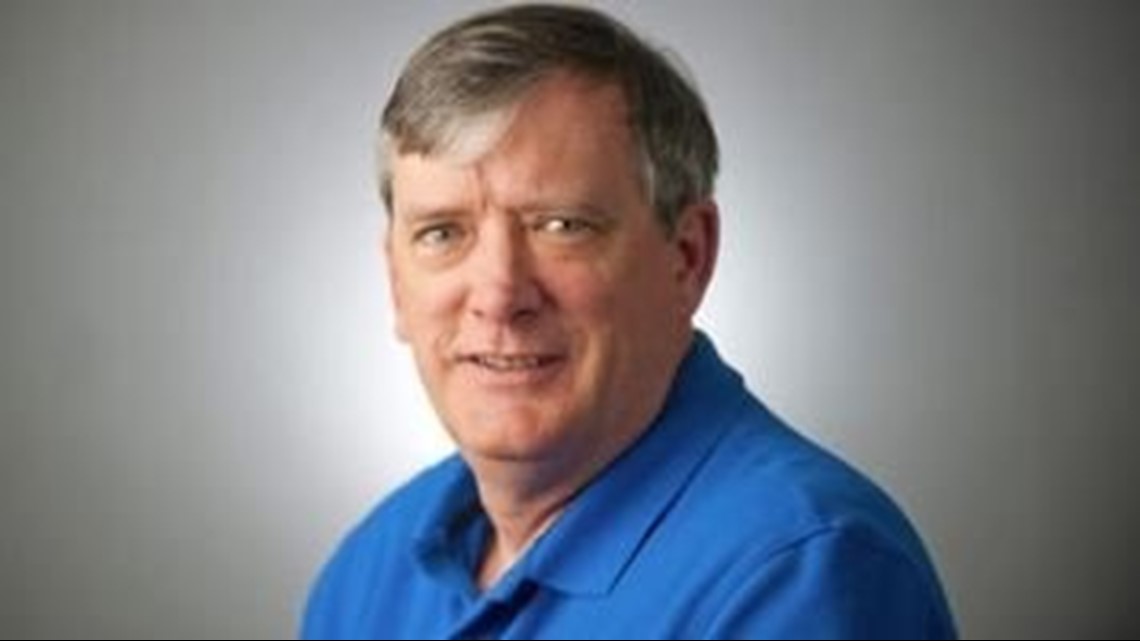 McNamara was a reporter for the Capital Gazette who focused on Bowie, Crofton-West County. He just recently returned to writing features and community news, the Baltimore Sun wrote.
According to the newspaper's website, he worked for the Capital Gazette in various capacities for more than 20 years.
The Baltimore Sun wrote that McNamara was known for his concise writing and his extensive knowledge of sports. He actually left Capital Gazette at one point to follow his dream of sports reporting. Despite leaving sports writing behind, his first true love still remained sports, the article continued.
Baltimore Sun reporter, Jeff Barker said he was a "loyal friend with an infectious laugh and was a willing mentor for young journalists."
The Baltimore Sun article added that he was married to a woman, whom he met while he was going to the University of Maryland.
The sports lover was a fan of rock and folk music.
Two other staffers were hurt in the mass shooting. Rachel Pacella and Janet Colley, were admitted to and released from the Anne Arundel Medical Center, according to the hospital. Both were injured at the scene with "superficial" injuries, possibly by glass, but not by gunfire.
Members of the community will gather at 8 p.m. on Friday for a vigil at a public square near the Capitol. The community is then expected to march to a dock for a service by the water. A makeshift memorial in memory of the five staffers can be seen right outside of the Capital Gazette.
The suspect, 38-year-old Jarrod Ramos, who is accused of taking these five lives is being held without bond. Ramos is being labeled as "an extreme danger to the community." He faces life without parole.
Ramos, who lives in Laurel, Md., has a criminal conviction in his past, including criminal harassment. He is known to have had a conflict with the Capital Gazette newspaper, stemming from a 2011 article written about him.