WASHINGTON — The Boys & Girls Clubs of Greater Washington will celebrate the significant impact of three notable alumni, recognizing them for tremendous works in community service and strides made for regional youth.
The Washington, D.C. event will feature WUSA9 President and General Manager Richard Dyer, Tarrus Richardson, Chief Executive Officer of IMB Development Corporation, and Kahlil Greene, the first black elected Student Body President at Yale University.
An exclusive award ceremony attended by leading philanthropists, media mavens, and youth development thought leaders will celebrate the culmination of recent fundraising efforts on behalf of Greater Washington youth.
The Boys & Girls Clubs of Greater Washington serves as a second home to nearly 20,000 youth across D.C., Maryland, and Virginia -- providing a safe place to learn and grow, mentorship and access to countless opportunities.
Dyer is a hometown D.C. native with extensive roots, experience and a deep appreciation of the D.C. community.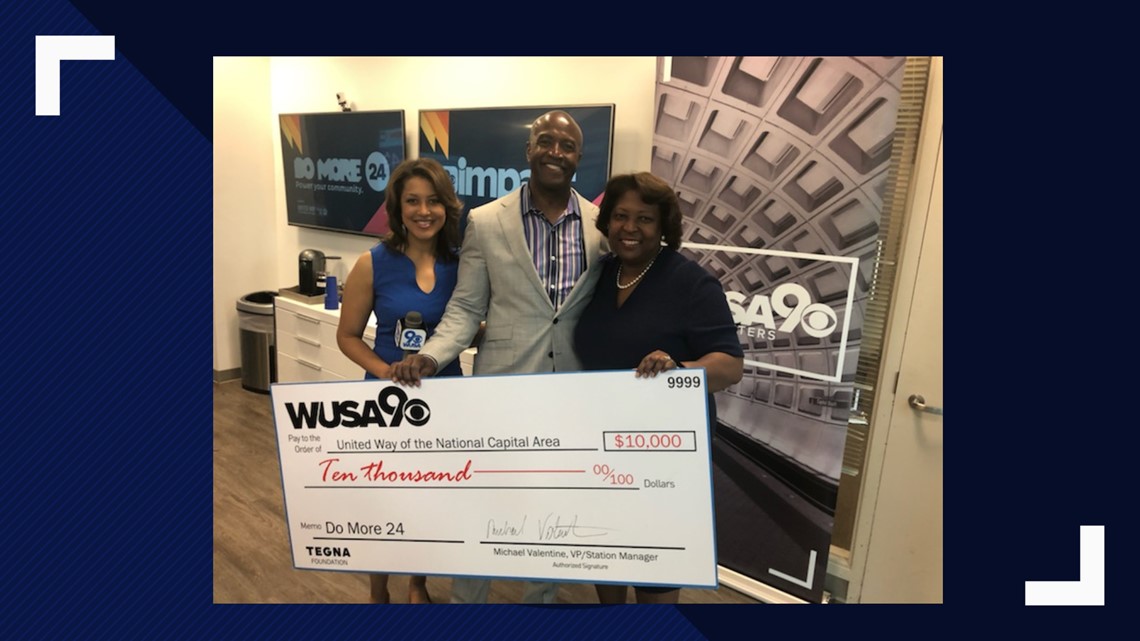 Prior to accepting the position at WUSA9, Dyer was the president and general manager of WLWT, the NBC affiliate in Cincinnati, OH. In 2015, Dyer was recognized as one of Cincinnati's Men of Honor, an award that highlights the achievements of African-American men in the community. Before WLWT, Dyer also held the position of president and general manager at KETV in Omaha, NE.
Before joining WLWT and KETV, Dyer served as corporate vice president of television sales within TEGNA Media. Previously, he served in various roles within TEGNA Media stations including WUSA9, where he held several positions such as vice president and station manager, and at KSDK in St. Louis, where he was vice president of broadcast.
Dyer holds a master's degree in marketing from the University of Maryland and a bachelor's degree in economics and communications from Boston College.
Richard and his wife have two children.