WASHINGTON — Hope is building at the corner of MLK Ave and Good Hope Road in Southeast.
Will it be a boom or a sign of change for the residents of Ward 8? In this project, the hopes of an entrepreneur and community ride together.
Antwanye Ford thinks there is a positive way to redevelop impoverished neighborhoods in D.C. In fact, he is willing to bet on it.
The CEO of tech firm Enlightened is prepared to move his K Street business to the corner of MLK and Good Hope.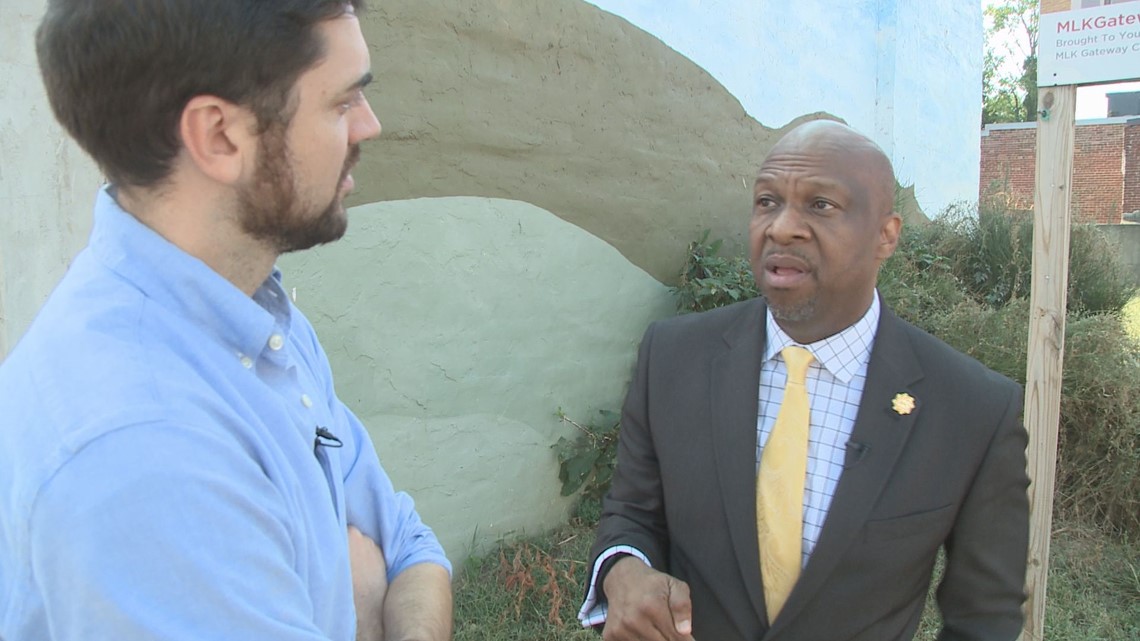 "For me I am closer to my customers in Northwest," Ford said. "I'm closer to my home so for me moving (to Ward 8)."
"It's gonna be less convenient because it's more important for me to be here."
As Ford talked, a man came by and yelled, "Are you pushing us out?"
That is the fear in D.C. neighborhoods.
"I think at the end of the day when they see a suit, it looks like they are not from Washington," Ford said. "I tell them, listen I'm from here, I feel your pain and I know conceptually what this looks like."
Antwanye Ford started Enlightened, an IT consulting and management company, after college. He's also the chairman of DC Workforce Initiative. For several years Enlightened has called K Street home.
"I am paying a lot of rent to work downtown and realized I don't even own the chips on the wall," he said. "So we started thinking why not invest in something we can own?"
That's where Opportunity Zones come in. Basically, it's a federal program that encourages investors to make long term investments in low income communities. In exchange investors and developers get tax write offs.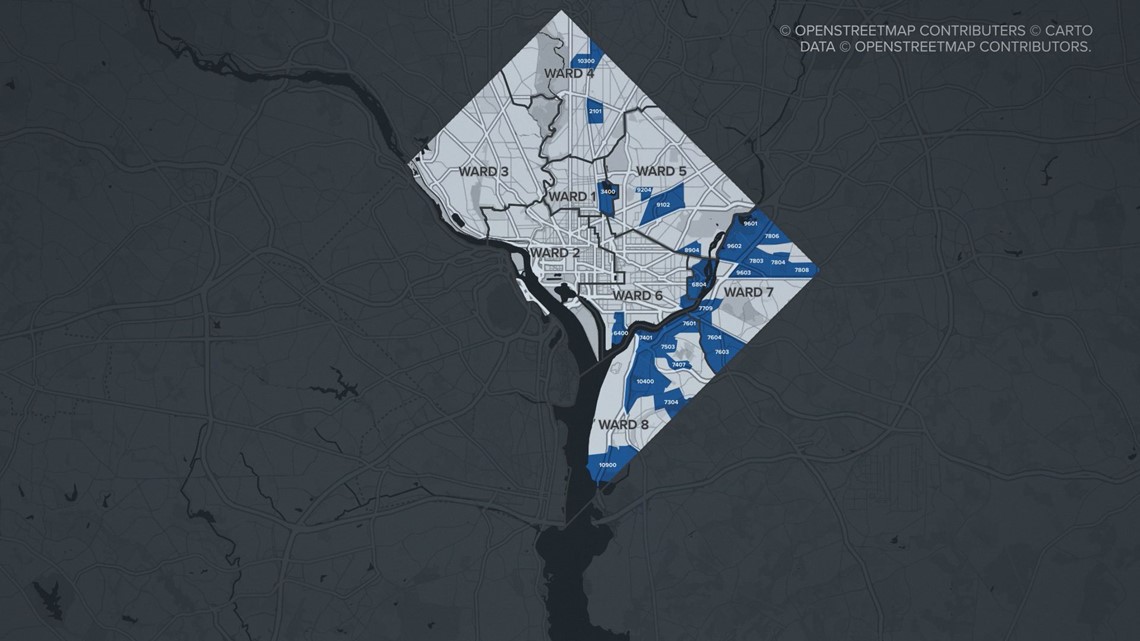 Ford linked up with the Menkiti group a development firm. Together, Enlightened and Menkiti invested in the Opportunity Zone at the corner of Good Hope and MLK in Ward 8.
Obviously, this a big win for Enlightened. If you ask Ford he wants it to be a big win for local workers.
"My attitude is if I have job in technology, I'm willing to train folks to do it and they are ready to come right here in their own neighborhood to work that should shift the paradigm," Ford said. "Maybe we are [the] important people willing to come to us."
As Ford continued to talk, another man walked over to him. His name is Ronnie Melson and he wants a job.
"I would like to work anywhere," Melson tells Ford. "(Even) if it has gotta be in Virginia, there's no time to be choice."
Melson tells Ford his story. He spent years behind bars. He got out in 2011 and has struggled to find a stable job ever since.
"I can't provide and I feel lesser," Melson said as emotions boiled over. "I feel like a deadbeat dad."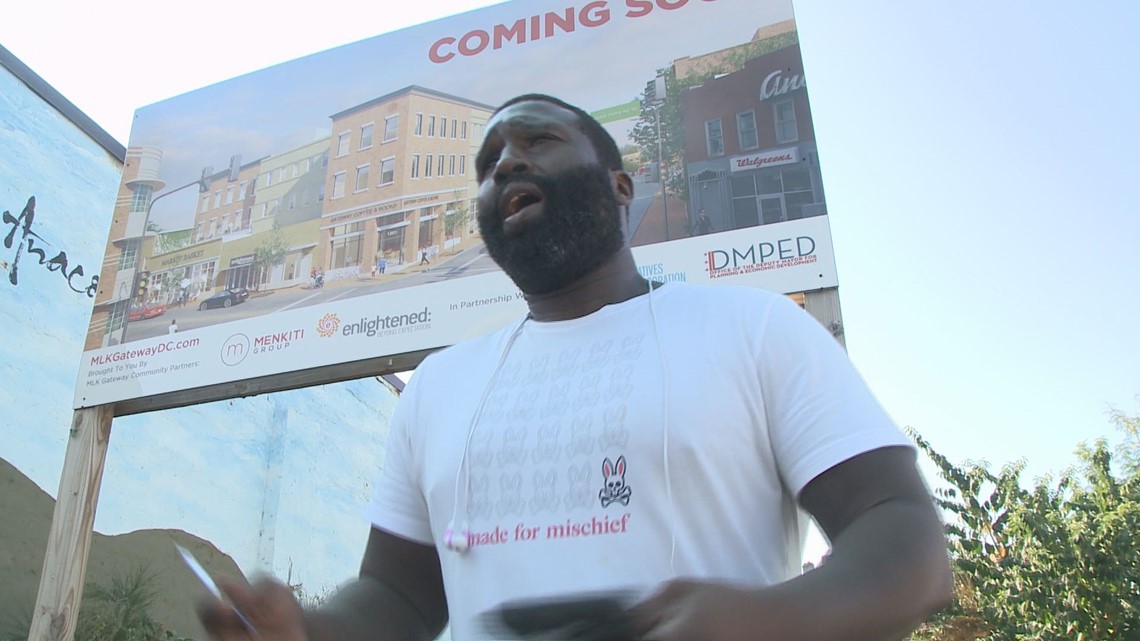 This is the type of person Ford wants to help, but there is a big problem. Enlightened won't be oved to Ward 8 for a few more years.
Melson needs a job now. So Ford gives him his personal cell number and a promise:
"It's a God thing I just happened to be here," Ford said to Melson. "Happened to be here, I'm the chairman of the workforce investment council…"
"I hear that so much," Melson looked away.
"Look at me," Ford said. "Man to man, hit me up and see what happens. I ain't fake. I grew up in Carver Terrace. There's nothing fake about me hit me up and see what happens."
Melson looked at Ford, shook his hand and walked off with a look of hope on his face.
That is the kind of hope Antwanye Ford wants to offer people in Ward 8.