WASHINGTON — Police are investigating a shooting in Northeast D.C. where multiple people were shot, killing one.
According to the Metropolitan Police Department, a funeral in the 4000 block of Benning Road was just letting out when someone opened fire on the mourners.
Police Chief Robert J. Contee confirmed during a press conference that four people were hit by the gunfire. One person was killed in the shooting and three others were taken to an area hospital with serious injuries.
The man who died was Terrell Coghill, 29, of Northwest, D.C.
Police are looking for a white Lexus IS350 with possible damage to the bottom of the front passenger door. The vehicle was caught on surveillance camera.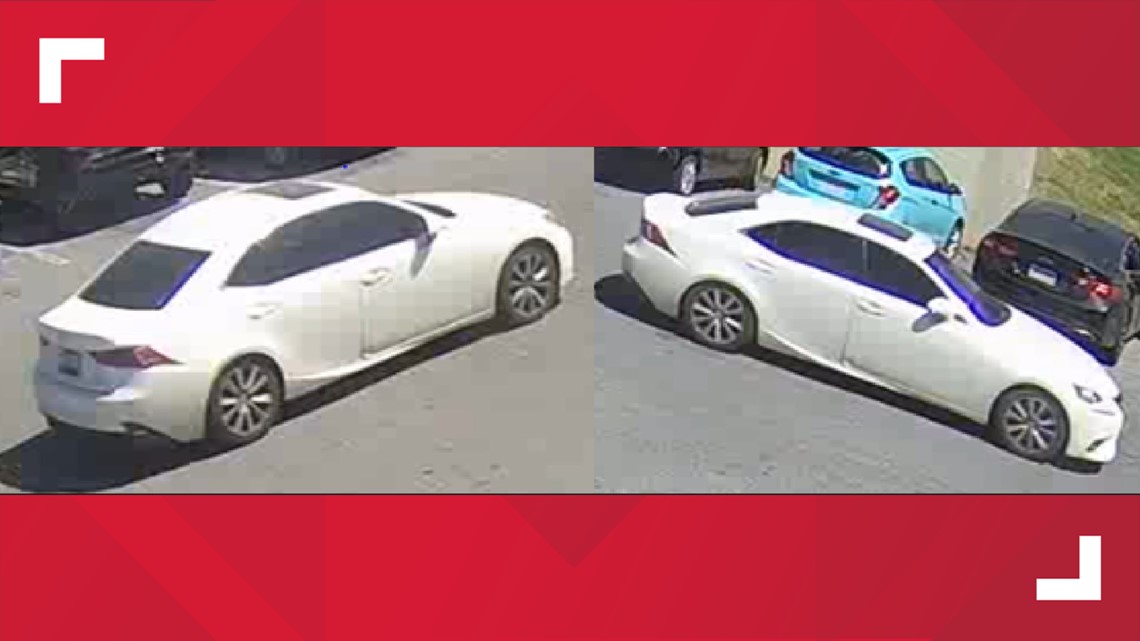 According to Contee, the funeral that had just been let out was for a homicide victim. An obituary shows a service was scheduled for the funeral home for 24-year-old Stephon Carroll, who was shot to death late last month.
Carroll was found unconscious in the 300 block of Anacostia Dr. in Southeast D.C. on Friday, March 23.
A worker, at a nearby strip mall, said he was outside sweeping when he heard the shots fired at the funeral a block away.
"I heard about eight shots," said worker Ray Williams. "I saw people running. I saw cars spinning in and out [of the parking lot]."
He added he was disappointed to see yet another shooting in the area.
"We're trying to make the city better," he said.
Carroll's family had requested a police presence at the funeral, a service that is commonly offered by the Metropolitan Police Department, according to Contee.
When the shooting began, an officer that was nearby at the request of the family heard the gunshots and began helping victims while calling for backup.
Contee believes the victims were targeted but it is unclear exactly why.
"How low can you be of a human being to target other people at a funeral," the chief asked.
Benning Road NE has since reopened to vehicular traffic.
Anyone with information may contact detectives at (202) 727-9099 or text the department's tip line at 50411.
They say the man had some kind of "interaction" with Karon Blake -- before shooting him multiple times. So, what lead to this so-called interaction? Multiple District leaders have shared their feelings about the shooting death of a 13-year-old boy in D.C.'s Brookland neighborhood this weekend. Click here to watch and subscribe to the WUSA9 YouTube channel.