ASHBURN, Va. - A man riding his bike on a popular trail in Virginia was punched by another cyclist a few weeks ago. Now, a suspect has been charged thanks, in part, to a fitness app he was using at the time.
If you've ever been on the W&OD Trail on a weekend when it's not raining, then you know it can get very crowded. That's how it was on Sunday, April 22.
A man was bicycling westbound and decided to pass two slower cyclists. When he did so, he rode on the center line. That's when an eastbound cyclist reached out and punched him.
The suspect didn't even stop, the victim said. The man he hit was knocked off his bike and seriously hurt. He had to go to hospital.
"I think it's really horrible, just really a rotten thing to do, especially since there's lots of families that ride on the trail together," said Ashburn mom Natasha De Silva.
Now, three weeks later, Edward Shortnacy has been charged with malicious wounding. Loudoun County Sheriff Mike Chapman said they found the 48-year-old Vienna man with information he provided on the Strava fitness app.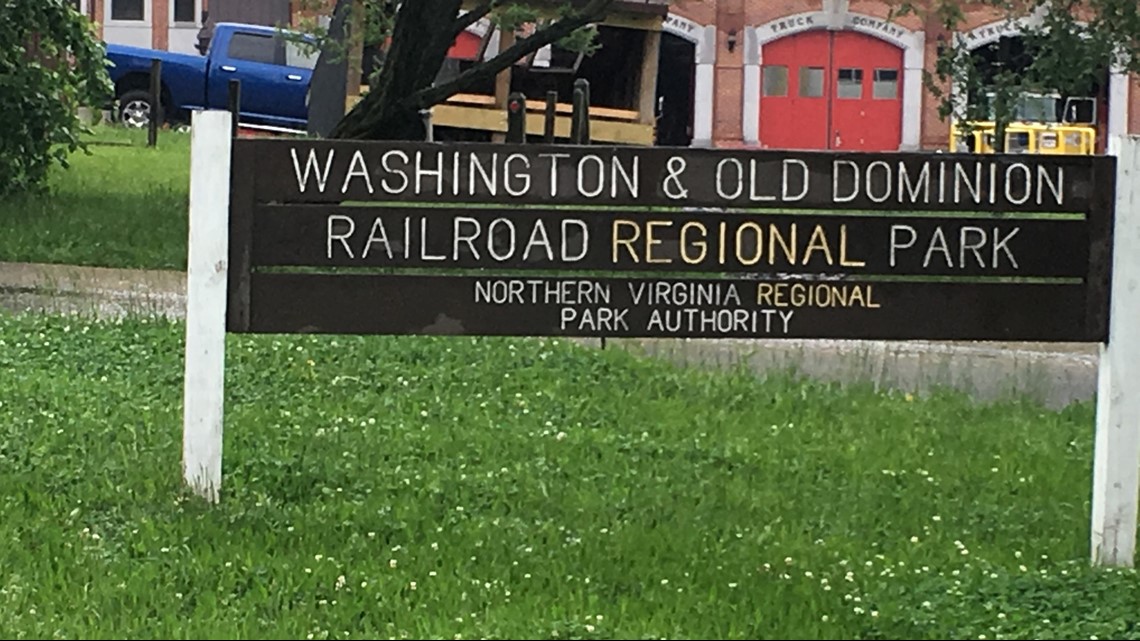 "Date, time, speed, where people are going... People put data in voluntarily, in this case, we didn't even know about the app. We were actually told about the app by the public and fortunately somebody else had the app and we were able to use that information and the descriptions of the rider in this case," said Chapman.
They were able to pinpoint his exact location at the very time of the incident.
While De Silva is thankful the suspect has been caught, how it happened makes her "a little apprehensive about certain apps, because, I guess, they always know where you are."
"I'm glad that they caught him. And hopefully that will deter people from doing things like that in the future," she added.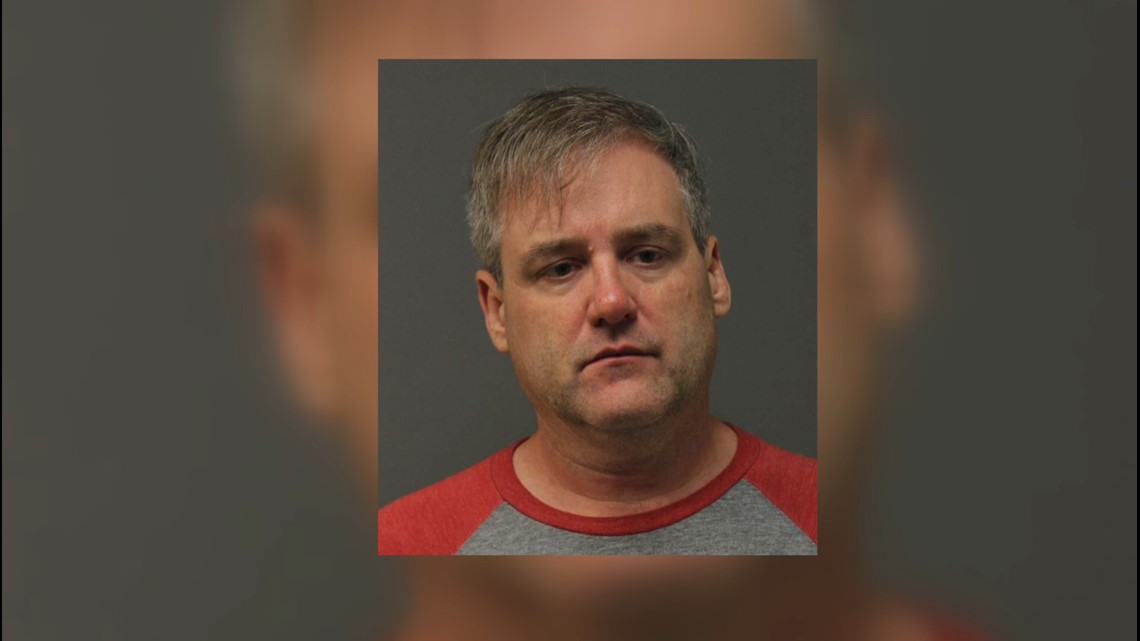 Joshua McCleskui, who was out riding his bike Friday, uses a different fitness app, but puts it in privacy mode.
"I know if I was the victim I'd want police to give it everything they could," he said.
Shortnacy turned himself over to authorities on Thursday and was released on bond. WUSA9 reached out to him, but we have not heard back. The victim did not want to talk.