WASHINGTON — An anti-abortion activist accused of blocking the entrance to a D.C. clinic in 2020 has asked a judge to throw out the case against them – arguing the Supreme Court's decision last year overturning its landmark Roe v. Wade ruling fatally undermines the charges she faces.
Handy has a history of anti-abortion protest arrests. In July, Handy and another anti-abortion activist, Terrisa Bukovinac, were sentenced to jail time for trespassing at an Alexandria women's clinic in 2021. In November, Handy was sentenced to 45 days in jail alongside three other members of her group, Progressive Anti-Abortion Uprising (PAAU), for obstructing a Michigan clinic in 2019. Handy was also discovered to have the remains of as many as 115 fetuses at a Capitol Hill home where she was staying in early 2022 – although no crime has ever been alleged in connection with those remains. Handy and Bukovinac claim they obtained the fetuses from a medical waste company employee, although both the waste company and the clinic they say the fetuses originated from have denied those claims.
When Handy and nine co-defendants were indicted last March, the Supreme Court's 1973 Roe decision establishing a 14th Amendment right to an abortion was still the law of the land. Three months later, however, a conservative majority on the court reversed that decision and ruled by a 5-4 vote in Dobbs that a right to abortion was not "deeply rooted" in the country's history, and that the 14th Amendment's Due Process Clause did not confer such a right.
Attorneys for Handy now say in light of the Dobbs decision, a federal judge should throw out the charges against her and her co-defendants. Martin A. Cannon, an attorney with the anti-abortion law firm The Thomas More Society, and Dennis E. Boyle, a criminal defense and civil rights attorney with the law firm of Boyle & Jasari, argued in a motion to dismiss that the FACE Act under which Handy and other defendants were charged is "implicitly based upon a constitutional right to abortion."
"Since Dobbs… overruled Roe, there is no longer a federal constitutional interest to protect, and Congress lacks jurisdiction," Cannon and Boyle wrote. "For the same reason, the Court here does likewise. The events in question occurred prior to Dobbs, but the ruling is dispositive nonetheless. The Dobbs court did not indicate that there is no longer a constitutional right to abortion; the court has made clear there never was."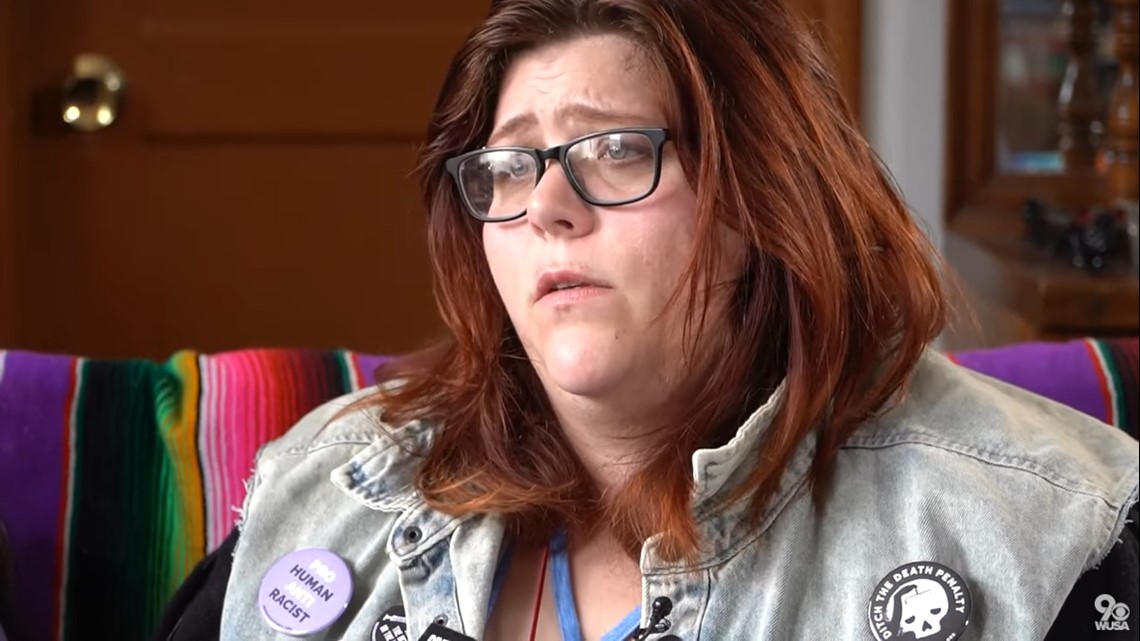 In their filing, Cannon and Boyle argued in part that when the FACE Act was passed in 1994 amid a surge in crimes against abortion providers and clinics it was "implicitly based upon a constitutional right to abortion." That argument seems to have landed unpersuasively with U.S. District Judge Colleen Kollar-Kotelly, who is presiding over Handy's case. In an order earlier this month, Kollar-Kotelly said Cannon and Boyle's argument appeared to be "predicated on the false legal premise that the predicate statute at issue… only regulates access to abortion."
"In fact," Kollar-Kotelly wrote, "it regulates a broad category of 'reproductive health services,' including, among other things, 'counseling or referral services.'"
Despite the initial emphasis on the Dobbs decision, Cannon and Boyle dedicated most of the pages of their motion to the Commerce Clause – a portion of Article I of the Constitution which grants Congress the power to regulate interstate commerce. The pair of lawyers argue Congress overstepped its bounds when it passed the FACE Act in 1994 because abortion services don't involve commerce between the states. There, too, they may face an uphill battle against D.C. Circuit Court precedent.
In a 1996 decision in Terry v. Reno, the D.C. Circuit Court of Appeals upheld the constitutionality of the FACE Act and determined specifically that Congress had not exceeded its Commerce Clause power. Since the D.C. Circuit's decision, numerous other federal courts have upheld the law as well, including the Fourth, Eighth and Eleventh Circuits.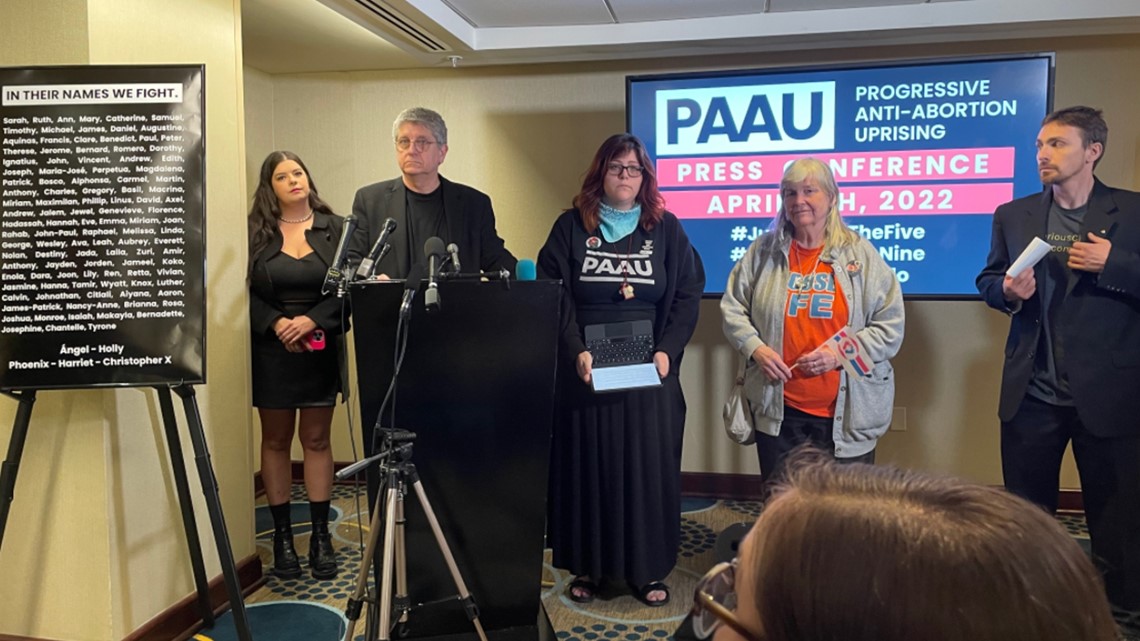 Incidentally, the "Terry" in the D.C. Circuit Case was Randall Terry, an activist who founded the anti-abortion group Operation Rescue in the late 1980s and who had been acting as a spokesman for Handy's group defendants following her arrest.
Despite the prevailing case law – and her suggestion that the motion to dismiss was based on a faulty premise – Judge Kollar-Kotelly ordered a briefing on the constitutional arguments be filed by the middle of March. She also suggested, briefly, that the 13th Amendment of the Constitution could confer a right to abortion.
Before that, Handy will be back in court Tuesday for a hearing to determine whether she has violated any conditions of her pretrial release. A jury trial in the case was scheduled to begin Aug. 9.