FLINT, Mich. — An anti-abortion rights activist who admitted to storing fetuses in her D.C. apartment in March is now going to jail in a separate case.
Lauren Handy faced a Flint, Michigan judge for sentencing Friday morning, alongside three other anti-abortion rights protestors from the group Progressive Anti Abortion Uprising (PAAU). All four were sentenced to 45 days in jail for obstructing a Michigan clinic's operations in 2019.
"The defendants have seemingly made it their mission to act in a way that violates the law," said Genessee County Circuit Court judge David Newblatt. As such, I have to resort to punishment and deterrence."
A spokesperson for PAAU called the activists' arrests "unjust."
"All of the defendants were charged with obstructing a police officer, a felony, for going 'limp' during their arrest, a decision often made by nonviolent social justice activists who refuse to assist in their own unjust arrest," the spokesperson said. "They were also charged with misdemeanor trespassing and disturbing the peace."
Handy's supporters vow more of what they call "Red Rose Rescue" protests at clinics around the country.
"These are good people," said Monica Miller, Director of Citizens for Pro-Life Society to CBS affiliate WNEM. "These are heroes. They are defenders of life. And they don't deserve a jail sentence."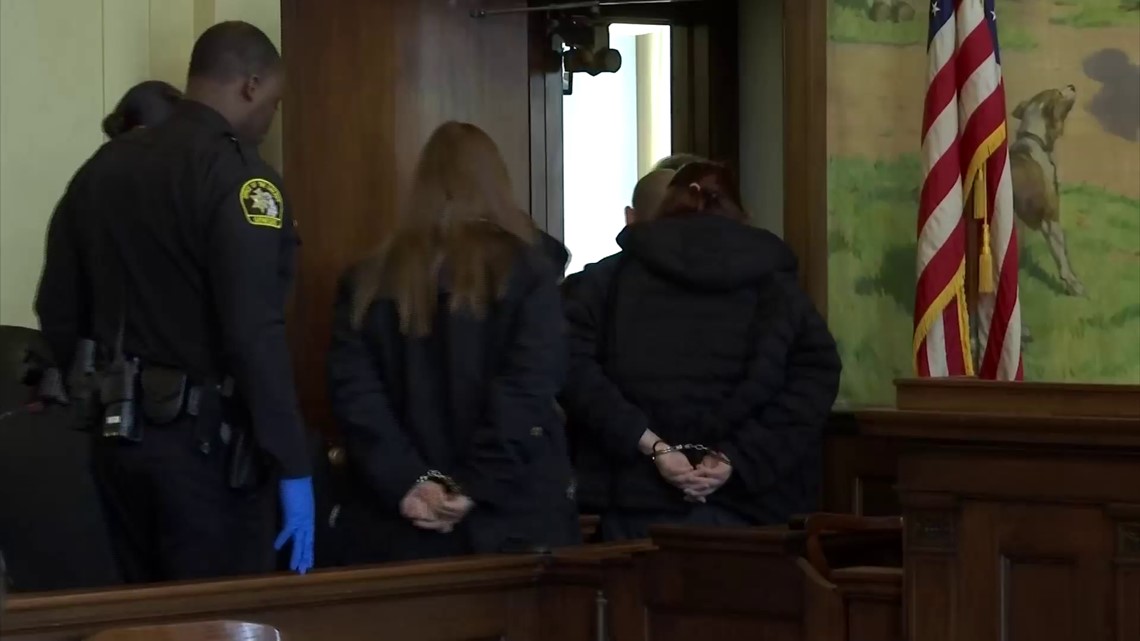 Handy was questioned last March by DC Police when they found five fetuses inside her Capitol Hill neighborhood apartment. She claimed she intercepted a shipment of fetal remains from a D.C. clinic.
Police never charged her with a crime on that incident, only saying the fetuses had been aborted in accordance with D.C. law.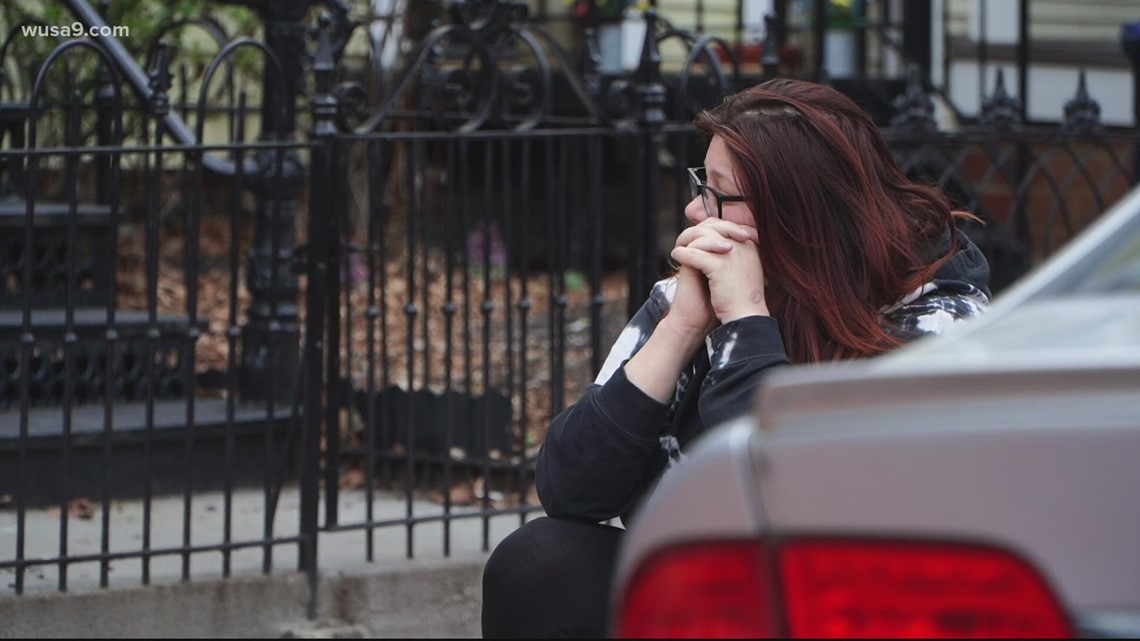 In July 2022, Handy was sentenced to 30 days in jail for trespassing at an Alexandria, Virginia clinic 2021.She still faces a federal trial for allegedly blockading a D.C. clinic in 2020. The federal case still has no trial date. If found guilty, she faces up to 11 years in federal prison.