WASHINGTON — More than 50,000 people in the District have filed for unemployment since the coronavirus shutdown began – and if you're one of them, you may want to be careful about how you're giving your information out.
D.C. is making people put copies of their Social Security card and driver's license into an unsecured registry for assistance.
In March, Duane Stowes got laid off from his job as a bartender at the Eaton Hotel due to cutbacks because of coronavirus. he turned to D.C. government for help.
Stowes needs to continue to support himself, and his 14-year-old son, while he is out of work.
"It's been really hard man, you know, not knowing about the finances," Stowes said.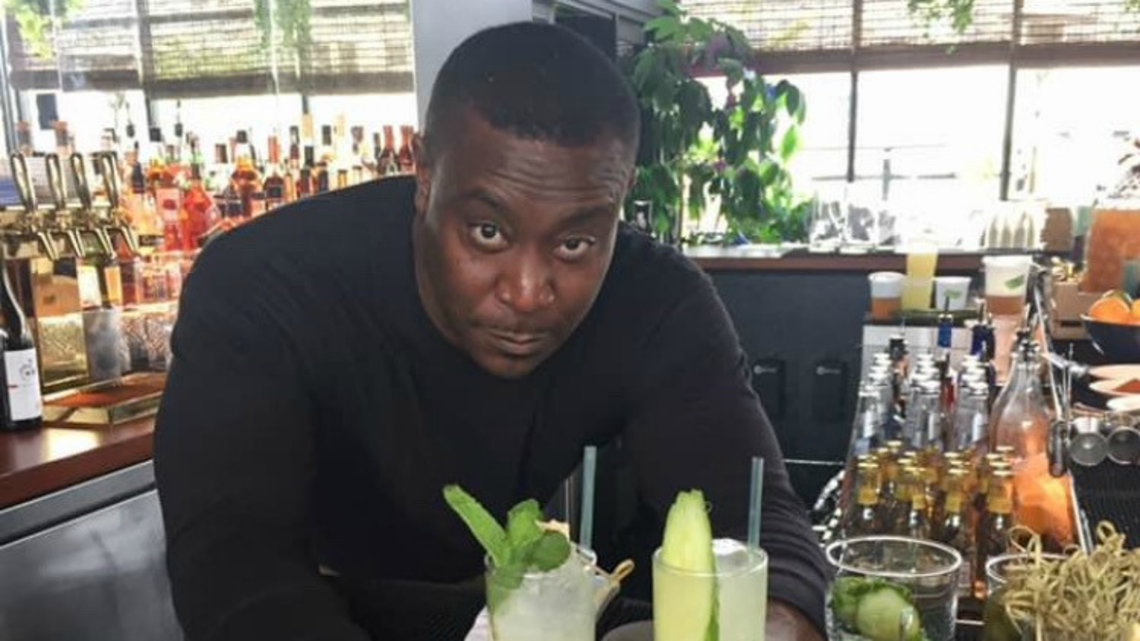 Stowes filed an unemployment claim with D.C.'s Office of Unemployment Compensation and got a notification asking him to verify his identity.
The city told Stowes he had to submit his government-issued photo I.D. and Social Security card within seven days or risk losing his chance to collect unemployment benefits. But the city requires all that personal information be sent in through an email, not a secure server.
The notification also instructed Stowes to flag the email by writing "Identity Documents" in the subject line, along with the last four digits of his Social Security number, and his first and last name.
WUSA9 spoke with others filing for unemployment in the District who got the same email from DC's unemployment office.
"I was always told not to send those things through email at all," Stowes said. "But at the same time, I need benefits from unemployment."
The system D.C. set up to collect the personal information of people filing for unemployment worries Matt Schulz, chief credit analyst at LendingTree and an identity theft expert.
"Anytime you have somebody's Social Security number, you have kind of the keys to the kingdom," Schulz said.
"Most government organizations, most banks, most companies aren't going to ask you for really serious personal information like a Social Security number, like a password, that sort of thing, via email," Schulz said. "So this certainly seems to be a bit of an unusual case."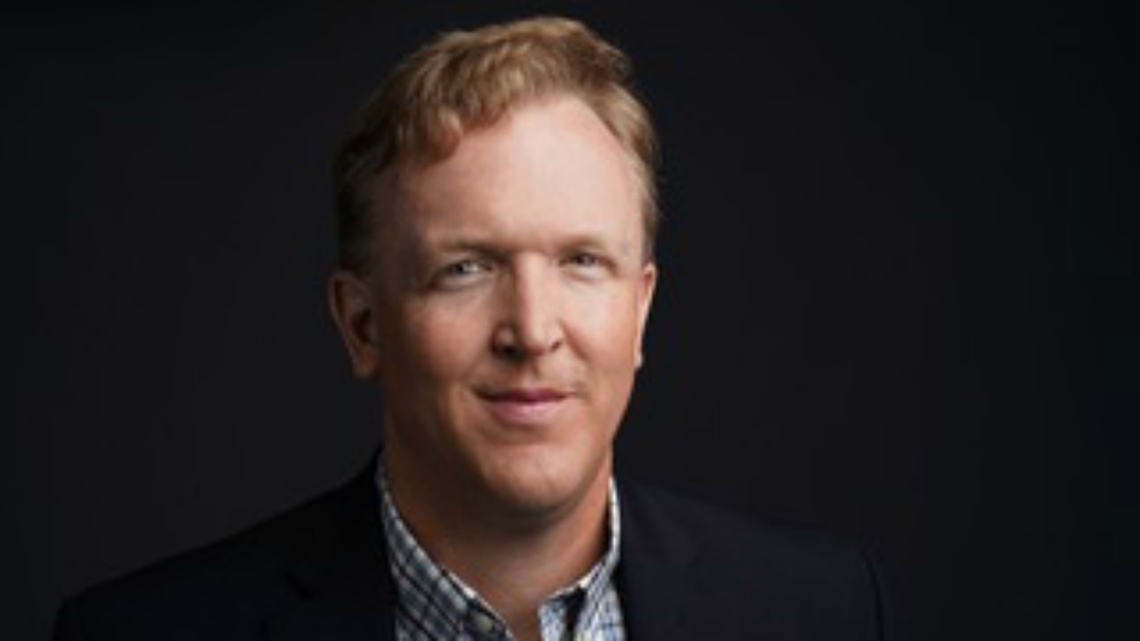 WUSA9 wanted to know how unusual. So, Chief Investigative Reporter Eric Flack asked unemployment offices up and down the East Coast what their policies were.
He found the D.C. government is unique in the way it does this.
New York one of the areas hardest hit by coronavirus, told us people filing for unemployment upload necessary documentation, like their driver's license and Social Security cards, through a secure server right on the state's website.
Maryland, Virginia and West Virginia also told WUSA9 they only ask people to submit identity documents through a secure website – not email.
WUSA9 wanted to know why the District does it this way and called Mayor Muriel Bowser's office multiple times seeking comment. On Friday, the Department of Employment Services (DOES) responded by email.
According to DOES, the email system is currently the best option the city has
"We do not have access to a more secure method," a DOES spokeswoman wrote. "Claimants can mail these documents, but that will delay their claim processing and the receipt of their unemployment benefits."
DOES said unemployment insurance staff and vendors are only able to access unemployment information "on secure servers and through encrypted systems," and that all DOES staff have been required to take an additional information security training.
DOES also said it isn't unaware of citizens' privacy concerns.
"The danger of identity theft is something that both DOES and the Office of the Chief Technology Officer (OCTO) take very seriously," the department said. "We have specifically employed the technology that we have described to minimize these dangers any way we can."
Still, almost four weeks after Duane Stowes emailed his personal information to the city government, he hasn't gotten any confirmation the Office of Employment Services received it.
"And that's part of my anxiety right now, not knowing," Stowes said. "They're not returning my phone calls letting me know that they received it. But now I think my stuff is hanging around the World Wide Web somewhere, you know."