WASHINGTON — For the latest on this story, please click here.
Police are investigating after six people were shot in Columbia Heights late Thursday night. One person died in the shooting.
At about 10 p.m., police responded to the 1300 block of Columbia Road, Northwest for reports of gunshots. Police confirmed six individuals sustained gunshot wounds.
One of those victims was pronounced dead at the scene. The other five victims were transported to the hospital, at least one was in critical condition.
The victims include five adult males and one adult female. The deceased were identified as two adult males.
Police said they are searching for two armed suspects in the shooting. At this point, they seem to believe the men used AK-style rifles, which is a style commonly referred to as a Russian-made semi-automatic weapon.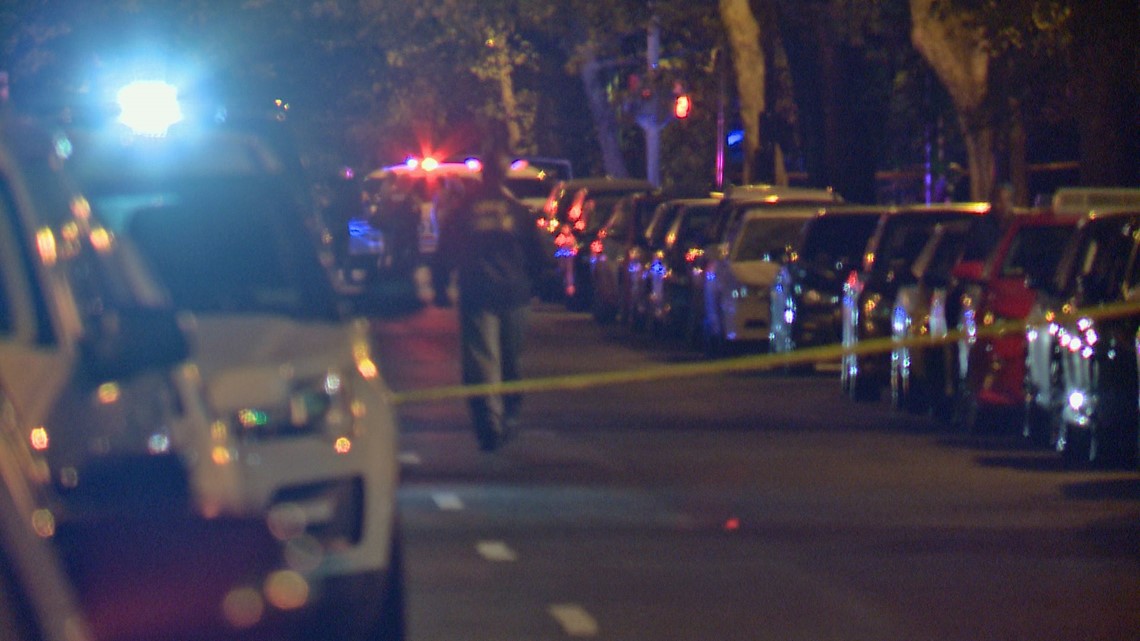 Video shot from from an apartment several floors up showed a significant police response to the courtyard area of one of the apartment complexes. Police and rescue vehicles clogged Columbia Avenue, and another video showed one of the victims being wheeled out on a stretcher.
As of Sept. 19, the homicide rate in the District is now 125, according to MPD crime data. It was 107 this time last year. This is a percentage change of 17 percent.
This is an ongoing investigation. This story will be updated as more information becomes available.