WOODBRIDGE, Va. — Two suspects have been arrested in the case of the Woodbridge man who has been missing since December, and investigators believe they've recovered the man's body, the Prince William County Police Department said Thursday night.
Jose Abelino Guerrero, 20, was reported missing on Dec. 21, 2022. His family has been desperately trying to find the new father since he disappeared.
Two days after being reported missing, Guerrero's car was located in the area of Bel Air Road and Jeffries Road, and police said there was evidence of a struggle and blood found inside.
After that, the police department upgraded his missing person's case to "endangered."
Over the following weeks, police conducted multiple searches. Detectives eventually identified two persons of interest in connection to Guerrero's disappearance.
Police obtained a search warrant and executed it at a home located in the 14000 block of Matthews Drive in Woodbridge, where police said the suspects were located and detained.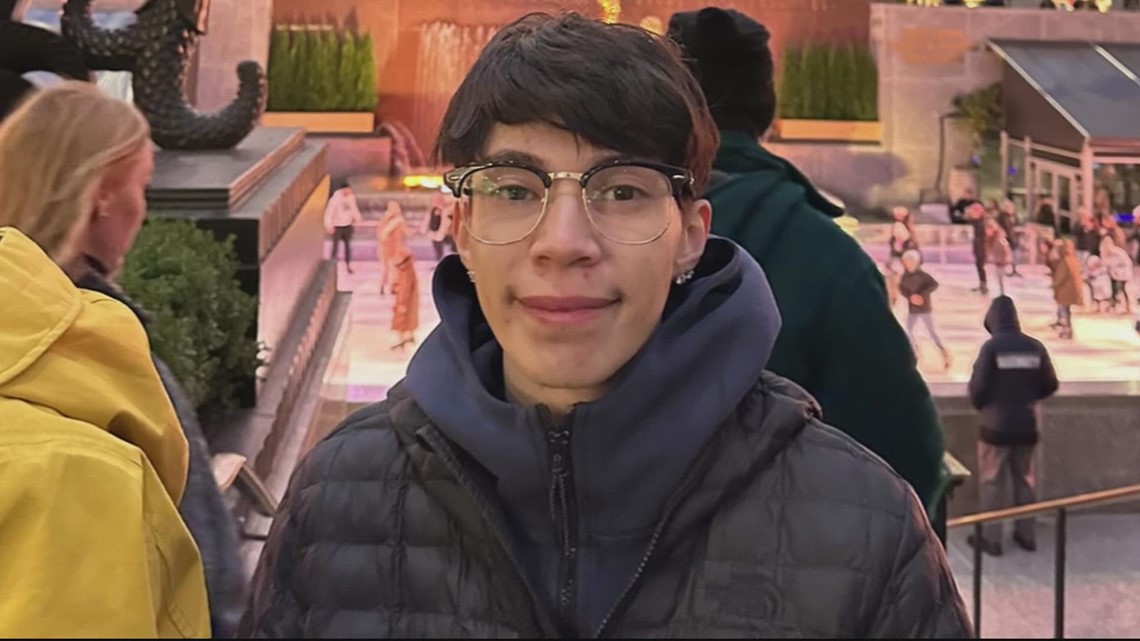 Police said the investigation revealed the victim and suspects arranged to conduct a drug deal on Dec. 21, 2022. During the transaction, an altercation occurred, and police said the victim was stabbed multiple times before becoming unconscious. He presumably died from his injuries.
The suspects, according to police, then drove the victim's body to Prince George's County, Maryland and dumped him in a wooded area. Court documents say an interview with the suspect is what led police to learn where the body had been dumped.
On Thursday, Prince William County detectives coordinated with Maryland authorities to locate and recover the body. Court documents say police also found "additional items of evidence" including the alleged murder weapon.
The body has since been transported to the Medical Examiner's Office in Maryland for an autopsy and confirmation on the identity, police said Thursday night.
Investigators believe the body belongs to 20-year-old Guerrero.
The two suspects, identified as Olvin Daniel Argueta Ramirez, 19, of Woodbridge, and a 17-year-old boy who lives in Woodbridge, were arrested in connection to Guerrero's death, police said.
Ramirez is being held without bond and is facing a second-degree murder charge as well as a charge of stabbing in commission of a felony.
The 17-year-old is being held at the Juvenile Detention Center on charges of robbery and murder.