WASHINGTON — On Sunday, Jazz musician John Daversa accepted three Grammys for his latest album, "American Dreamers, Voices of Hope, Music of Freedom."
What many don't know is, the big band that performed on the album was comprised of more than 50 Dreamers -- young people brought to the US illegally as children.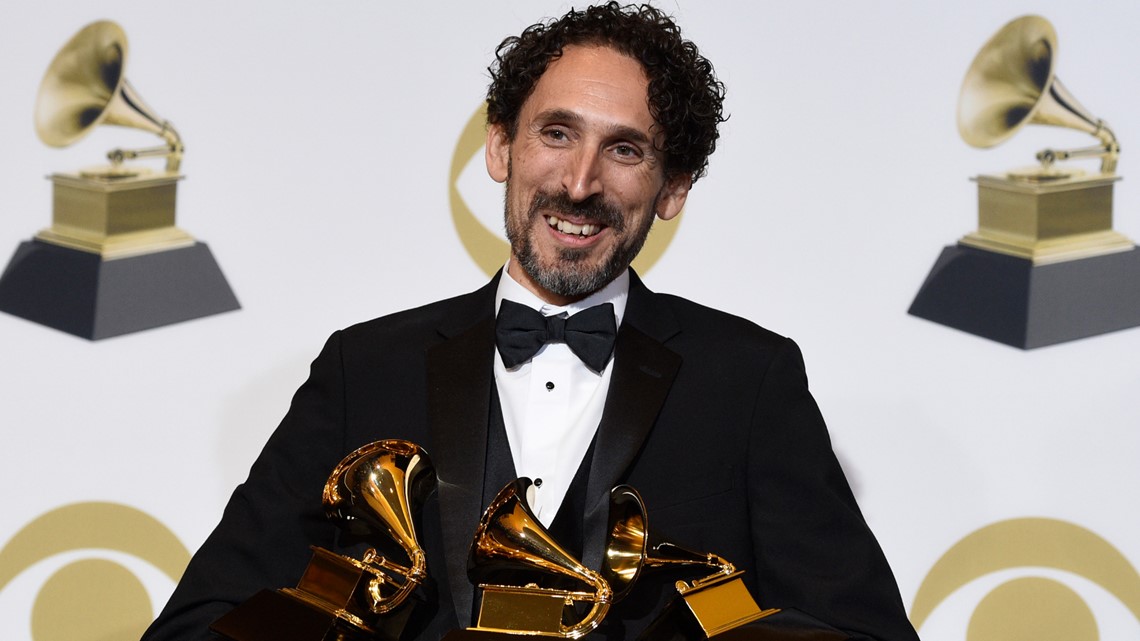 A Dreamer is a DACA recipient. DACA stands for: Deferred Action for Childhood Arrivals. It is a program that allows those brought to the U.S. illegally as kids, to stay, work and study here legally, as long as they meet certain requirements.
"I feel that it's more of a collective effort in terms of like what we were able to do as a group … what I love about the album is it's really reflective of the times," said a very proud 21-year-old Haziel Andrade. "I think that it means that we have worked hard and we endured a lot to get to this point."
Andrade is one of the album performers from the Washington D.C. area. Originally from Bolivia, Andrade said she was brought to the US at the age of three. She grew up in DC and Arlington, Va.
Andrade is a Dreamer now studying IT at Virginia Commonwealth University. She is also a singer and a pianist. The 21-year-old told WUSA9 via FaceTime they all worked very hard on the album.
Daversa is a multi-award winning musician and the head of the University of Miami's Frost School of Music, Studio Music and Jazz Department. He told the live audience at Sunday's event that he is the grandson of Italian immigrants and because of that, this was a very personal project.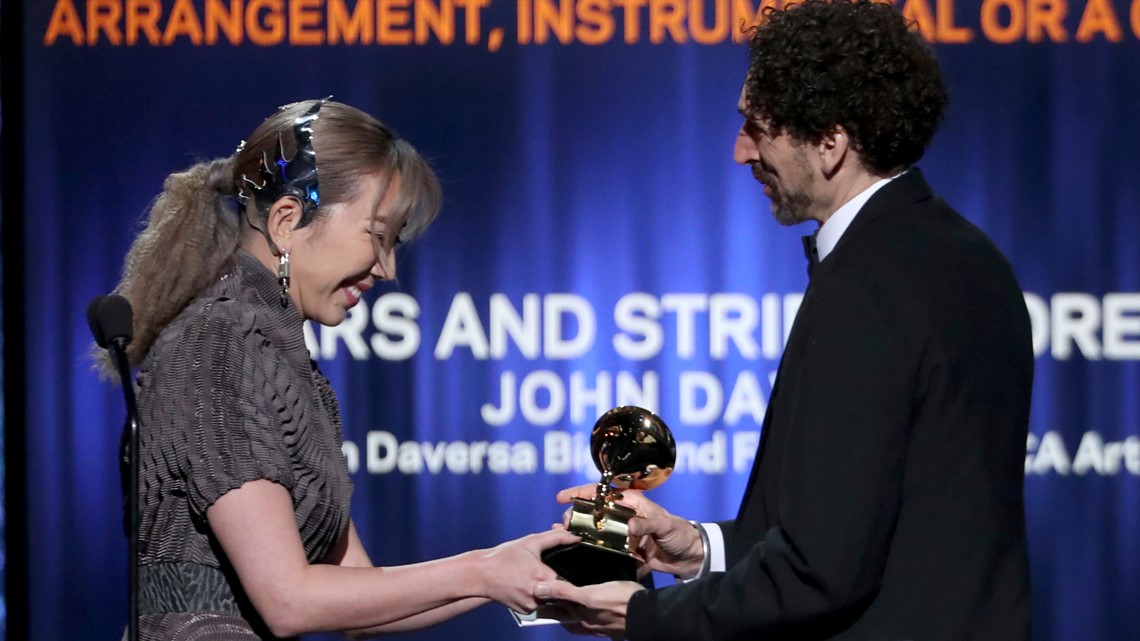 He also used that moment to introduce everyone to one of the album artists in attendance -- a Dreamer from Singapore who wanted to join the US military but could not because of his legal status.
Daversa, Davis and Sehgal sought out Dreamers for the album. The team reached out to immigrant activist groups across the country. They chose Dreamers from 17 states reaching from Idaho to Virginia. They are also from 17 different countries, Belize and Nigeria included.
"They grew up here and were instilled with American culture and values," the album's website reads. "Yet, as recent news headlines can attest, Dreamers find themselves in the midst of a heated immigration debate in which they and their families face great uncertainty."
In 2017, Trump Administration officials announced an end to the DACA program. As it stands, current participants are allowed to renew if they meet certain requirements. No new participants can apply.
Andrade said she was able to reapply for DACA and pays around $500 plus lawyer fees every two years for the status. The 21-year-old told WUSA 9, "it's definitely a privilege."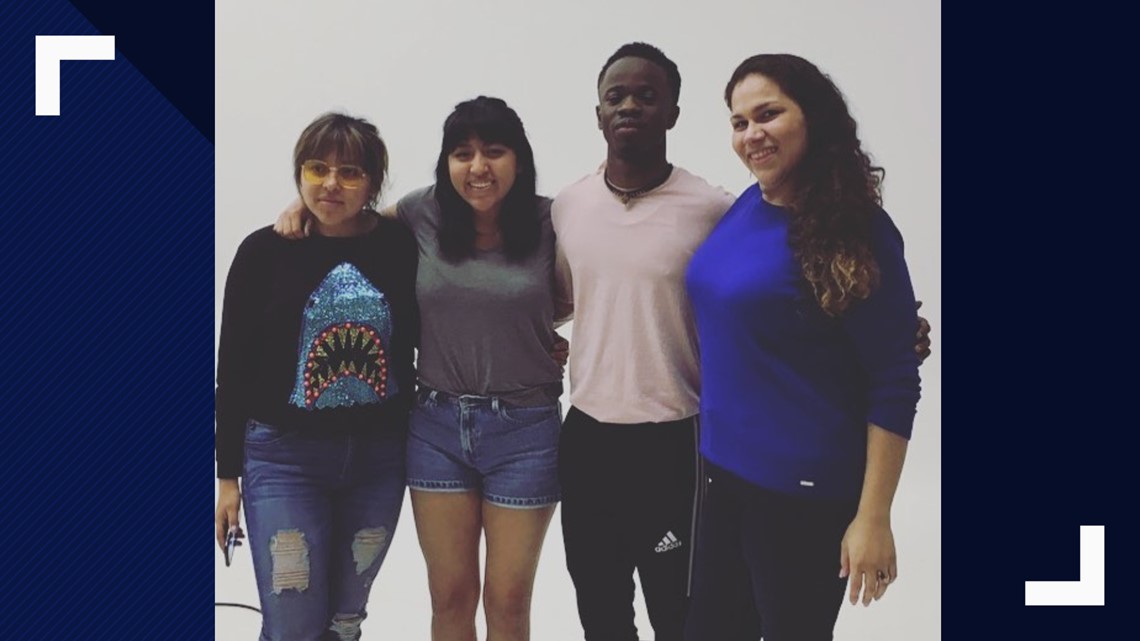 In September 2017, the number of active DACA recipients was 689,900, according to U.S. Citizenship and Immigration Services. The number increased to 699,350, according to an Aug. 31, 2018 report.
"I hope people understand that when people unite for a good cause, the only outcome of that is success. Even John Daversa, the way that he kind of structured it was so that everyone was included and no one was kind of left out anything, and it was such an inclusive environment and I think that that's demonstrative of what, you know, this country should be. Andrade said. "It's not just about one person. It's like a community that puts an effort."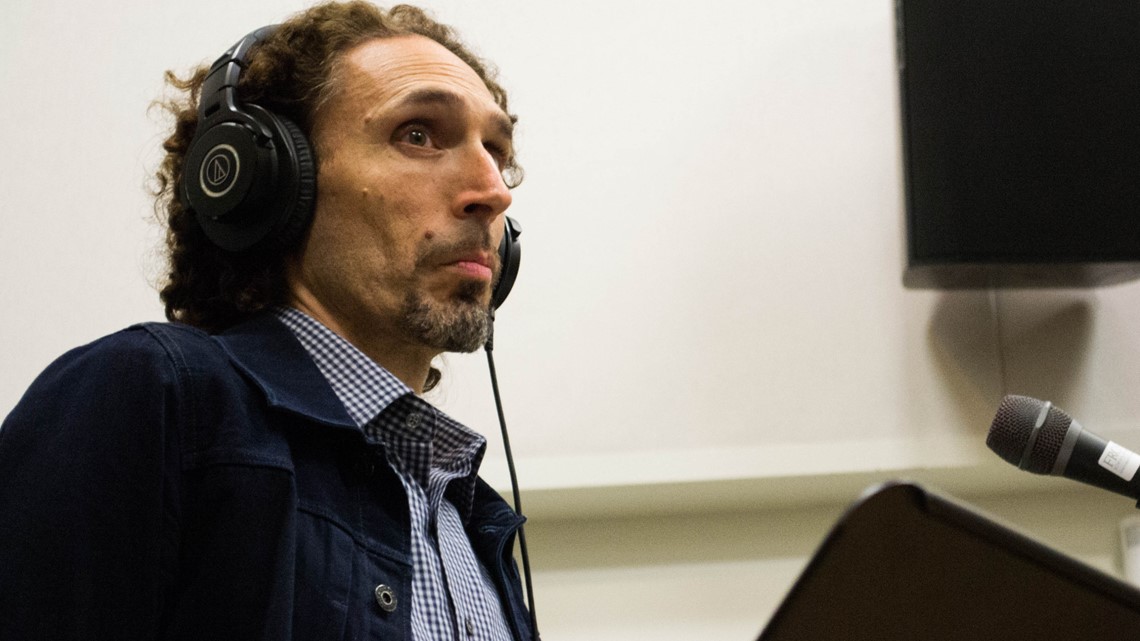 Andrade said she's studying music technology and wants to now make an album of her own.
Daversa accepted Grammys for: Improvised Jazz Solo, Large Jazz Ensemble Album and Arrangement (Instrumental or A Capella).
'American Dreamers: Voices of Hope, Music of Freedom' artists seek to change DACA narrative 1 note at a time