WASHINGTON — "When you bite and eat into the chocolate, you feel like you've had it before," said Ashleigh Pearson, chocolatier and owner of Petite Soeur in Georgetown, describing the delicately made chocolate in her shop.
The colorful, intricately designed chocolate bonbons displayed melt in your mouth with every nibble.
"We use fresh ingredients, real ingredients that make it extra special," Pearson said.
Pearson got the idea to start her decadent business after years of fostering relationships, building a loyal customer base, and eventually moving into a storefront.
Like many new business owners, she has dealt with the usual challenges that come with starting a business, even the usual one: Money.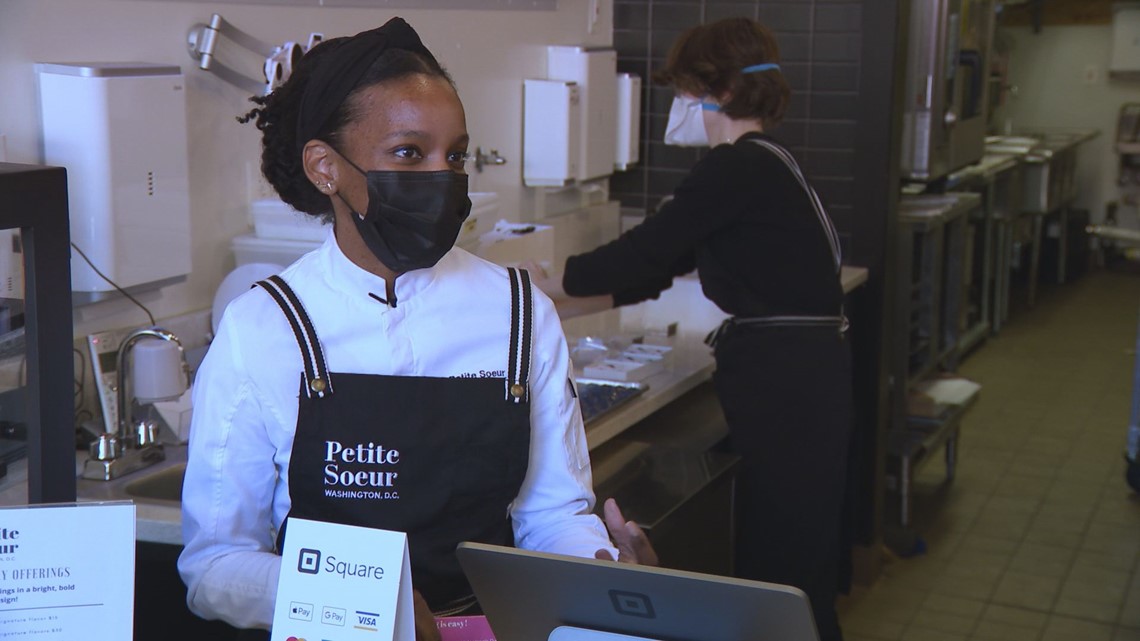 "Every small business owner can tell you that funding is very difficult," Pearson explained. "We had this idea that started in a restaurant in their off-hours overnight, which turned into a pop-up."
Pearson was able to secure funding through DC's BizCap Program. The program provides funding support, helping small businesses with start-up costs, working capital, franchise fees and more. Pearson received nearly $13,000 in funding.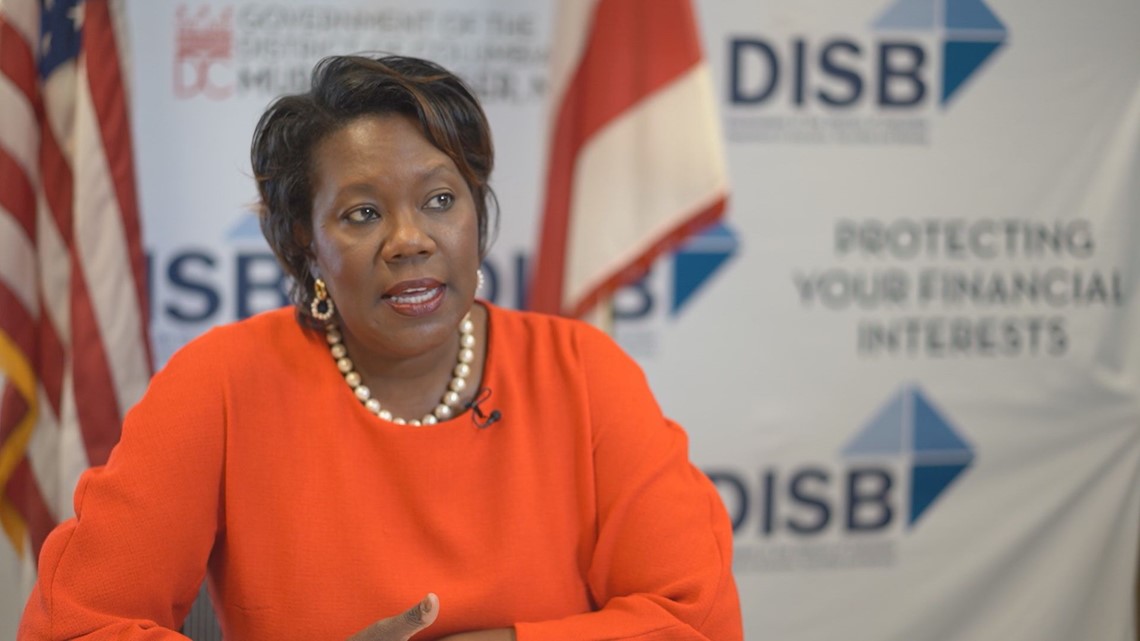 "[The] program is funded through the US Treasury Department through their state, small business credit initiative and through that program we had received $13 million in funding. And we've been able to provide funding support to well over business owners," DISB Commissioner Karima Woods said.
DC BizCap is not a direct lending program. The program works in partnerships with commercial lenders by offering loan enhancements.
"It's about determining your need as a small business owner is and what you're doing with the money," said Aaron Fenwick, SSBCI Program Administrator.
The money Pearson received is helping her keep her doors open and gear up for holiday when chocolate is at its highest demand: Valentine's Day.