WASHINGTON — Dogs have been enlisted to help a variety of jobs and industries, but what about cats?
Thanks to a new program from the D.C. Humane Rescue Alliance, cats around the District will be helping fight the city's rat problem. The so-called 'Blue Collar Cats' are feral and wouldn't otherwise be adopted.

Lauren Lipsey, Vice President of Community Programs with D.C.'s Humane Rescue Alliance, said most of the cats would otherwise be euthanized to make space for domestic cats in their facilities. As part of the new program, the cats are provided with outdoor food and shelter in exchange for rat patrol.
"In Washington D.C., these are cats that are already previously living outside. In fact, we are decreasing the risk to the animal populations by giving them a dedicated caretaker," Lipsey said.
The Humane Rescue Alliance provides crates to help the cats settle on properties where rats are a problem. Lipsey said some of the cats get attached to their human caregivers over time and can move indoors, but most remain outdoors.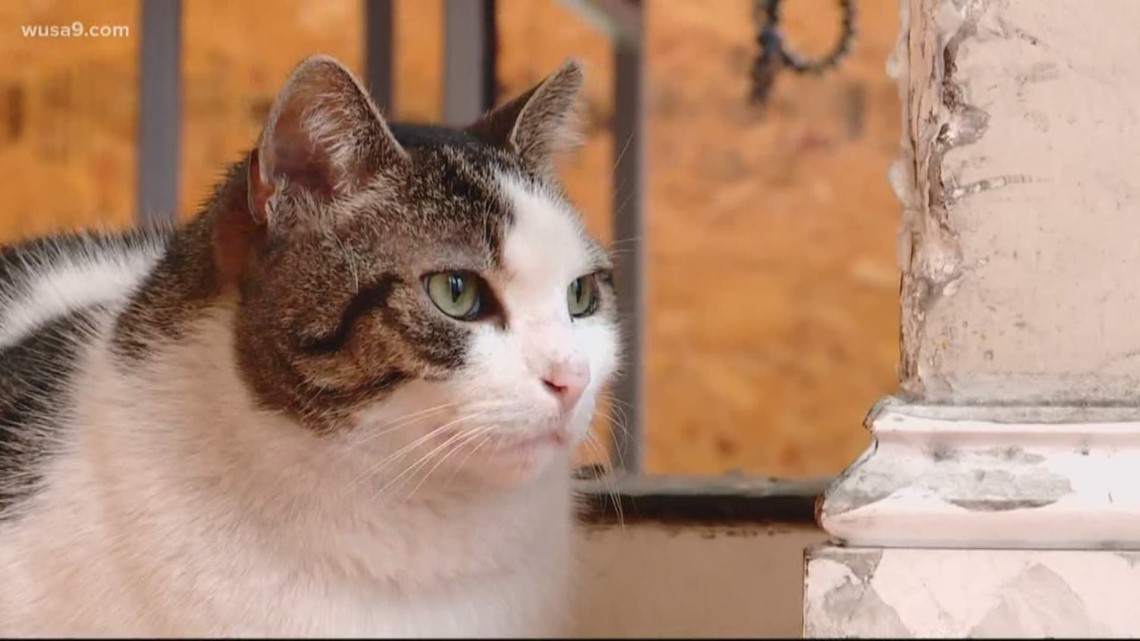 In three years, the Blue-Collar Cats Program has placed 300 cats with caregivers across the city. Lipsey said the program has proven surprisingly popular, and there's currently a wait-list to participate.
At City Bikes, Mechanic Mark Winstead said they took in a feral female cat three years ago after she became ill. Winstead said the shop has been rat-free ever since.
"We live in a restaurant heavy area, and we went from essentially being overrun to no rodents in the space of a few days," Winstead.
Winstead said Melora the cat is now a mainstay of the shop. He believes her presence has kept the rats away -- and it's been a much more peaceful way to deal with the rodent problem in his neighborhood.
In 2019, Washingtonians made more than 6,000 rat complaints to city officials. Winstead said the program has made an impact in his store and hopes that the program can help others.
"We had tried a lot of things, and the successes were more horrific than the failures if you know what I mean," Winstead said.