FALLS CHURCH, Va. — Ballots can be confusing for everyone, but some voters struggle to even understand the words on the page, because English is their second language.
"Even [for] someone who is an English speaker, someone who potentially was born and raised here, the ballot can be complicated because it's verbiage that's not accessible to the average person," Abrar Omeish, who was just elected to the Fairfax County Public School Board.
"We're talking about Board of Supervisors and Soil and Water Conservation District Board members, let alone folks who have a language barrier," Omeish said.
Abrar Omeish is a third-generation Arab-American. She just won a school board seat in Fairfax County and noticed the struggle many people, like her grandparents, have when they go to the polls.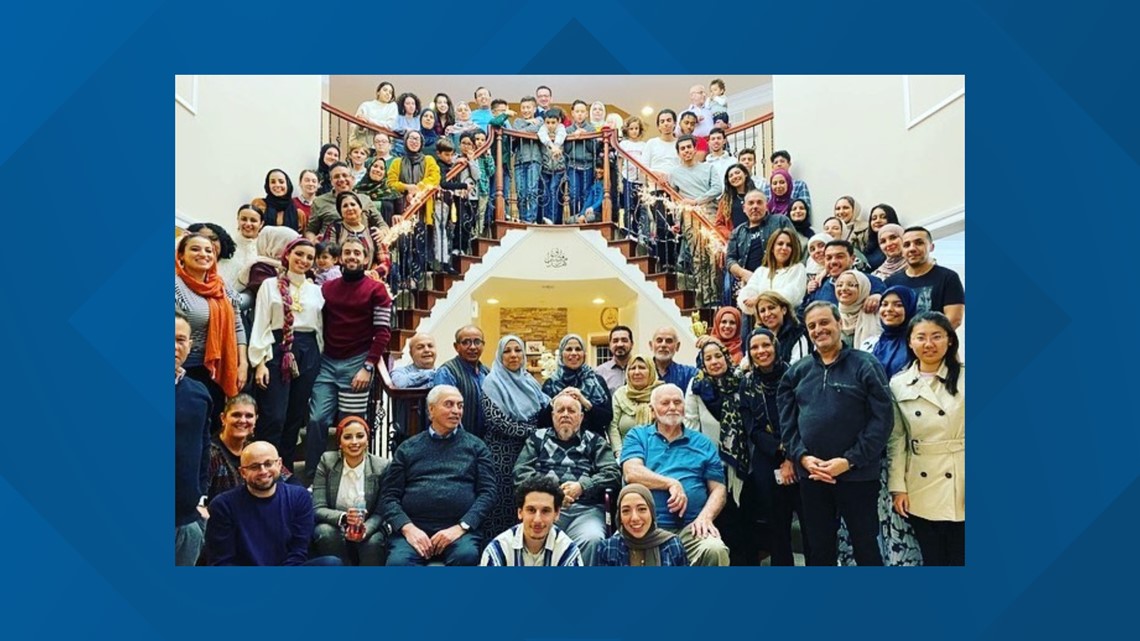 "They'll call me up and go 'Abrar, I'm on my way to the polls, who do I vote for? What do I do?' and it's because language limits them," she said.
That's why she agreed to join the Arab American Institute as they work to convince the Fairfax County Electoral Board to add Arabic to the ballot. Voters can already find Spanish, Korean, and Vietnamese translations.
"We want to make sure everyone has that kind of access and is empowered to have a voice in this country...rather than expecting them to overcome a lot of hurdles that end up disenfranchising them and end up leading to voter suppression," Omeish said.
"There are a number of issues to review," Kate Hanley, the Secretary of the Electoral Board for Fairfax County said. "But, if we have additional poll workers and know the precincts where to use them, we can begin to use them immediately."
One of the issues Hanley mentioned is the fact that "Arab American" is not considered a race on the major census survey that is conducted every 10 years.
Hanley said in the meantime, the board requested that the Arab American Institute help them find more poll workers who speak Arabic to assist.
She said the county currently has 27 poll workers who speak Arabic to serve 243 precincts.
"It means the world to folks to be able to participate and be included, and that's ultimately the feeling that we want to have everyone be left with," Omeish said.