Have you ever wondered who has lived on your property or in your house before you did? Did anyone famous live there or die there? Washington, DC is full of historic homes and each house has it's very own story to tell. As the old saying goes, if these walls could talk, what would they say?
Two women who live in the Capitol Hill neighborhood are interested in the history of their homes, and yours.
"The history all over DC is amazing," says Michelle Pilliod Carroll.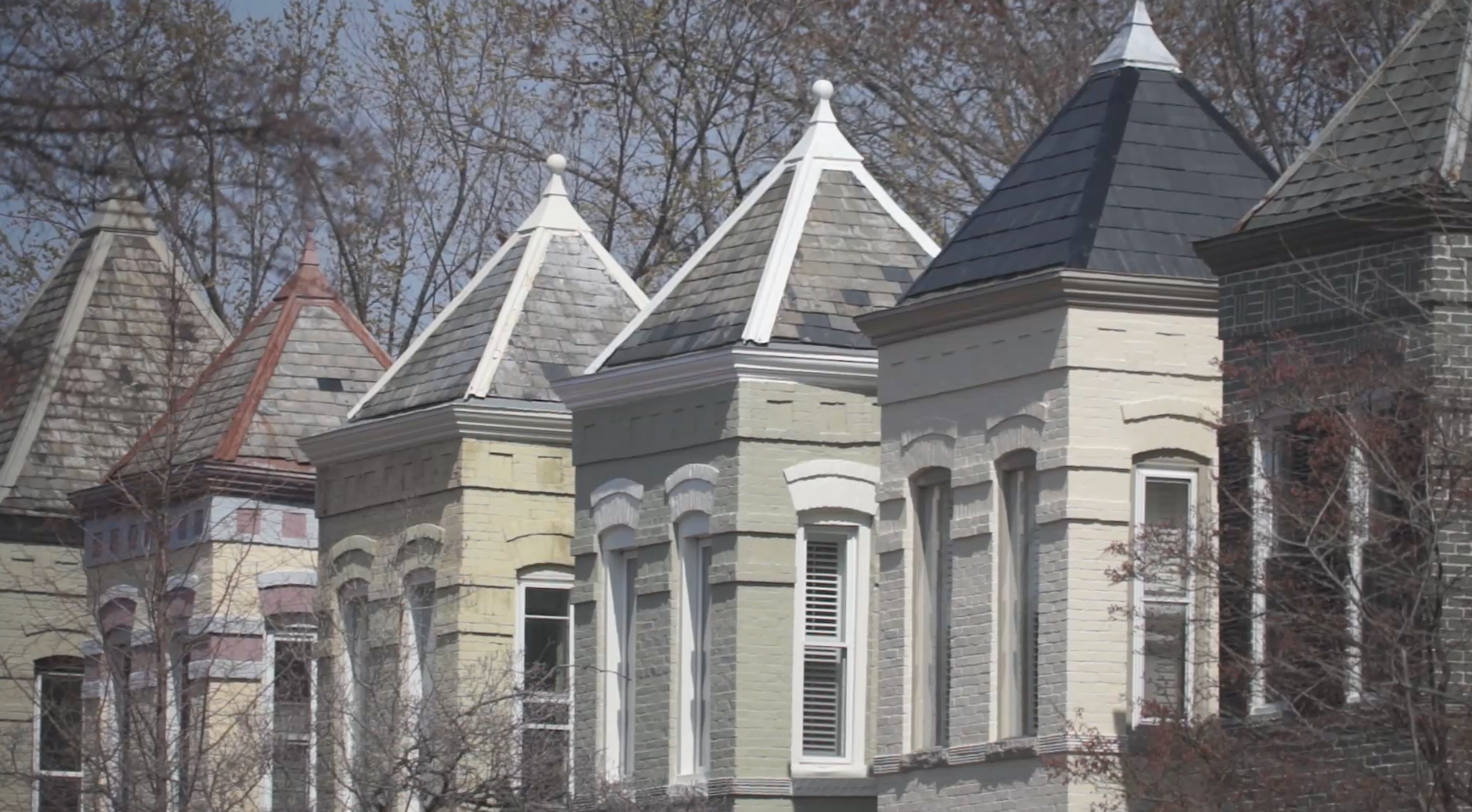 Nina Tristani and Michelle Pilliod Carroll were curious about the people who once lived in their row houses long before they moved in. So, they started researching.

"We learned right from the beginning what to do, where to go, who to see. How to use microfilm," says Michelle.
Michelle learned that her house, built in 1888, was once a Capital Hill tavern. "This was a neighborhood bar."
The original bathtub, which is still here, was used to mix alcohol.
"And the kids would be in the basement pouring it into bottles."
After making historical books of their own homes the two decided to branch out. Nina and Michelle started a business called
N&M House Detectives
.
"We wanted a name that people would know right away what we did," says Nina.
For a fee, they'll research anyone's home in the District. Clients receive a book full of history that also includes information about their neighborhood.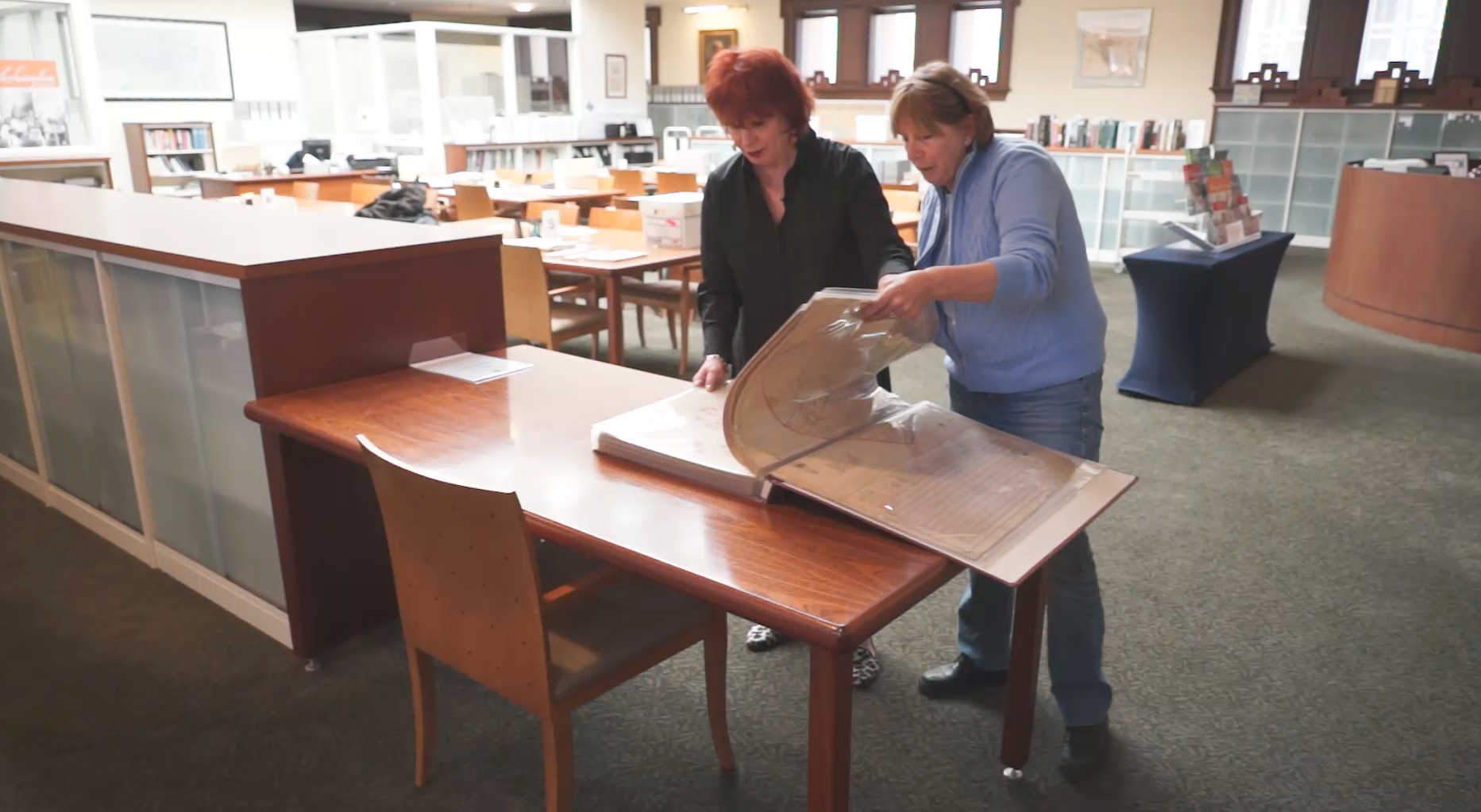 "It's fun to learn about the neighborhoods," says Nina.
At one time, the plan was to make what is now Lincoln Park a very important dot on the map.
"The center point from which everything in North America was measured. That didn't happen," says Nina.
Francis Scott Key once owned a building on the Hill and as a kid Duke Ellington played baseball in the Shaw neighborhood.
"And Teddy Roosevelt used to ride his horse over from the White House to watch the games," says Michelle.
Today a donut shop has taken over part of the building on Pennsylvania Avenue. But, 125 years ago Elizabeth Haines became perhaps the first woman in America to own and operate her own department store. Her name is still on the building.
"It's just the two of us so its not like we have a huge staff," says Nina.
But together they're unlocking the history of Washington, one house at a time.

The women get most of their business from real estate agents and people who just want to buy someone a unique gift.