WASHINGTON — 16th Street Northwest is blocked between M Street and K Street Friday because of an overnight water main break.
D.C. Water estimates repairs will take 12 to 14 hours complete.
The break was reported around 1:22 a.m. and repairs crews have been on scene since 2:05 a.m.
Water is shut off in the area. The outage affects two embassies and a fire hydrant.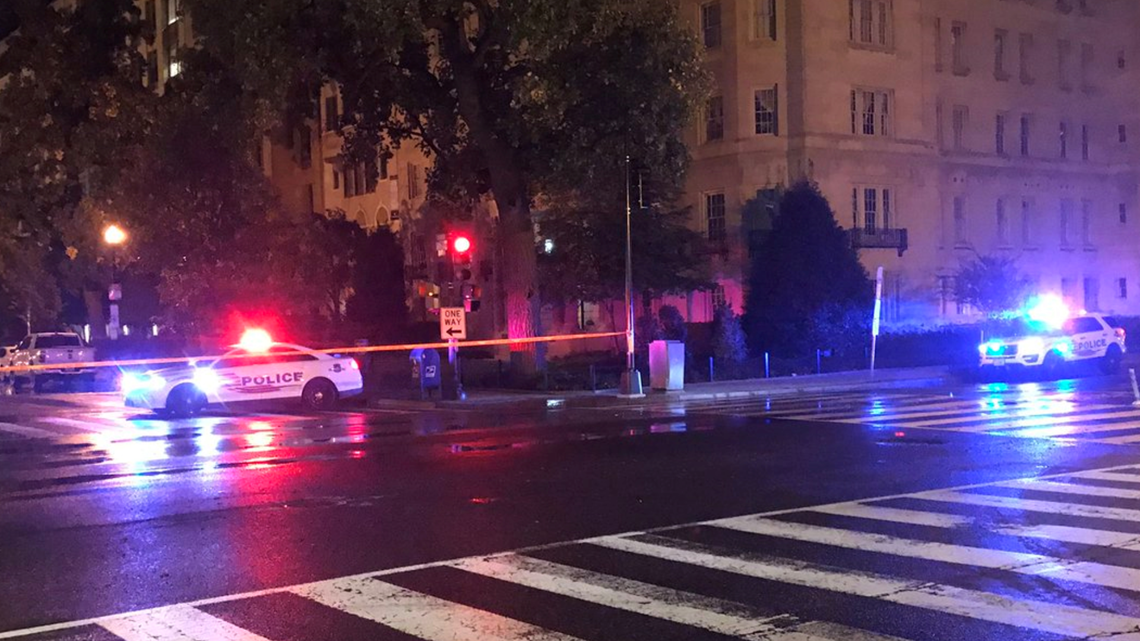 This is a developing story. Check back for updates on road closures and reopenings.