WASHINGTON — Saturday morning was proof that it takes just a few hours to have a big impact on a community.
Together, WUSA9 was able to accomplish so much in such a short time thanks to everyone who participated in WUSA9's first Environmental Matters Recycling Day.
The call for the Recycle Day was one a lot of neighbors saw and were inspired by to make an impact. Making WUSA9's first Recycling Day a success.
"I've been overwhelmed by clutter. I can breathe better in my house now. It'll just overwhelm you if you just don't do it," Kevin Lineberger said. "When I saw this on my television it motivated me to do something about it.
In a span of three hours our partners with TrueShred shredded 41,120 pounds of your paper at the Dulles Town Center location.
Putting that into perspective, that saves 349 trees, 2,052 gallons of gasoline, 20.5 metric tons of greenhouse gas emissions and 143,500 gallons of water from just one location.
An additional 26,000 pounds of paper were shredded at the Shops at Dakota Crossing and Paint Branch High School locations, per an early report from Clean Cut Shredding.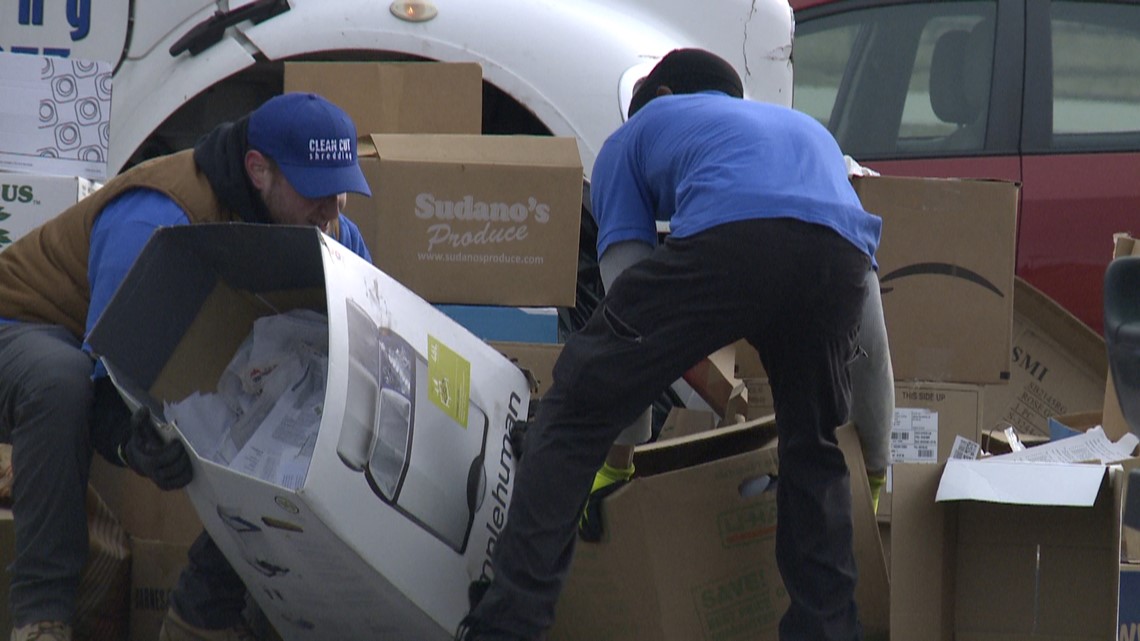 As for electronics, Securis estimated the community recycled 50,000 pounds of old electronics at Dulles Town Center and 25,000 pounds at Paint Branch High School. Another 20,000 pounds is estimated to have been collected at the Shops at Dakota Crossing location by eAsset Solutions.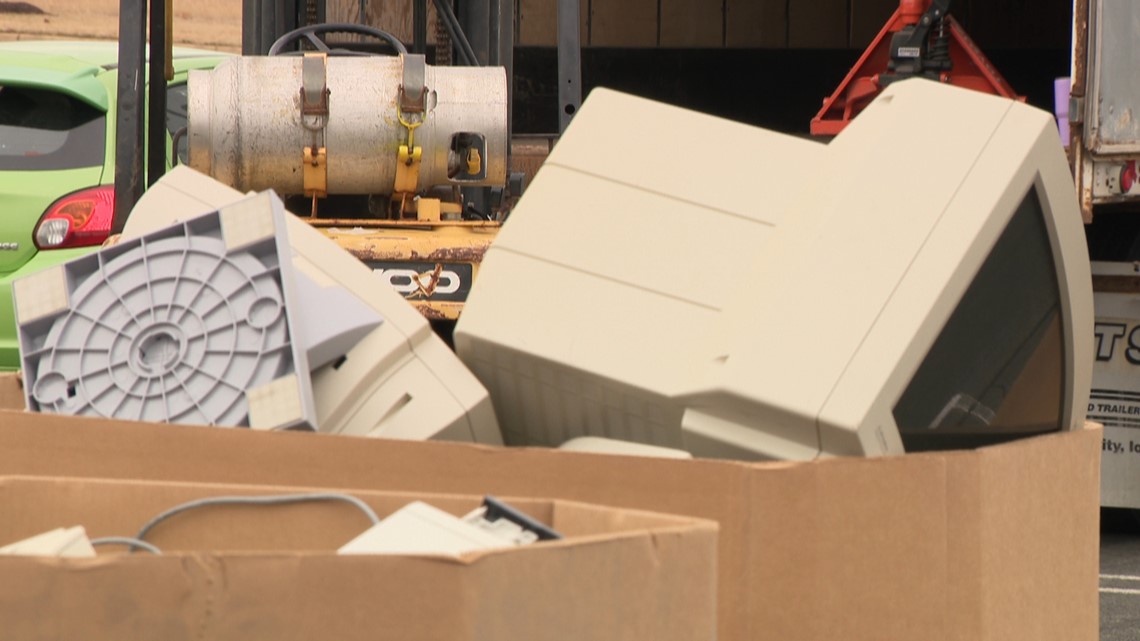 The donations didn't stop there!
Across all three sites, Yuck Old Paint estimates 10 tons of paint was recycled, a record for our area the company said.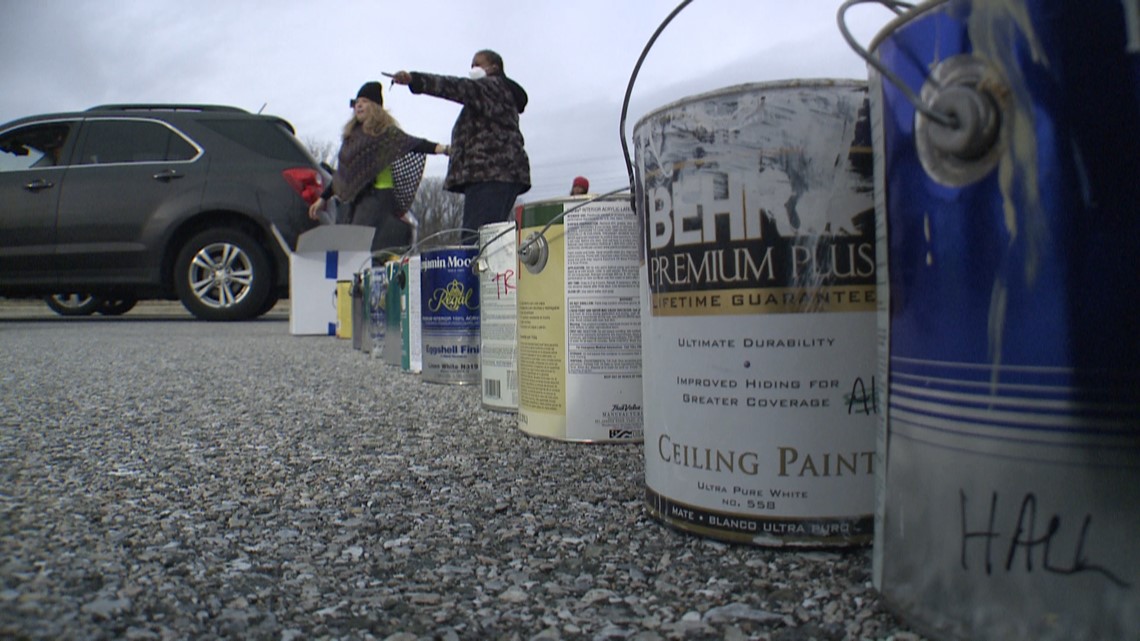 "We're seeing people clean out houses, storage containers, stuff that's been in there for years, you know they're taking the dust off going through it," Nicholas McDade with Clean Cut Shredding said. "I had a young lady tell me that she had documents going back to 1980 or so in her basement. People are definitely using this pandemic to get everything out of their house."
If you couldn't make it out on Feb. 26, here is more information on how you can properly recycle across the DMV: