In 2017 our Verify team reported that for 70 years, per tradition, a small town in Arkansas tossed live turkeys from a moving airplane, during the annual Yellville Turkey Trot. So we're bringing you updates in 2018-- are locals still dropping birds?
No, the tradition is now a thing of the past....for now.
Yellville Chamber of Commerce
Ron Mcpherson- Mid-Marion County Rotary Club's Turkey Trot Committee Chair
Our Verify team is here to let you know if what you're seeing online is real, or a hoax. But we also want to make sure when the story changes, we bring you that too.
Last year you asked us to fact-check, whether a small town in Arkansas celebrated Turkey Day by dropping live ones out of an airplane.
Our researchers got a hold of the Yellville town officials who verified, "yes," it's an annual part of their Turkey Trot Festival.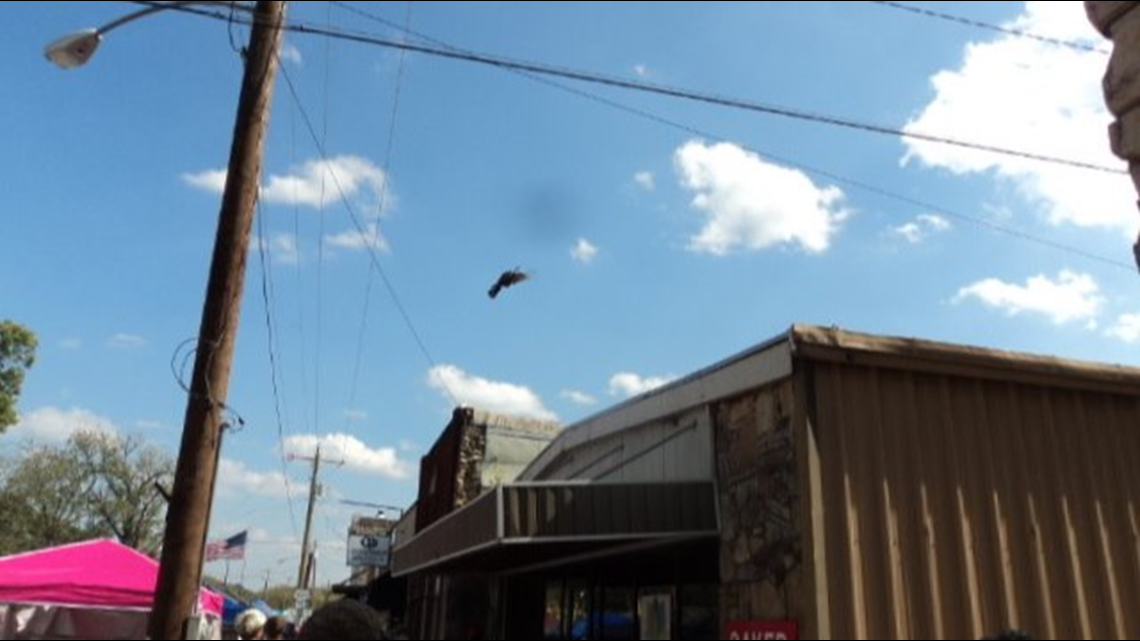 You also asked us to Verify whether it was considered animal cruelty and what the FAA had to say.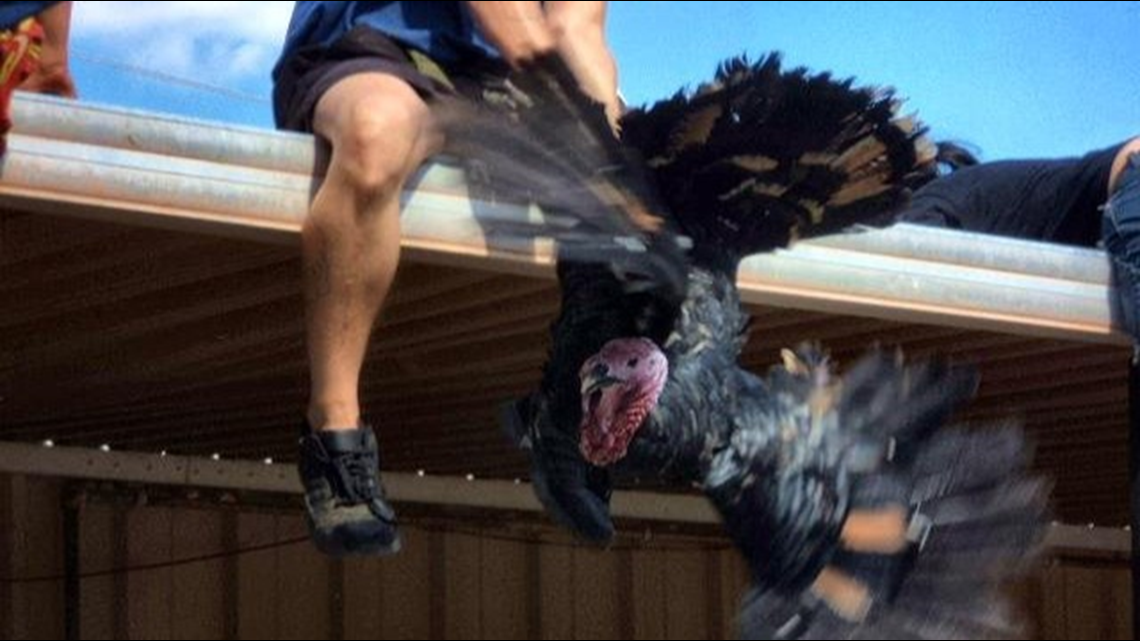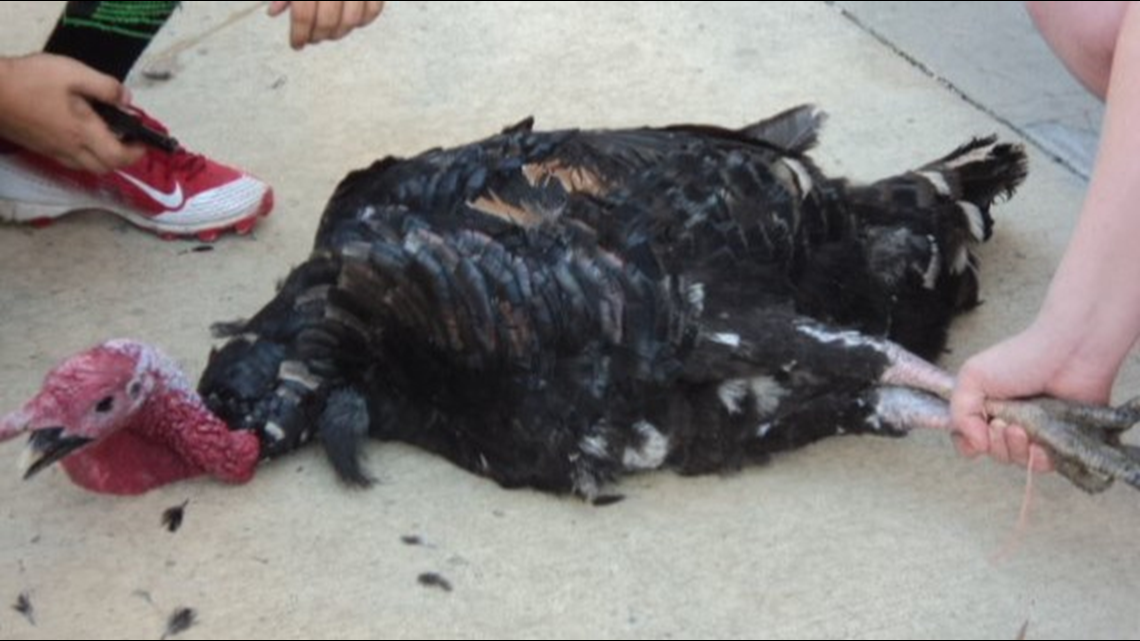 Lots of you were horrified when we first reported this, so we didn't drop it. Our team went back to the Yellville Chamber of Commerce and the Rotary Club.
Chairman of the trot, Ron McPherson, says this year they asked the guy responsible for the tradition to cut it out.
"There were a lot of members in our club that knew the phantom pilots of the past...and they contacted them and got them informed what would happen if they did do it, that it would be the last turkey trot." McPherson said. "It's a very small town, everybody knows things."
On TV news, papers, social media, rotary club members spread the word: no live birds would be allowed at the festival.
Last year the Yellville Chamber of Commerce received several threats from animal rights activists locally and internationally, when a phantom pilot dropped a live turkey.
This is the first time the Rotary Club's been in charge of the October event and they say they'll make sure the Turkey Drop is done for good.