GREENBELT, Md. — Police in Greenbelt are still searching for the man they say shot and killed a local woman outside an office building on May 10.
A man approached Bettie Jenifer, 44, as she left the temporary hiring agency she owned and ran on the night she was killed. The suspect was armed with a handgun, and killed her as she tried to get away, Greenbelt Police said.
As she ran across the parking lot the suspect followed her, shooting, police said. She was hit twice, once in the head and once in the upper body, police said last week.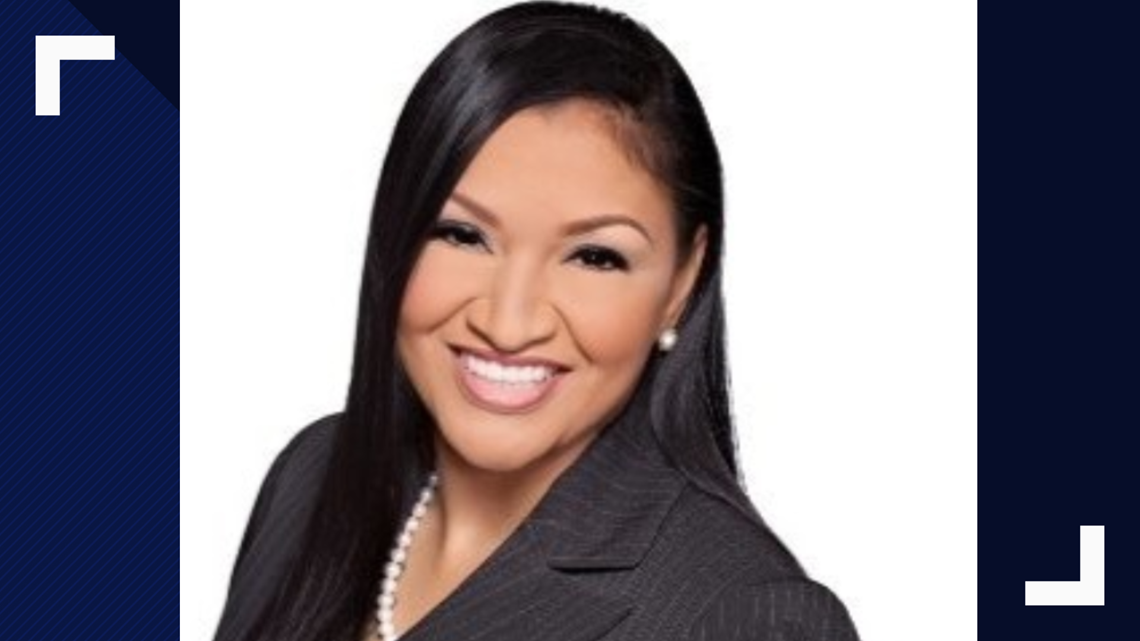 Friday, Greenbelt Police released a sketch of the man they believe shot her - a middle aged black man with black hair, wearing a black vest type of garment, who took off in a blue vehicle.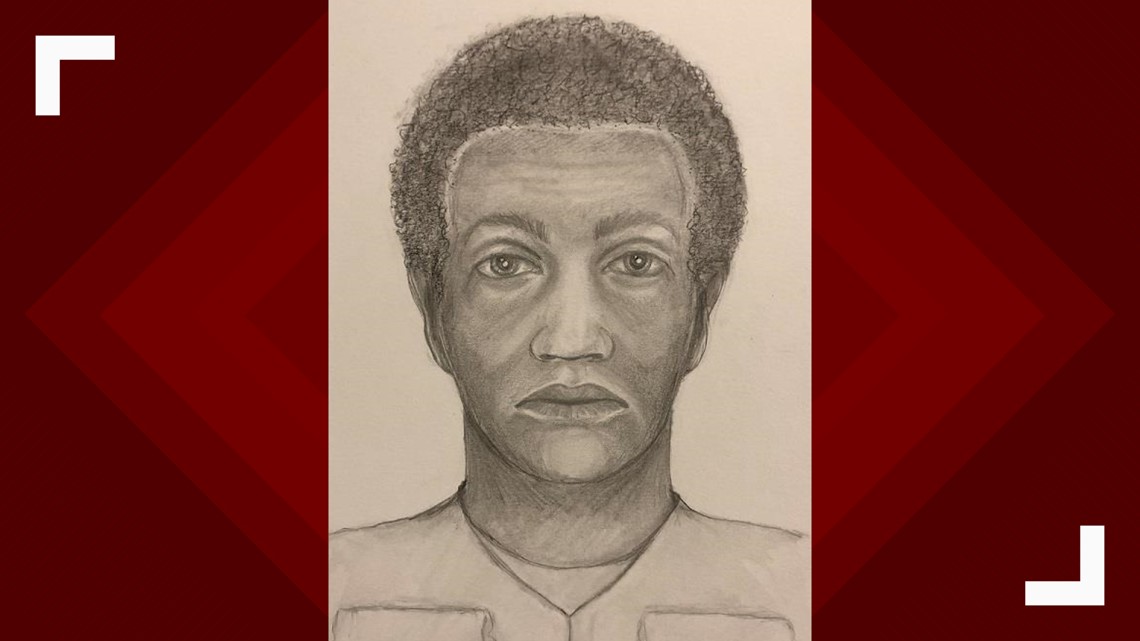 Police said the sketch was created from witness descriptions.
Police also confirmed Jenifer had been married to two men at the same time. One of her husbands was Chris Attoh, a well known actor located in and from Ghana.
Jenifer was also married to convicted drug dealer Kedrick Jenifer. Kedrick Jenifer was a cocaine dealer in the Baltimore area who was sent to federal prison for 20 years in 2016.
Kedrick Jenifer filed for divorce on April 9 of this year. Bettie Jennifer cross filed for divorce on April 15.
Multiple outlets reported Bettie Jenifer married Chris Attoh in Ghana this past October.
Police previously said they didn't have a motive for the killing, but did not believe it was random.
The shooting happened near the 6300 block of Ivy Lane just after 5 p.m. on May 10. Jenifer lived in Bowie.
Anyone with information is asked to call Greenbelt Police Department at (240) 542-2134.