Today's high school students were born after two students at Columbine High School in Colorado opened fired at their school in 1999, killing 12 people and injuring 21.
The deadliest school shooting at a grade school in U.S. history happened during their lifetime, when a man killed 20 children and six staff members at Sandy Hook Elementary School in Newtown, Conn.
For students in D.C., Maryland and Virginia, these school shootings may have been far from home, but the repercussions made it into their classrooms.
PHOTOS: Faces of the student gun control movement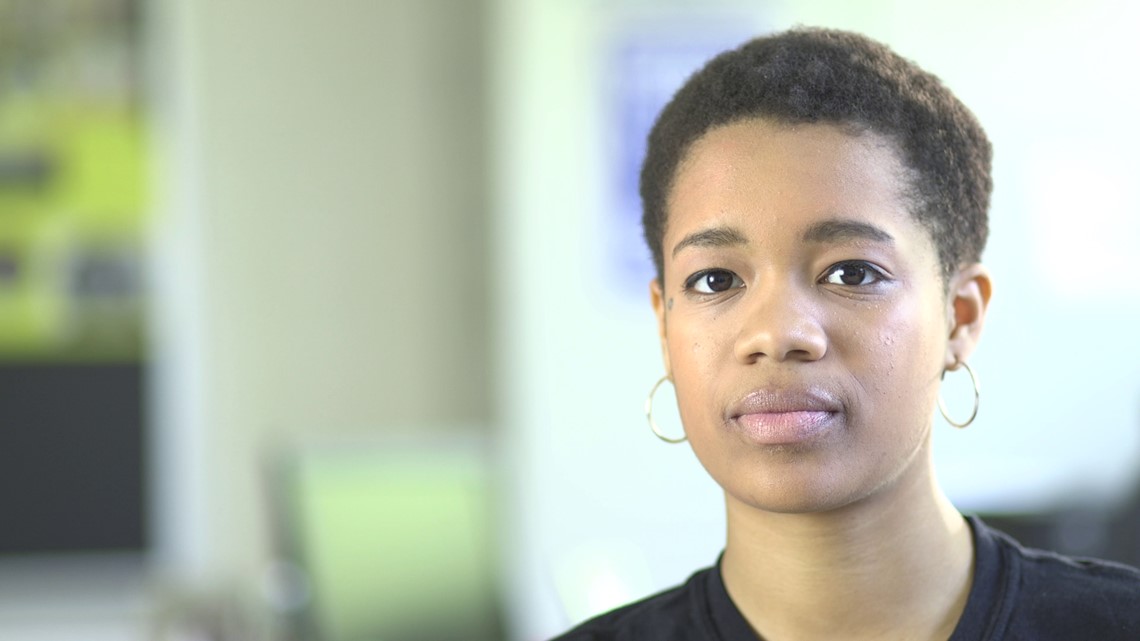 Lockdown drills were their norm since their first days in school as kindergartners. At four or five years old, many didn't understand why they had to practice hiding under desks, locking the door and preparing to fight.
"We were still too young to fully comprehend that we were practicing for if a shooter would come in," said Mollie Davis, a recent graduate at Great Mills High School in Lexington Park, Md.
But as they grew older, they understood school shootings were not just hypothetical situations. They actually happen in their schools. And in this reality, they realized practicing how to hide from a shooter was not enough.
"Lock downs prepare you. At least that's what they say until something real is happening," said Aniyah Smith, a recent graduate at Wakefield High School in Arlington, Va. "Locking the door is not going to do anything for a gun. Hiding in a corner isn't going to do anything."