WASHINGTON (WUSA9) — Bruce Johnson, a legend in D.C. broadcast news—and a beloved member of our WUSA9 family—is getting ready to start his fight against cancer.
Doctors diagnosed Bruce with Non-Hodgkin's Lymphoma. He will start chemotherapy treatment in the coming weeks.
He will step away from the anchor desk to focus on his health starting Friday night for an undetermined amount of time.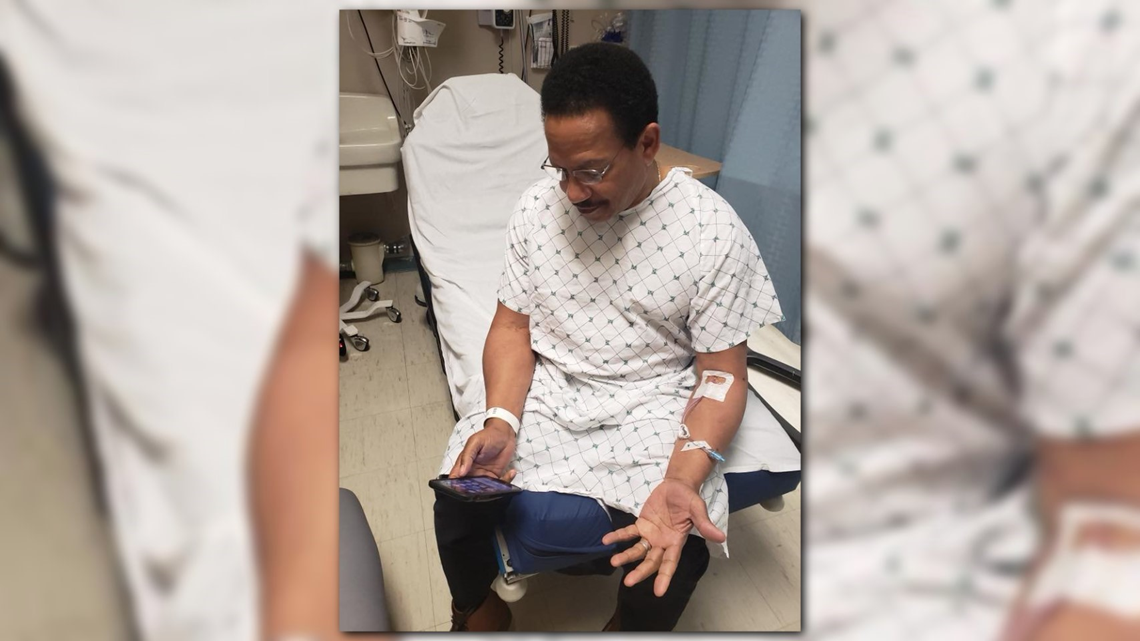 Here is what Bruce shared on Facebook Friday afternoon:
I wanted my FB friends to hear this news first from me!
I'm taking leave from Channel 9 to tend to a personal health issue.
I have been diagnosed with Non Hodgkins Lymphoma and will soon begin chemotherapy treatment.
After tonight's 6pm newscast and the 7 pm Off Script broadcast I will need to be away for several weeks.
I have the best of care at Medstar Georgetown University Medical Center.
While I will be off air please know I'll remain steadfast on social media. Look for my progress reports right here.
Thanks for your support all these years.
Bruce has been a mainstay in the Washington area for decades. He recently celebrated 42 years at WUSA9.
It was also just announced that this summer Bruce will be honored with the prestigious Board of Governors Award from the National Capital Chesapeake Bay Chapter of the National Academy of Television Arts & Sciences, which gives out the regional Emmy award.
It goes without saying Bruce is a big part of Channel 9. There will be a big hole in the heart of the station while he's away fighting a fight we know he can win.
Please join us in wishing Bruce all the best while he fights cancer.
Bruce, we are all here for you!