STANFORD, California — Speaking thousands of miles from where scandal still consumes Virginia, Dr. Vanessa Tyson spoke publicly about rape and sexual misconduct – defending the dignity of victims and alluding to her accusations of sexual assault against Lt. Gov. Justin Fairfax.
"There is a recurring theme of at least, when women come forward, of this deliberate attempt to undermine that person's credibility," Tyson said at a panel discussion at Stanford University. "Perhaps we have to reshape how we understand consent, and how we teach it to society as a whole."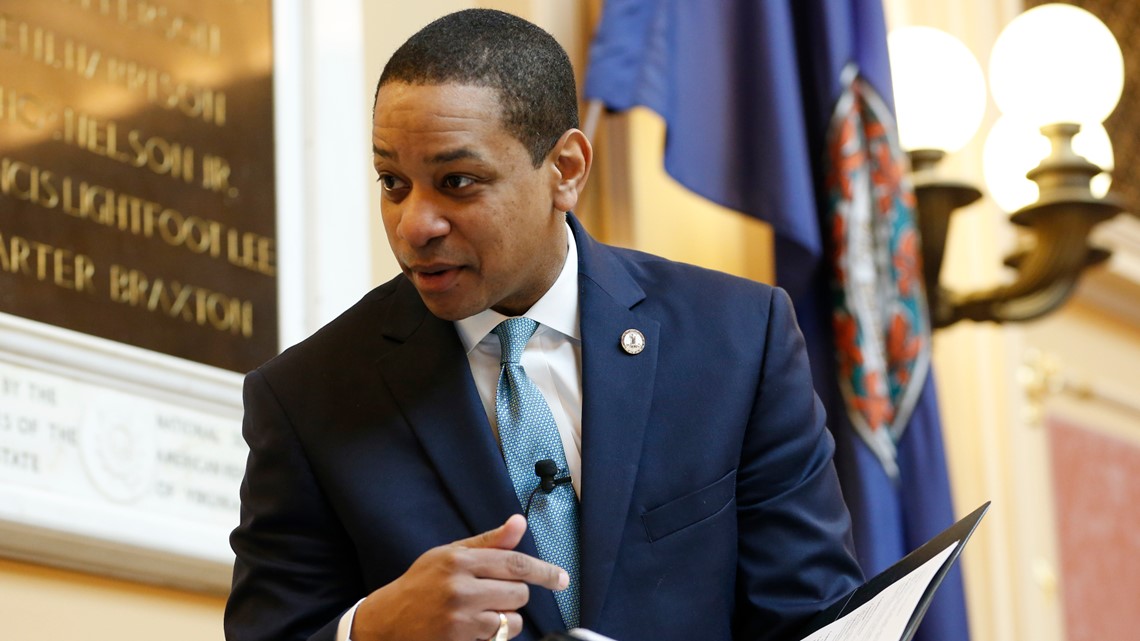 Tyson spoke as part of a symposium planned months ago, discussing how institutions from colleges to corporations can better support survivors of sexual assault.
The discussion titled, "Betrayal Courage in the Age of #MeToo," featured Tyson and two other speakers in a small venue within the university.
Tyson briefly struggled to maintain her composure during her opening remarks, and was asked by an audience member whether the #MeToo movement has helped survivors.
"It's a cognitive liberation of sexual assault survivors," Tyson said. "The hardest part of this dynamic is you're made to feel alone. But when survivors begin to compare notes, that's when the light bulb goes off. This is happening to everybody."
Tyson accused Fairfax of sexual assault during the 2004 Democratic National Convention in Boston, allegations which Fairfax has vehemently denied.
Tyson, through her attorney, expressed enthusiasm at the prospect of publicly testifying during a future investigation.